Herzlichst willkommen: Mein Name ist Dennis Gräser
Für alle, die mich nicht kennen: Ich bin leidenschaftlicher Amateurfotograf aus Wiesbaden.
Dennis Gräser der Name. Fotografie mit Herz das Programm.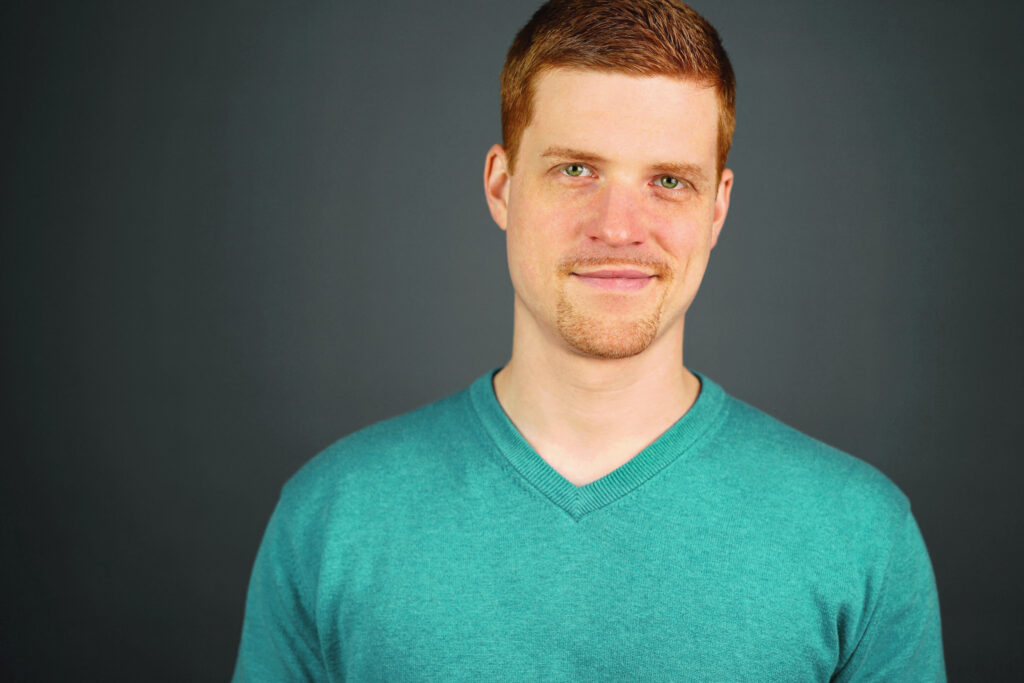 Anfangs war ich vor allem davon begeistert, Makrofotos zu machen, weil sich so neue und subtile Details entdecken lassen. Touren wurden schnell zu echten Entdeckungsreisen.
Mittlerweile stehen aber nicht nur Makros und Detailaufnahmen, sondern grundsätzlich Bilder von unscheinbaren Dingen im Mittelpunkt, welche normalerweise keinerlei explizite Aufmerksamkeit
im Alltag erregen würden.
So sind über die Jahre auch kreative Portraitaufnahmen und abstraktere Bilder dazu gekommen. Unauffällige Details zu offenbaren bleibt also unverändert spannend.
Treu meinem Slogan: Make unremarkable things visible. Things one cannot see.
For those of you who don't know me: I am Dennis Graeser, a passionate and amateur photographer from Wiesbaden, Germany. I especially love taking pictures from unremarkable things that normally wouldn't get special attention at all.
The ability of revealing new and subtle details impressed me early on.
You can find out more about me and this thrilling website in the linked introduction section.
Pweh!! Otherwise I cordially invite you to have a look at the start page.