Autumn has arrived
This is the time: Scarves are part of the outfit again and jackets become thicker.
Article pubilshed on 2019/11/03
This post is assigned to the categories: Nature shots

In the last few weeks there have been a lot of rumours that it might get nice and warm again. Some were even expecting another heat wave.
In fact there were a few sunny days from time to time. But that's all over now.
There comes this time when there is no turning back:
Autumn has now arrived.
Colourful leaves fall from that trees outside, wet, dirty weather. Scarves are part of your outfit again and jackets getting thick. In the meantime, there even was Halloween.
The question is, whether you like autumn or not. There are supposed to be people who cannot take pleasure in any weather whatsoever. These people won't stop complaining now either.
But there is also the opposite: Them so-called pluviophiles.
No worries folks, that's nothing naughty.
Pluviophiles are people who find comfort and peace of mind on rainy days, people who love the mood of grey skies.
They are looking forward to walking in unpleasant weather, especially when they'll drink a fresh cup of coffee at home afterwards in comfortable clothes while looking out of the window.
Recognise yourself in this? Great, because this is your time.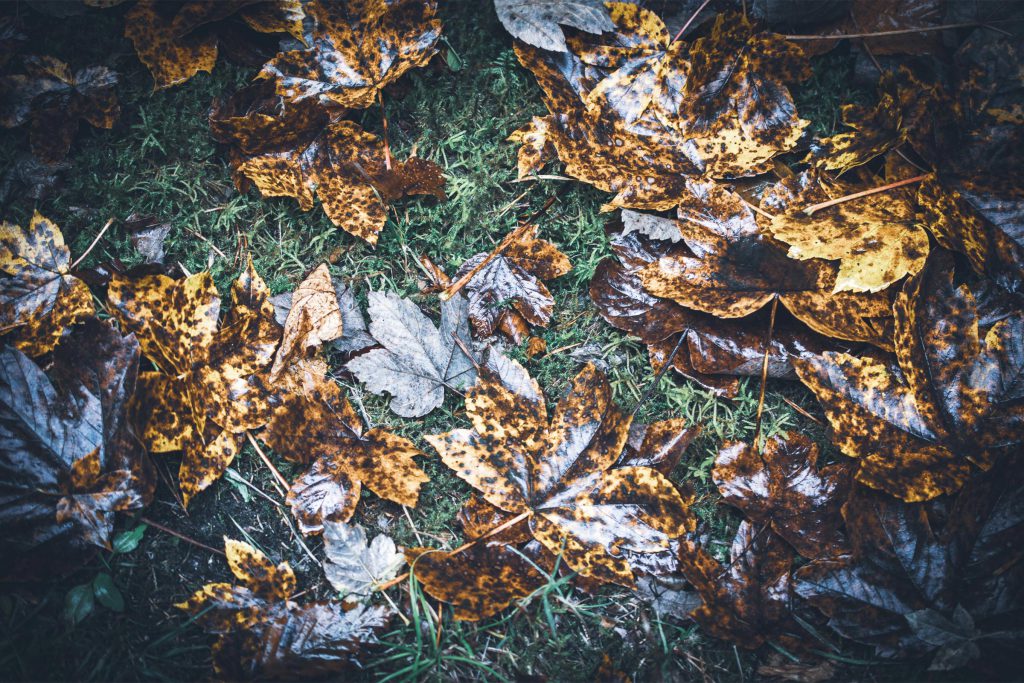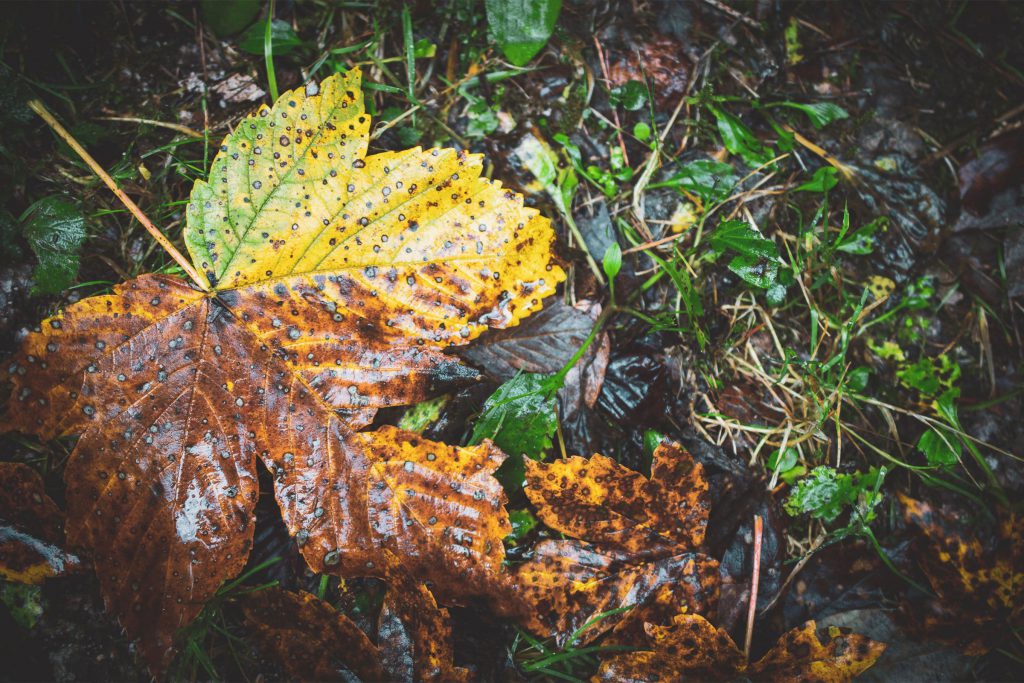 But autumn isn't just dirty and wet. Sunshine shows the most beautiful aspects at all. We were talking about colored leaves, so I brought one to show you what I mean:
Concerning that matter there are more beautiful pictures to see in this gorgeous exhibition.