The beautiful beginning
Let me tell ya how my passion about photography originally started.
Article pubilshed on 2017/08/30
This post is assigned to the categories: Favorites, Macrophotographs, Nature shots

Now, are you folks familiar with the story on how my account on 500px.com came to be? How everything started in the first place? I'm well aware of the fact that I am by no means a popular internet figure or a big photographer. But is there any harm in sharing these things?!
I have always been interested in photography.
I can assure you that this interest of mine was originally nothing more than a simple interest until I completed my schooling and apprenticeship and began my nine-to-five.
Finally I found some time abnd the bravery to go ahead and purchase my very first DSLR. So in the end my interest transformed into a real passion when I was in my mid-twenties. Consequently, starting out was rather overwhelming for me.
I mean, how can one be expected to grab a camera, venture outside and take a proper image when the thing has so many buttons that interact in such complicated ways?
Let me tell you a little secret: My very first shot was nothing more than a black picture. Even after a while, them images were still dark. Have I mentioned that I once thought shooting in manual mode wouldn't be too hard? After another while, I got the hang of it and went on my first adventure. Totally full of adrenaline and motivated as hell, I literally captured every little piece of everything that crossed me.
Now here is the thing: Most of the images were unsharp and blurred. No cool results at all. No use for them at all. Not even a semi-great picture.
Just nothing. Discontentment. No trace of satisfaction, only skepticism.
Keep in mind how I once thought that manual mode wouldn't be hard. Whatsoever, after what seemed like an eternity, some loot could be gathered over time. Maybe expectations did not reach a certain height because I finally had to return some results.
And there it was:
The first image of my own that did not let me down.
What now? Why do we invest so much time and effort into all the images we've captured and into every single file on our hard drive? What were them sweat and tears for?
Just so that they can end up stored on a computer?
I do not claim that any of my images are great neither technically nor artistically. I still fool around at times and mess things up regularly and for this reason, I am not a professional.
But the hell, why not share some of that plunder I have looted anyways?
With this in mind, I was about to discover a world of amazing and ambitious photographers. I can tell you, I had no clue that I would experience the feeling of being totally overwhelmed, for another time. The search for a suitable platform ended up fast with 500px.com!
An overwhelming platform. There's so much mind-blowing inspiration to be found there! So much enthusiasm. I knew I'd found the right place for me.
So there I sat. Pondering over which picture I should contribute, which I should testify that bravery with. In the end, I gave this whole thing a try and uploaded a first picture.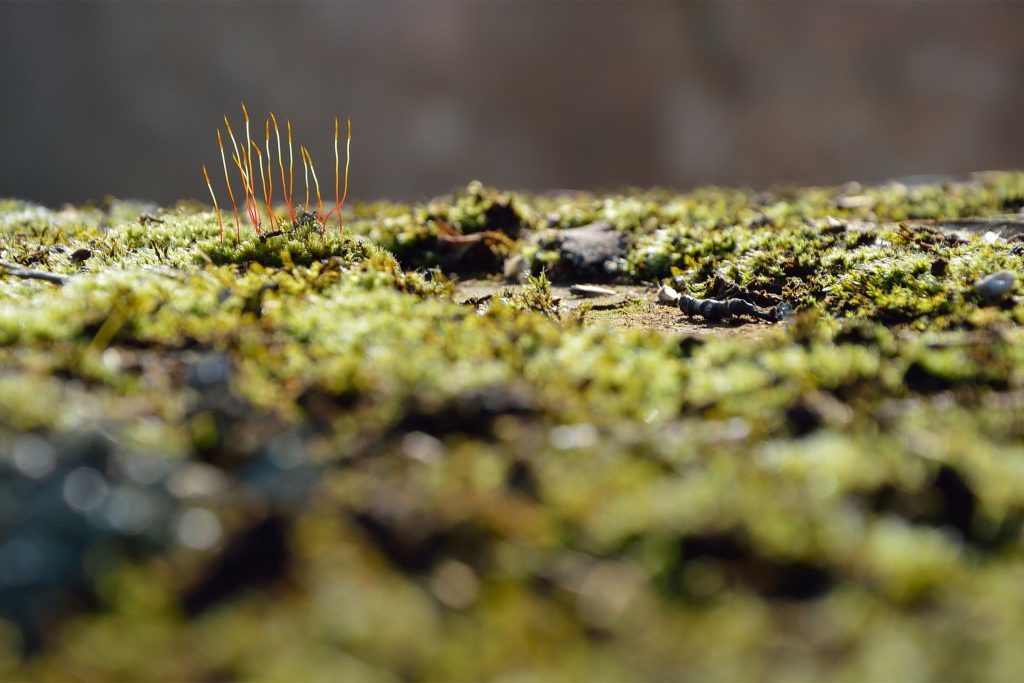 Cosy and soft moss bed: Scions on a moss-covered wall. Looks like it's own world.
There are more words here than I originally had planned for this article. Maybe I have overreacted here and there and overstated some points a little … Caught me!
But you know what? Even to this day, I have never regretted the decision to share some of my photos online. You can laugh or make fun of me but deep in my heart, I knew this was the beginning of something beautiful.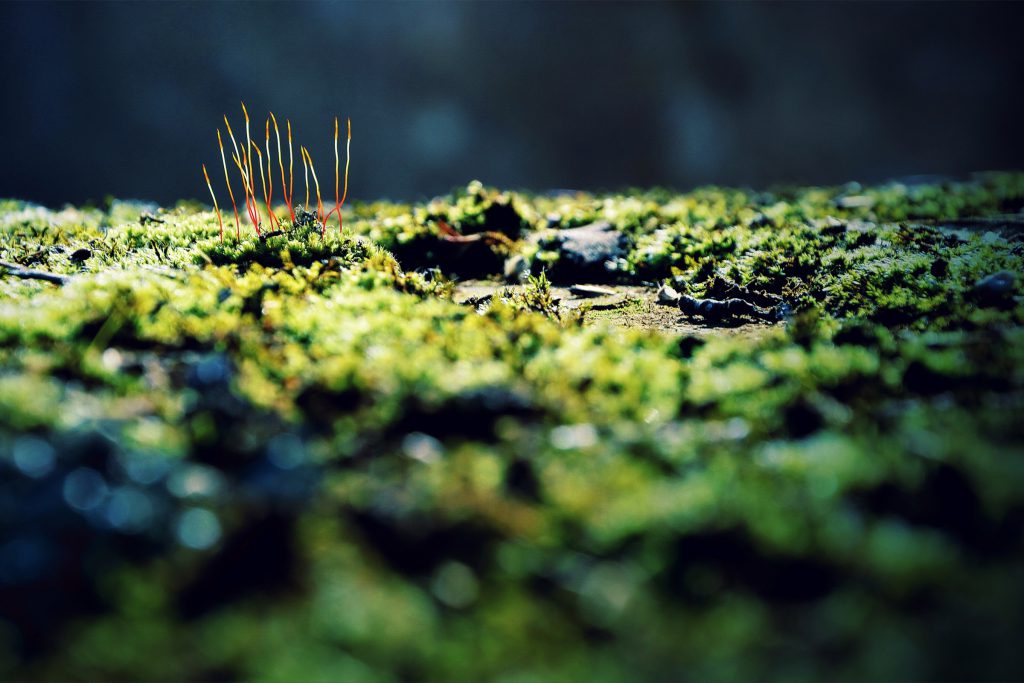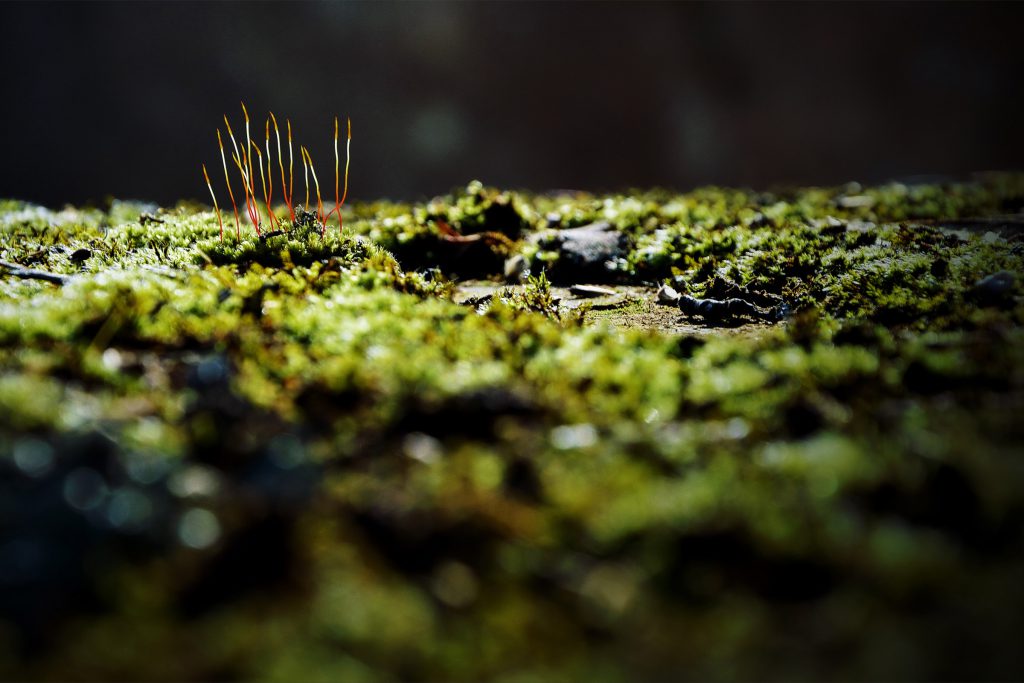 And it definitely was the beginning of something pretty great.
Over the time I tried several platforms and added more and more social media to post on. It was very interesting to see how the platforms work and how they differ from each other.
But it turned out that too many platforms at the same time were far too consuming.
A fact that I didn't think about in the first place. I already hinted at this in my introduction. Don't hesitate and have a look there if you haven't already done so.
I had to make a decision and this decision resulted in moving from 500px.com and all other platforms to this website only. It might sound inconsistent, but the motivation of sharing pictures online hasn't changed at all.
It's actually more fun than ever. Have a great time.