A beautiful series of nature shots
It's not always about the preparation to get a good picture. I can ensure you that.
Article pubilshed on 2017/09/22
This post is assigned to the categories: Favorites, Macrophotographs, Nature shots

Could that not be a pleasant change at the least.
The sharing of some pictures without too much being said about them? I designed this website with the intention of connecting text to pictures. I want to tell stories. This may occasionally end in long stories that focus on pictures and their overall genesis. You'll find that the introduction of myself and this site deepens this topic.
Less text could be a suitable compromise. How about a shortened version then?
Now be honest, how often would you say you went out on well planned trips or off-the-cuff walks with your loyal camera gear? And by the end of the day, there were probably far fewer great pictures than what you originally intended to catch or had in mind.
I want to repeat that I'm no professional and I don't claim to have an omniscient photography knowledge. But I assume we've all been there at some point. Then there are also these other days where everything seems to run rather smoothly. The following pictures were shot on one single trip without any preparation or outstanding weather.
Listen up! The inexperienced newbie who did start out with photography no time ago, wants to encourage you to give every moment a chance. Regardless of the preparation or external factors. But who am I to give you that kind of advice? Haha, keep it up folks.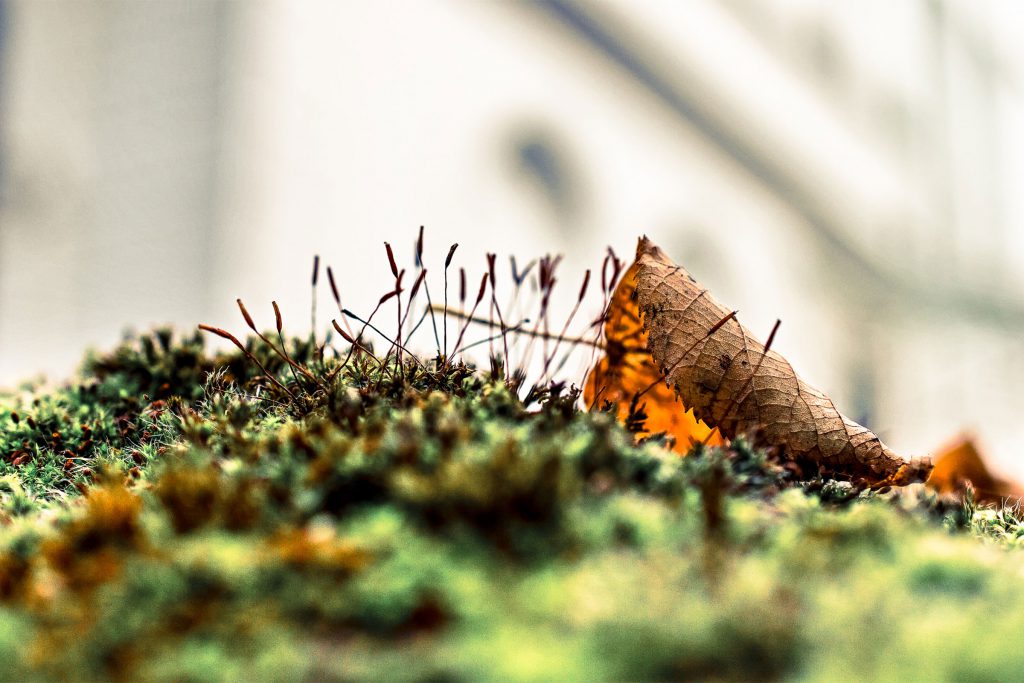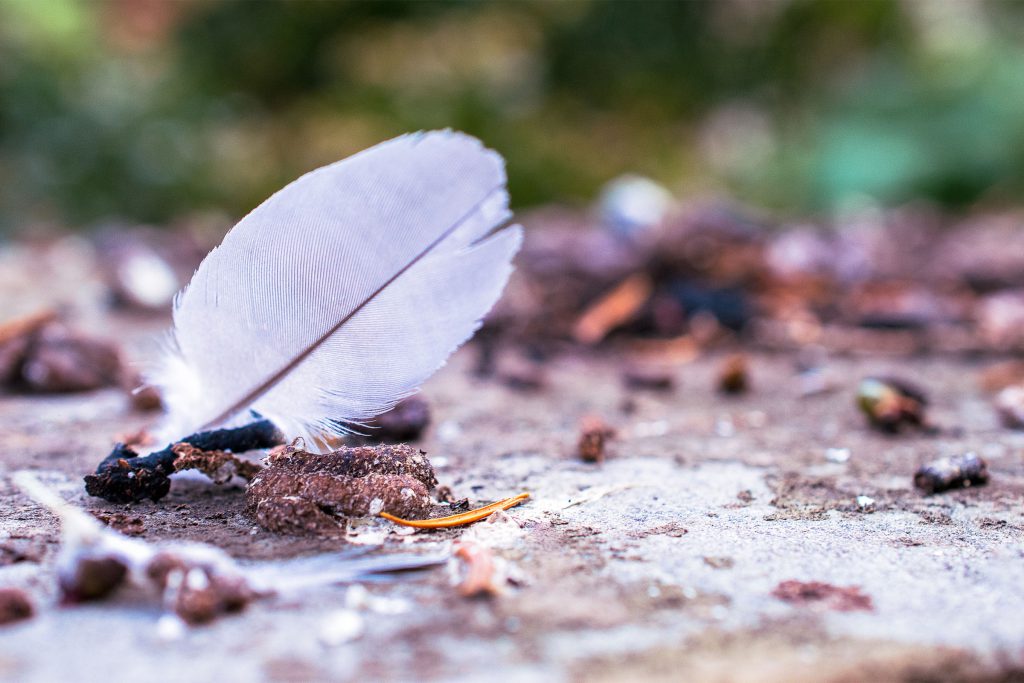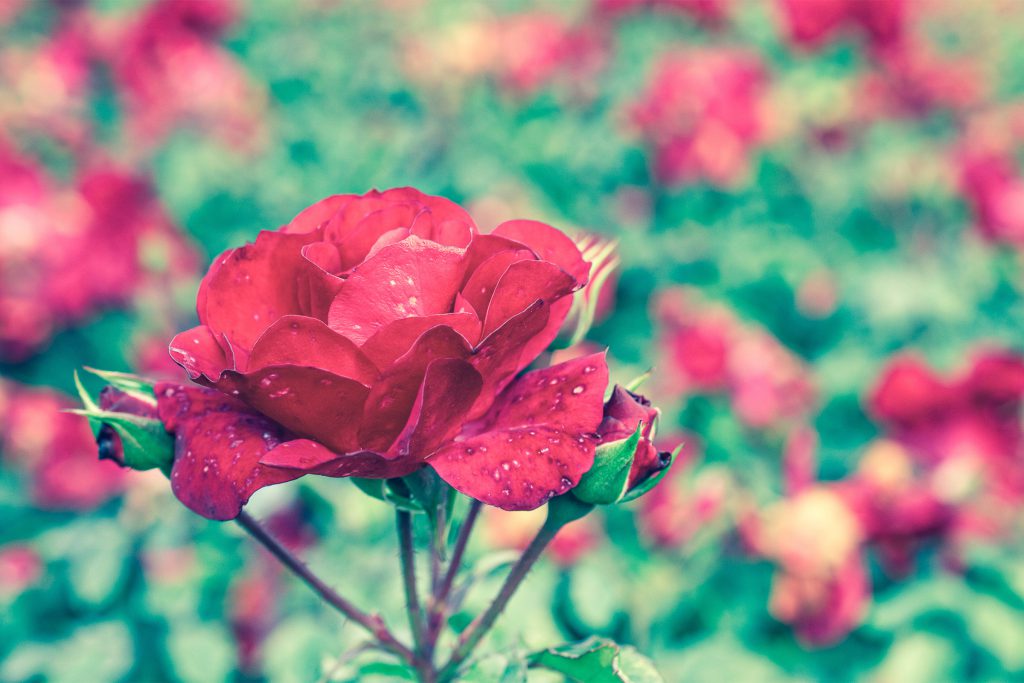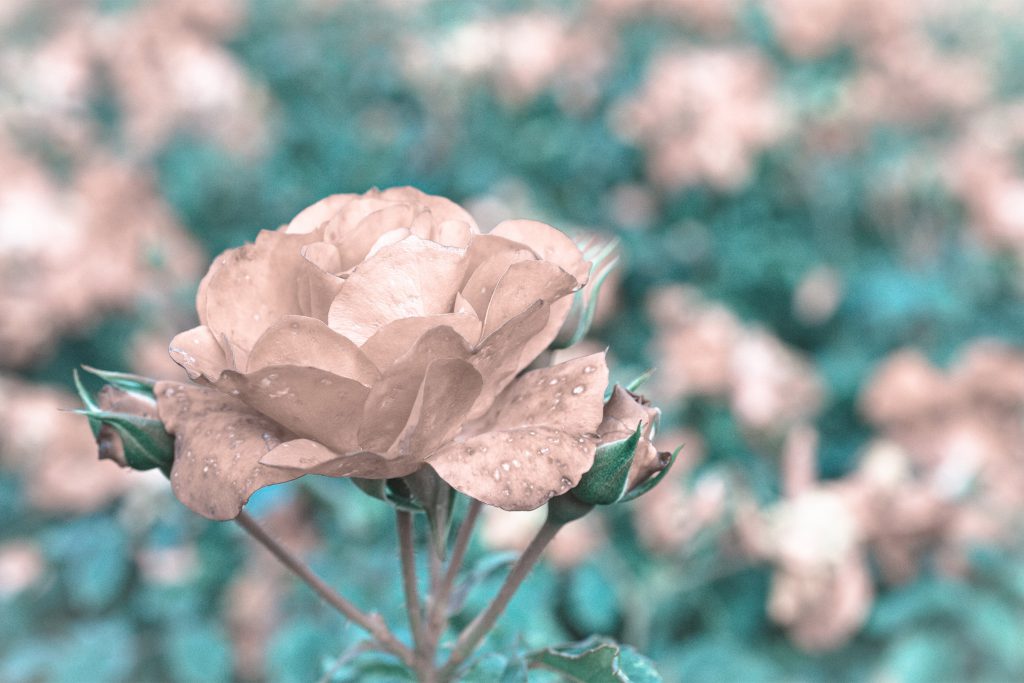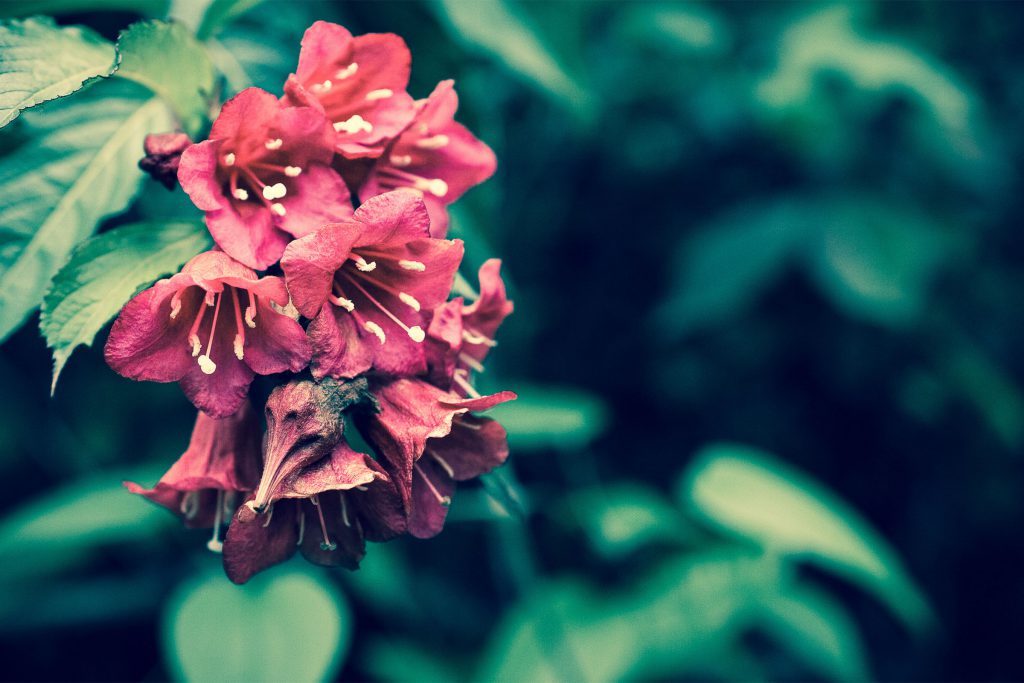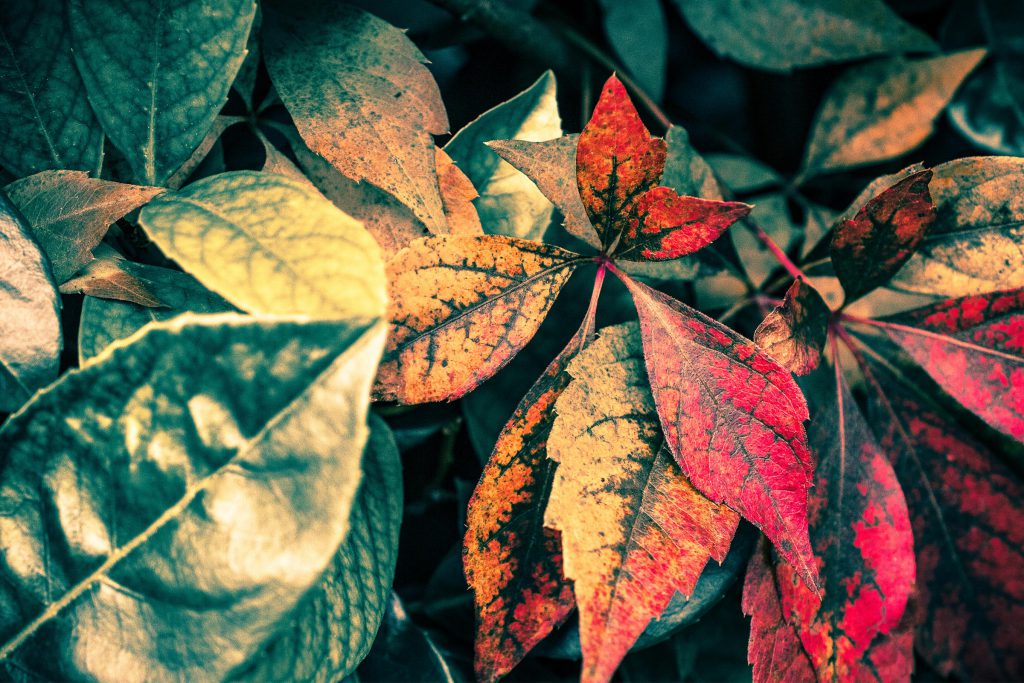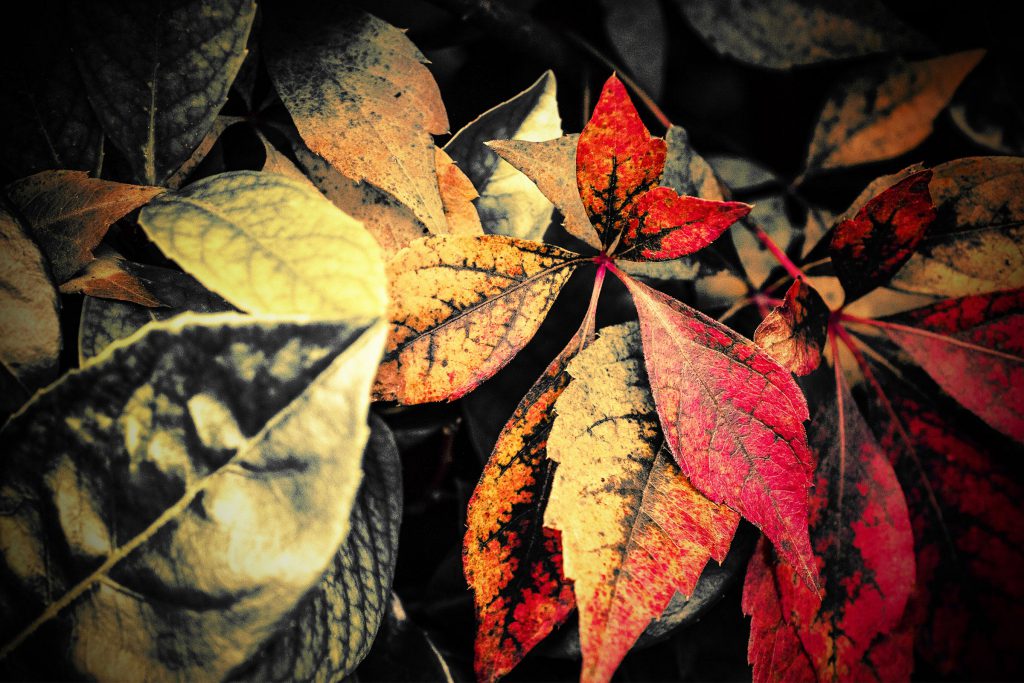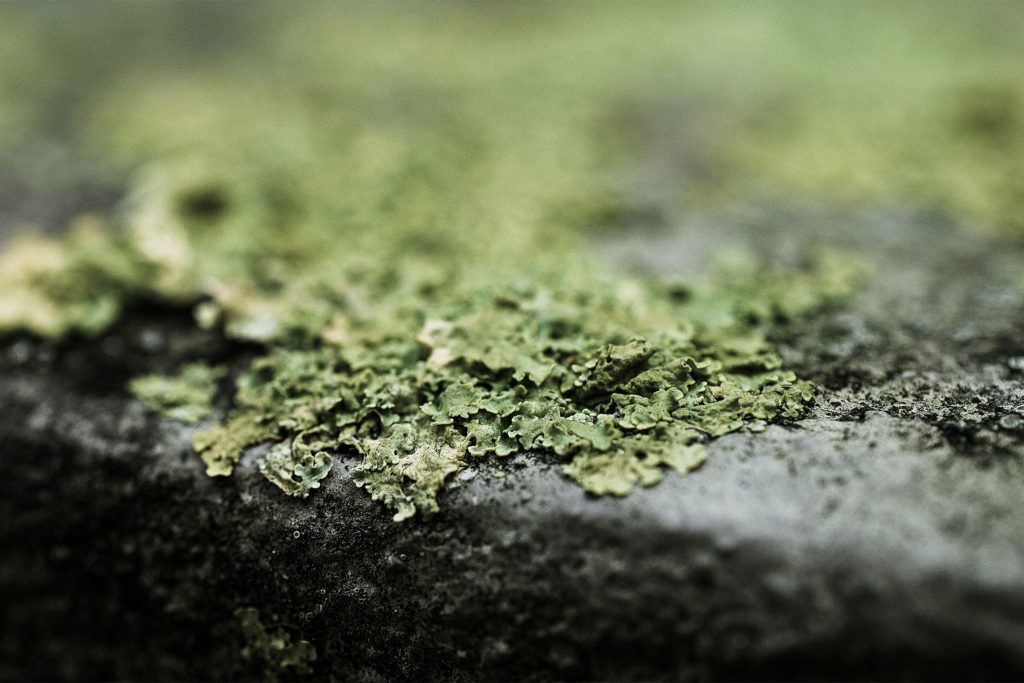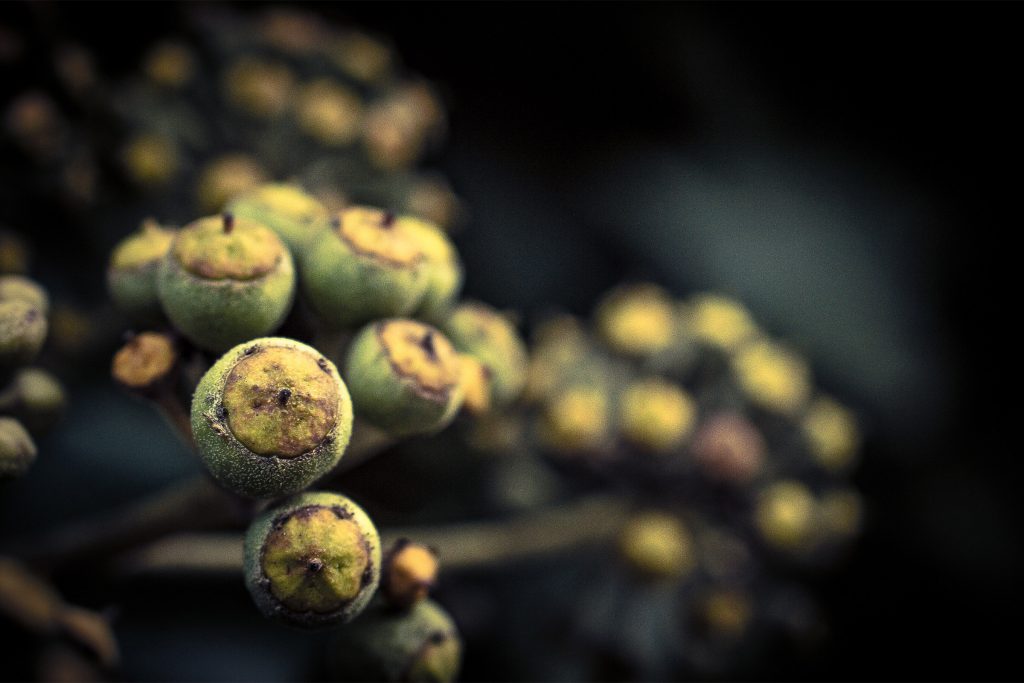 So that's it, I hope you enjoyed the show. Like I said, be brave, go outside and be open to coincidence. Let your environment impact you. It's not always about the planning and likewise unnecessary pressures to get a good or even a perfect picture.
Sometimes such photographs come automatically.
PS: If that was still too much text for you, then have a look at the pictures-only section. I'm sure you'll be even more comfortable there.
Please tell me how you liked the post and also share this article if you so desire.