Daisy-flowers and dandelions
People treat these flowers like weeds but that ain't a feeling they should receive.
Article pubilshed on 2018/09/02
and last updated on 2018/11/25
This post is assigned to the categories: Favorites, Macrophotographs, Nature shots

All right, check that out: Who grows on the very first sunshine? Damn right, it's dem daisy-flowers and dandelions! They sprout so quickly from the ground, if you don't pay attention, they might suddenly weigh a pound. However, these pretty little flowers, they do not sprout alone. When on the advance, they bring lots of kinsmen to their combat zone.
A combat zone sure it is, cause all of em fight with great resist. You have barely mowed one off, the regrowth process fires like a molotov.
In the end you have to watch dem populate their habitat, so I recommend to act like a real diplomat: Instead of trying to scare them away, you should rather lean back and enjoy their beauty each day. Many people might not understand, but such a beauty isn't truly self-evident. People treat those flowers more like weeds, however, that ain't a feeling they should receive.
So what's the point that I'd like to tell?
Beauty isn't always obvious, but it often lays in the detail.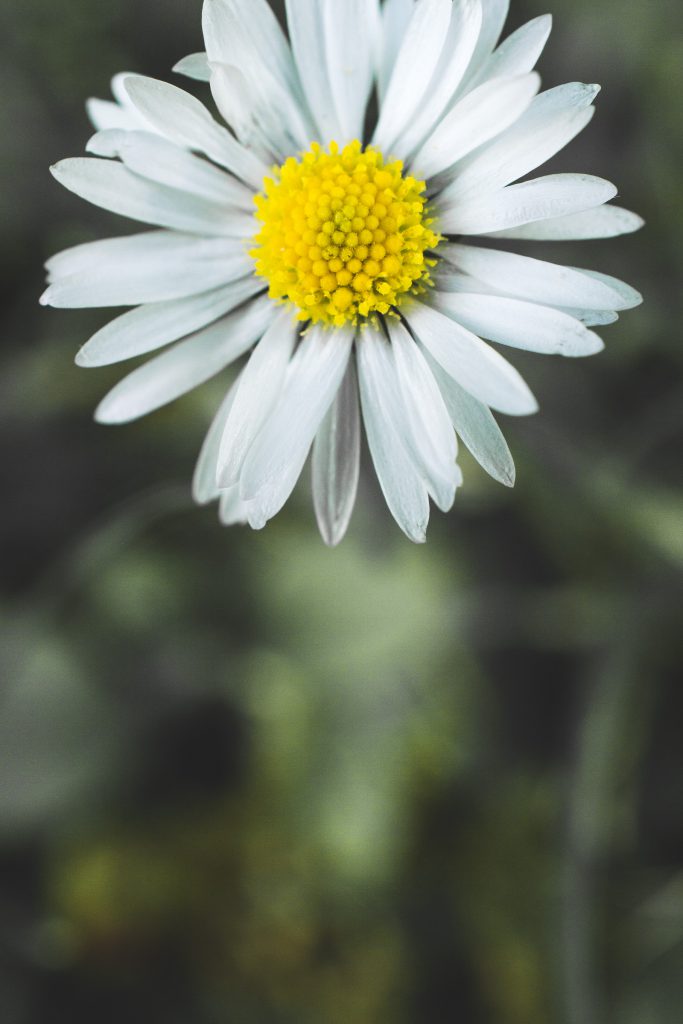 I had a lot more pictures standing here once. But I decided to move them to a seperate gallery with more pictures of shining flowers. Please don't miss that post.