These doors and windows
You could portrait a town with them. Their colors and corners make statements.
Article pubilshed on 2019/03/05
This post is assigned to the categories: Black and white, Documentation

Listen up! I have some quite revealing and interesting news:
A door is a mostly rectangular panel made of wood or metal for opening and closing a room for entrance. A window, on the other hand, is an opening which is usually made of glass that allows light into a closed room. Pweeeeeeh! Who would've thought.
Aside from these beautiful and enlightening definitions, doors and windows have also a great symbolic significance. When a door closes, another door'll most certainly open. Isn't that what they say? So doors stand for possibilities? At the same time, they also stand for risk and uncertainty. Do you always know what is hidden behind locked doors or windows?
But they represent the character of a town too. You could even portrait a town with them. The colors, corners and edges, their style can make certain statements.
We're last on vacation in Puerto de la Cruz, a small town in the northern part of Tenerife, and were so impressed by those little houses that are all most charismatic and all authentic.
As I walked the streets, I could really absorb the character of the town with all its smell and noises. I can still remember this one saxophone musician who'd played before sunsets in that same exact place every evening. Just wonderful.
Perhaps you might be able to imagine the temperamental flair with the following images: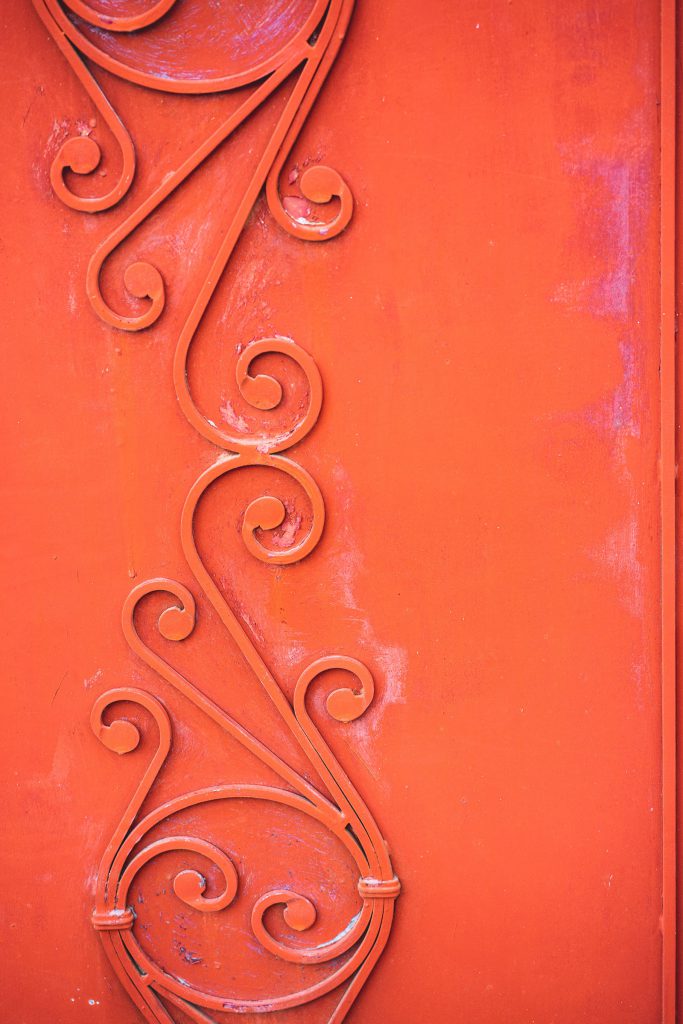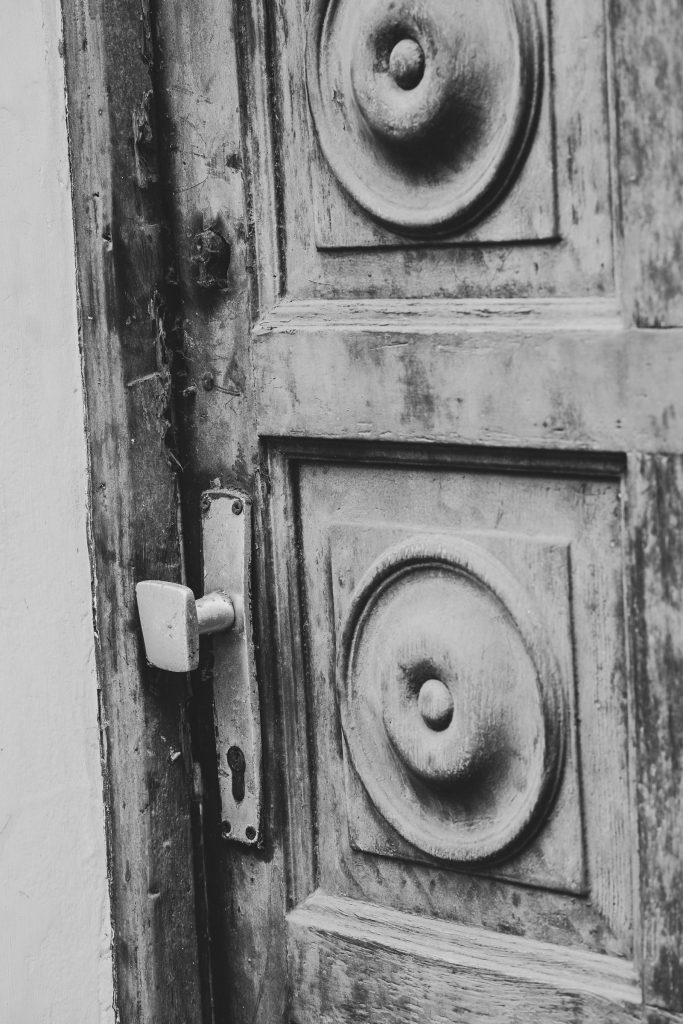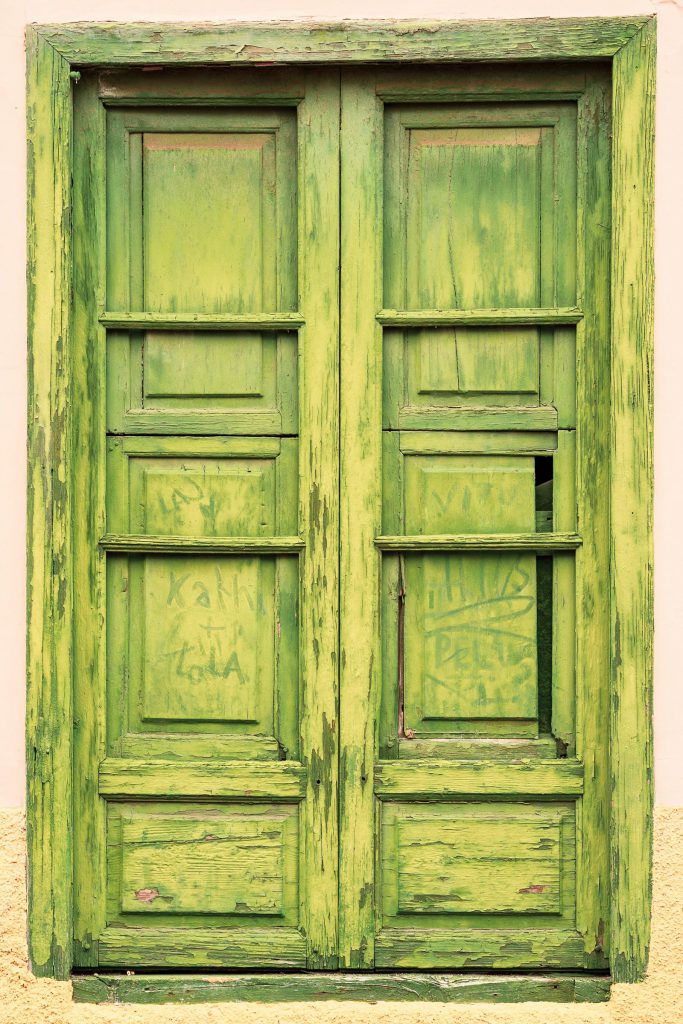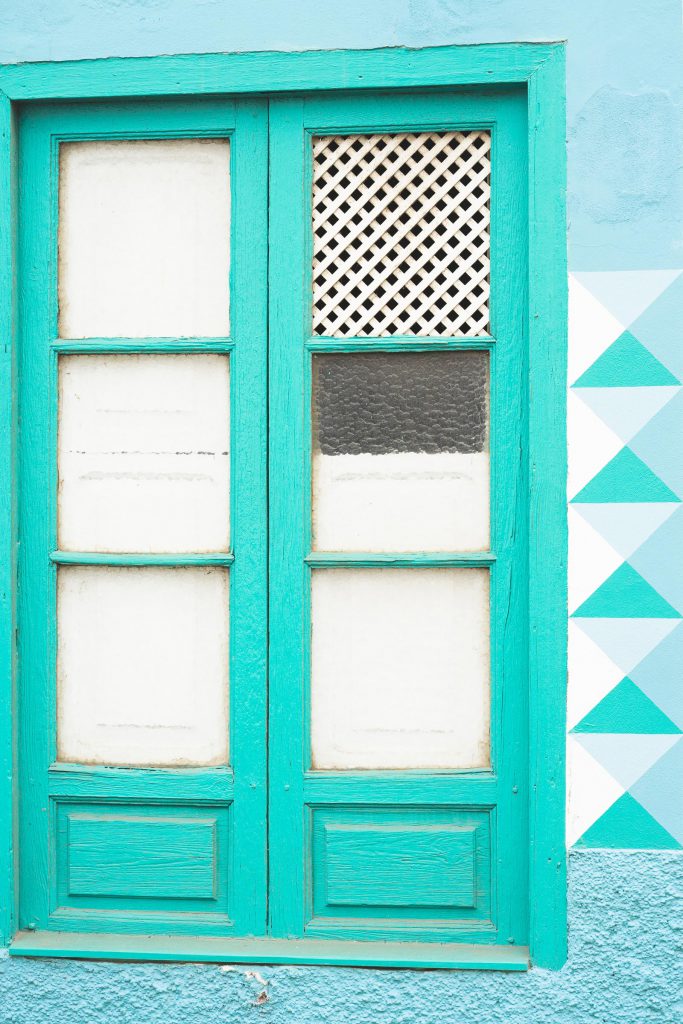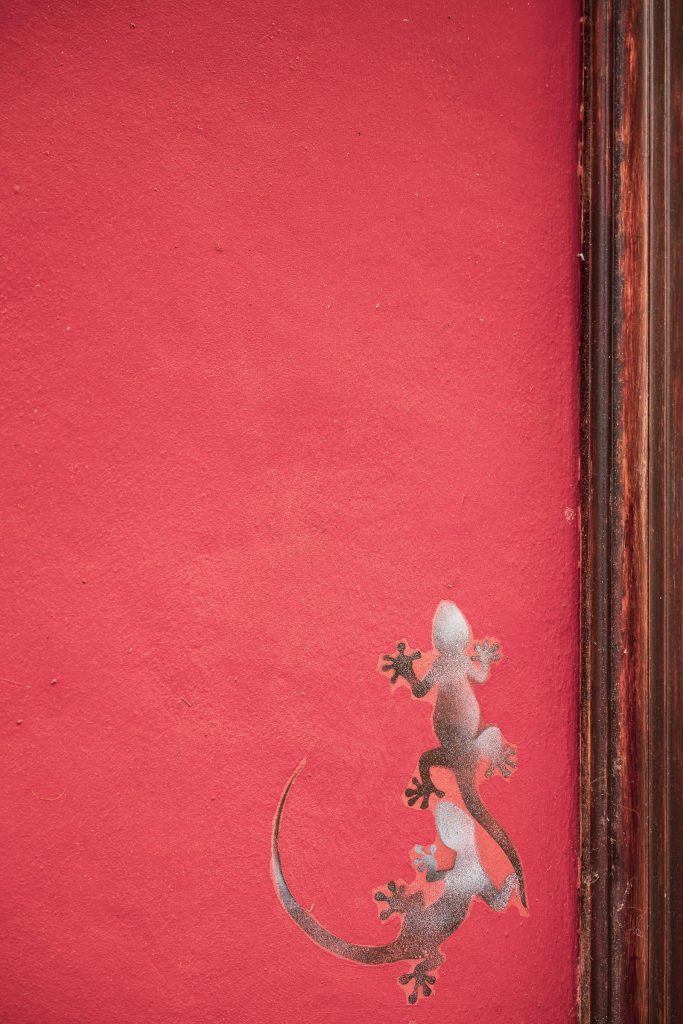 You know that feeling? Can doors and windows also represent your town? I haven't heard from you in a long time, so please let me know your opinion. If so desired, this article even does not have to be part of our conversation. We also could chat a little.
Let us see what else I can bother with. Why don't you check the archives again?
Otherwise: Share this or another article with your friends! Have a nice day.