When hell has broken loose
I don't know how to put this. Perhaps, I may not have told you the truth?
Article pubilshed on 2020/09/18
This post is assigned to the categories: Macrophotographs, Nature shots

Alright. Where do I start. This feels uncomfortable for me. To be honest, I don't even know which words to choose in this moment.
The last post was about the fact that hot affairs have their consequences. The statement I made was that this would still not be a reason to panic. What was I thinking.
Let's face it, I didn't tell you the whole truth.
We should approach the matter like men and reopen the case:
Of course hot affairs give reason to panic. It all starts quite harmlessly, but over time things become more and more unpleasant. Look.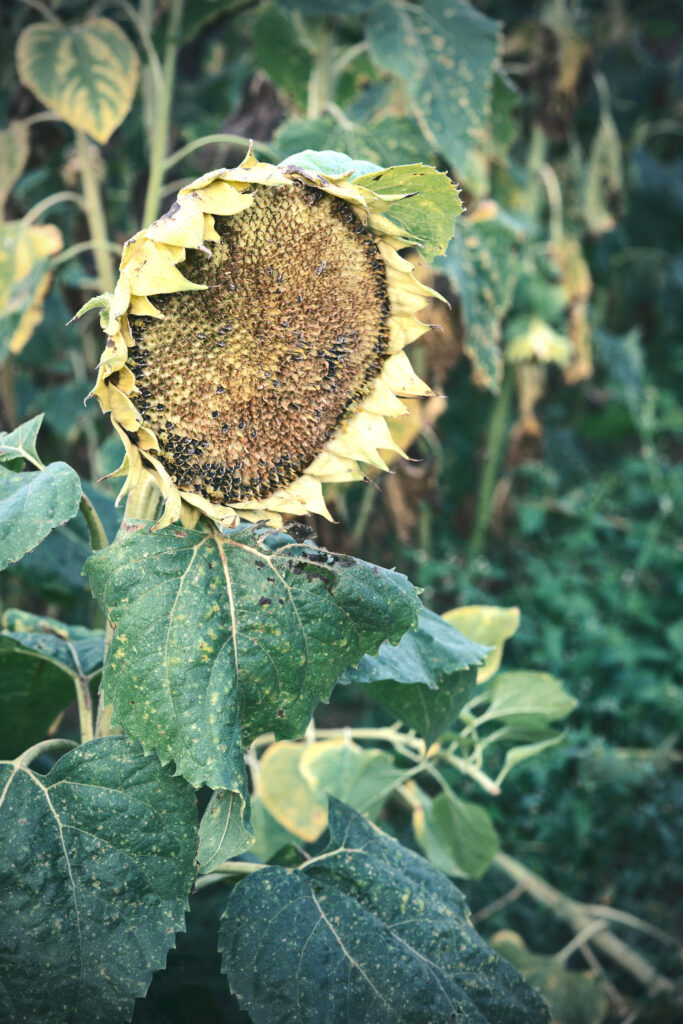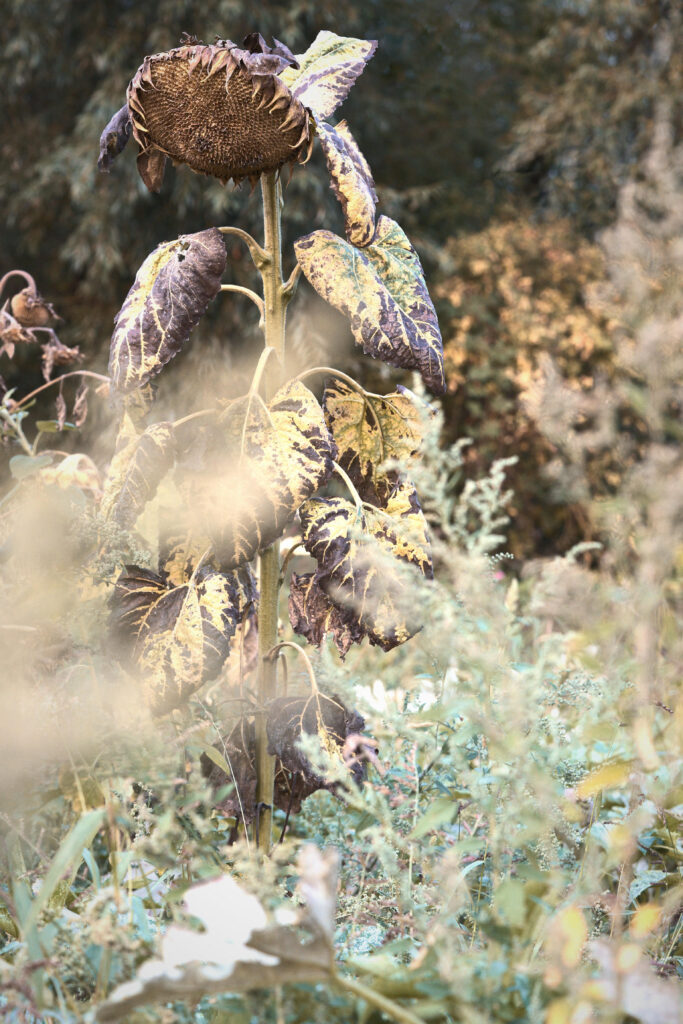 And before you realize, there comes that point at which there is no turning back: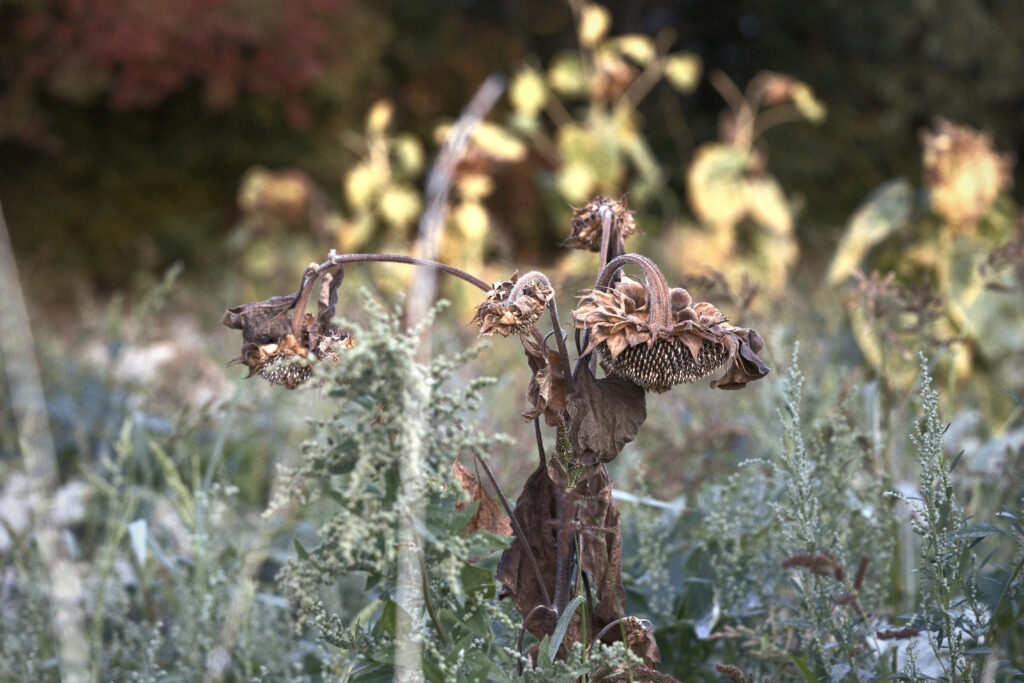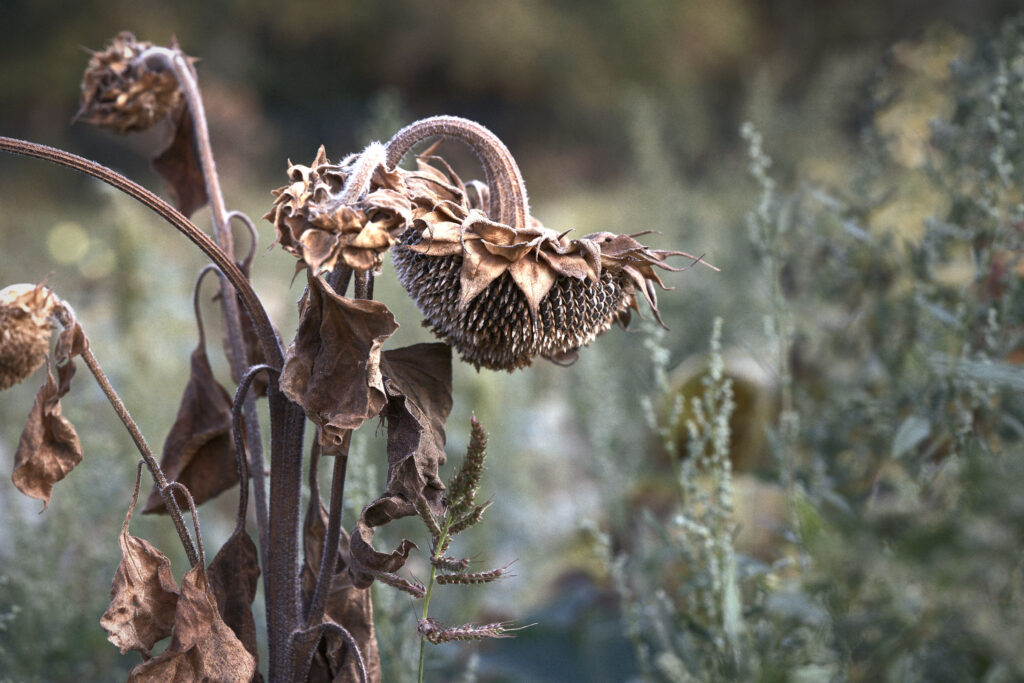 As you can see very clearly, you will run out of breath in the long run without being able to do anything about it. Brutal and merciless.
I know that I played down the facts at first. Still no need to let your head hang down. Cheerio.