Floating glaciers
I think you all know the kind of documentaries that makes you sad.
Article pubilshed on 2022/02/05
This post is assigned to the categories: Profound, Simple abstraction

I have a confession to make: The following pictures were heavily postponed for a long time, because I didn't know how to address the topic.
Just like mentioned in this post, them following pictures are quite old.
That was the time when I was planning to start this very website. Pweh. And because of them the category Simple Abstraction was created. For this reason alone they deserve to be published now.
Why abstract, you ask? Well, don't this pictures look like aerial photos of glaciers to you?
But don't you worry, I haven't gotten into drone photography and I do not intend to do so.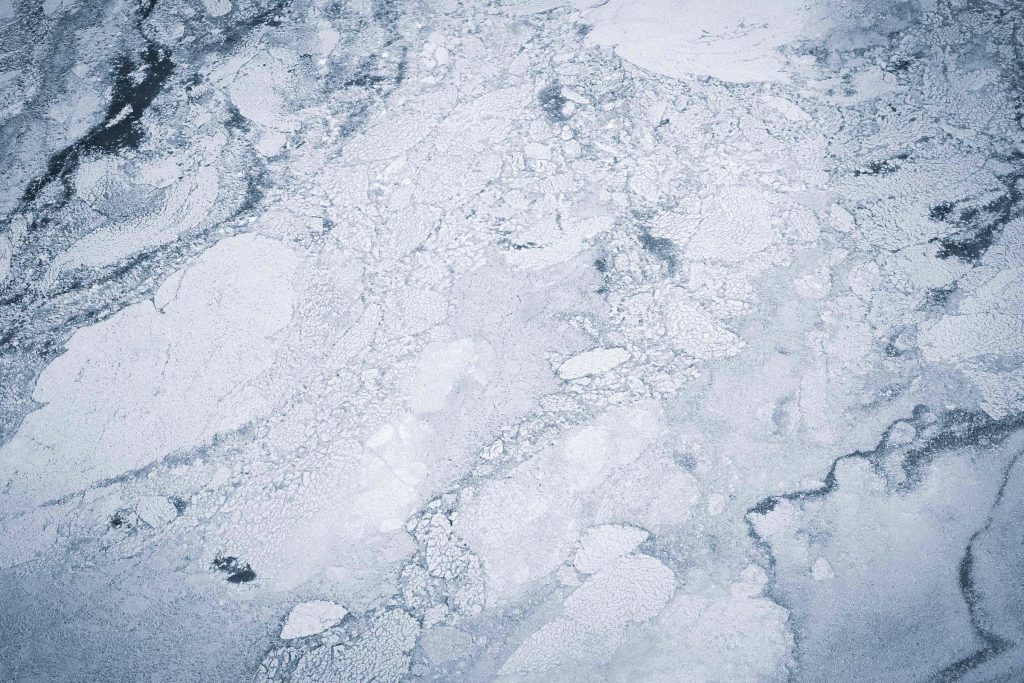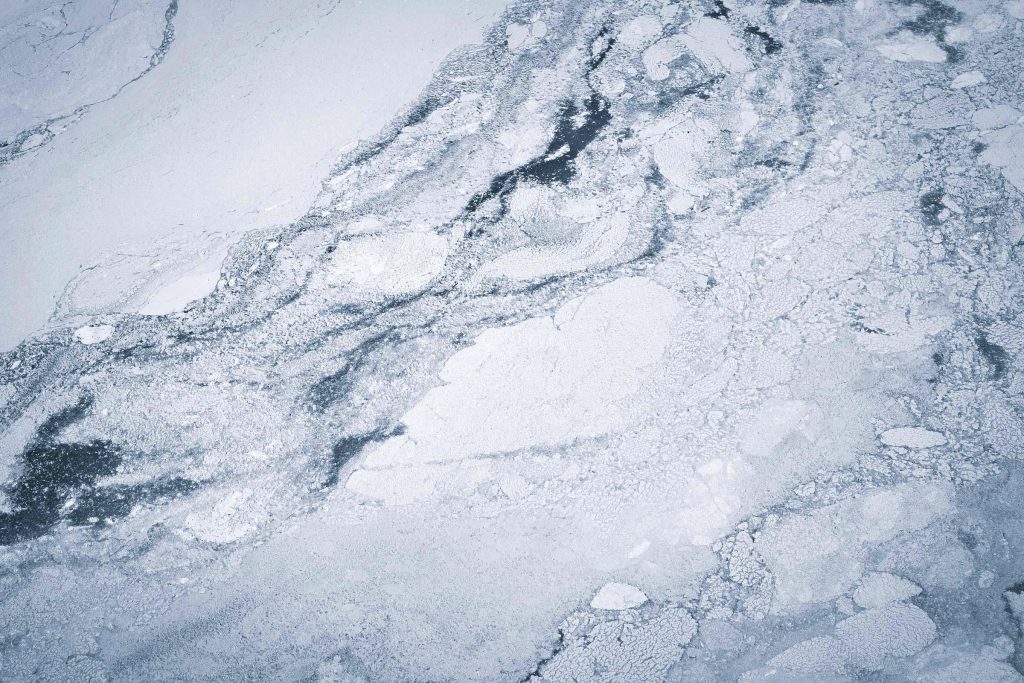 Anyways, at the time I was planning to write something very profound about these pictures. You know, topics like climate change and global warming.
At that time, there were also corresponding documentaries on Netflix.
The kind of documentary that makes you sad. And although I like to watch such documentaries, somehow I never got to this one.
Here as well I am once again actively procrastinating?
There always seemed to be more important things to do. Perhaps this is where all that irony lies, because what is more important than climate change at this moment.