I shoot RAW
Since RAW is part of the conviction of true photographers I did the same. Mistake.
Article pubilshed on 2022/06/26
This post is assigned to the categories: Macrophotographs, Product and item photos

Maybe you've seen people with shirts that say I shoot RAW. I was sitting across from someone like that at work once, a really proud man!
We have touched on the topic of photo workflow a few times already: In the context of wedding photography, in the context of travel photography. How about we take another look behind the scenes? Especially since I recently reported that I have now switched to JPEG and have thus turned my back on RAW. But what does that even mean?
In professional cameras you can choose between different file formats and until I owned such cameras I didn't know the RAW format.
I honestly didn't miss it either, but since it is part of the conviction of true photographers, I naturally joined the trend.
RAW stores every information captured by a camera's sensor on the memory card, strictly speaking, it's not an image, only a large file that contains the raw data of the sensor. With JPEG, on the other hand, the camera intervenes in the process and interprets the data to create an image file. The camera gives the resulting JPEG its own look and colors, contrasts and so on are determined. Just like you would do it yourself with an image editing program. The JPEG file is then much smaller, but leaves little room for change in the post process. After all, the image has already been processed by the camera.
That said, the advantages of the RAW format are obvious:
The photographer, not the camera, determines the look of an image and sets all the settings. Images are easier to edit because the data is uncompressed and thus offers a high dynamic range: Means you can drastically change the exposure of an image taken in RAW, so lighten shadows and darken the highlights. This is either an advantage in difficult lighting conditions or … When something has gone wrong on location during the shoot. RAW is therefore more forgiving, mistakes can be corrected more easily afterwards.
So why did I turn my back on the RAW format despite these advantages? Because of time.
Time has become far the most precious resource!
Similar to negatives from analog photography, RAW files must be processed. Most devices cannot display RAWs, only special software can open them. In addition, RAWs appear flat, low-contrast and boring in the original, because they have not yet been given a concrete look. This, too, must necessarily be carried out as part of the post-processing, and with hundreds of photos it can be quite labor-intensive!
To counteract this I have switched to JPEG straight out of camera. I now spend more time with the camera in hand taking pictures outside than tediously processing them in front of my computer over hours and hours.
But don't get me wrong, I still tweak my images afterwards but that basically only applies to cropping and a few basic settings. Elaborate edits are no longer possible anyway.
Thanks to JPEG I was able to discover photography for myself in a new way again: If you shoot only JPEG, you have to know what you are doing. Almost like in the past with analog cameras.
There are images that are just no good and I can't rescue them afterwards either. Wonderful.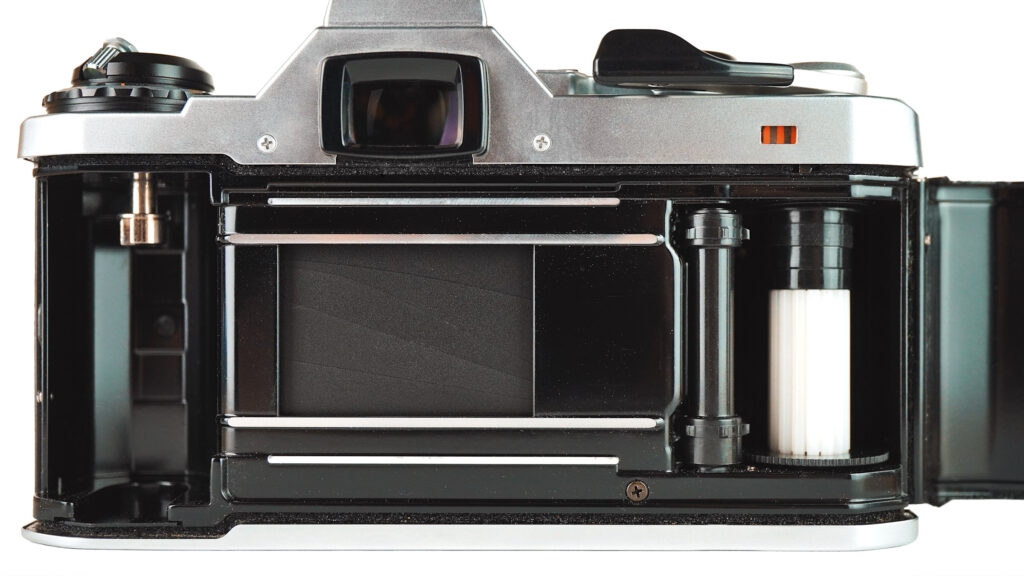 That was some challenging content again, I hope I didn't lose you along the way and you're now reading this sentence. Thank you for your time!