Hola! Welcome to Puerto de la Cruz!
Caramba! Let me invite you to a small town in the northern part of Tenerife.
Pubilshed on 2019/02/16
This post is assigned to the categories: Black and white, Documentation, Favorites

Tenerife is the largest island of the Canaries. The diverse vegetation makes the island so interesting for me. This beautiful green climate. Just wonderful.
Puerto de la Cruz is a charismatic town in the northern part of the island.
PS: This is the gallery with the biggest amount of pictures so far. Have fun scrolling.
References to thrilling related stories:
Your next vacation foretaste, Them doors and windows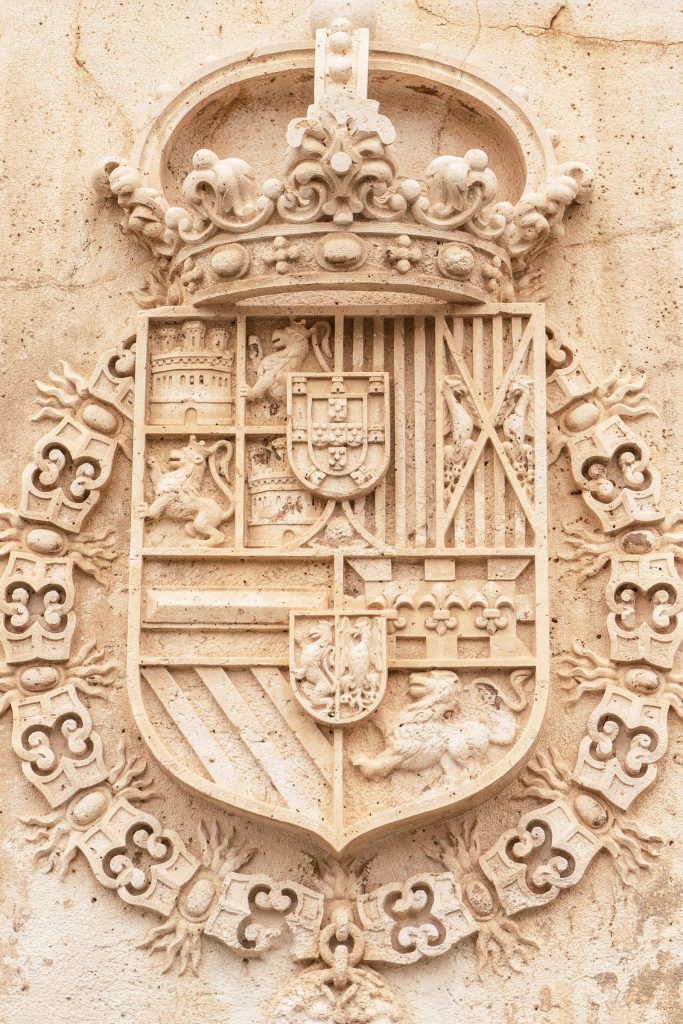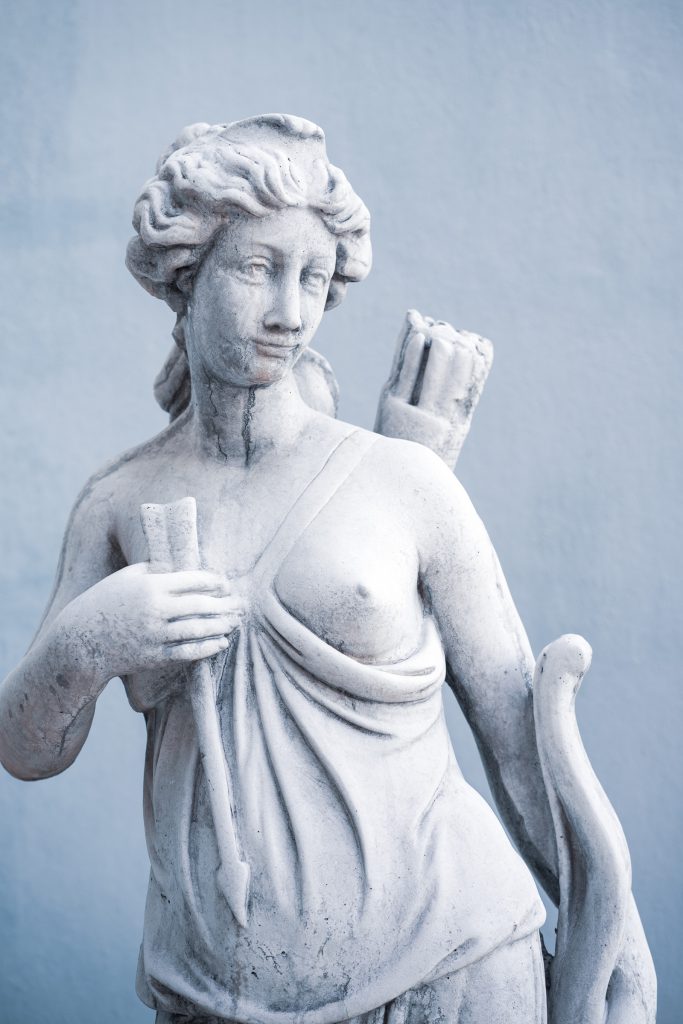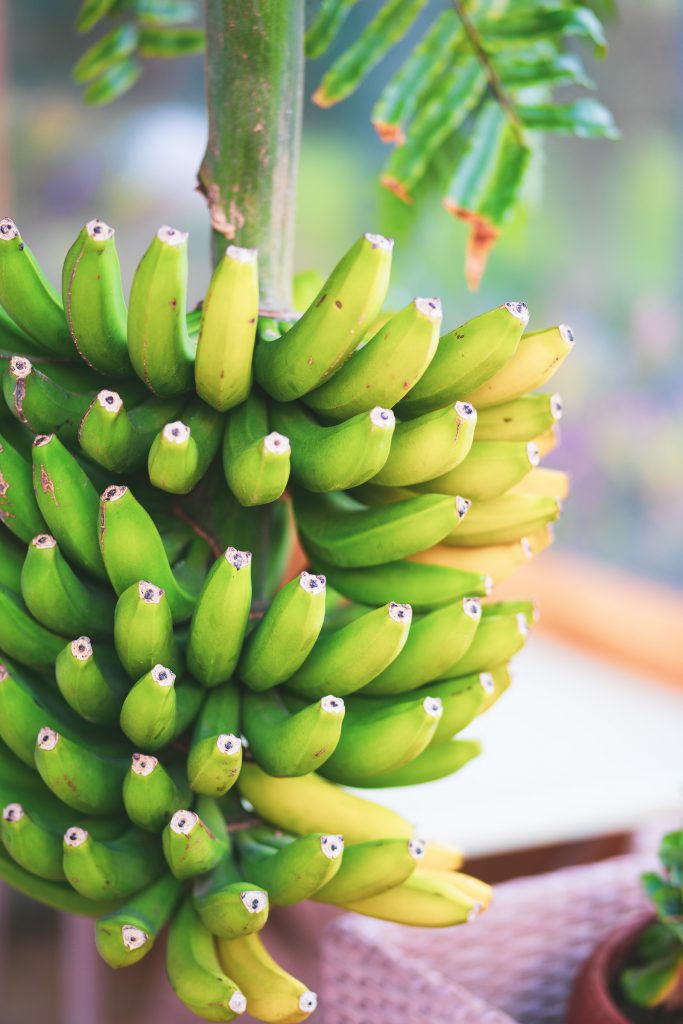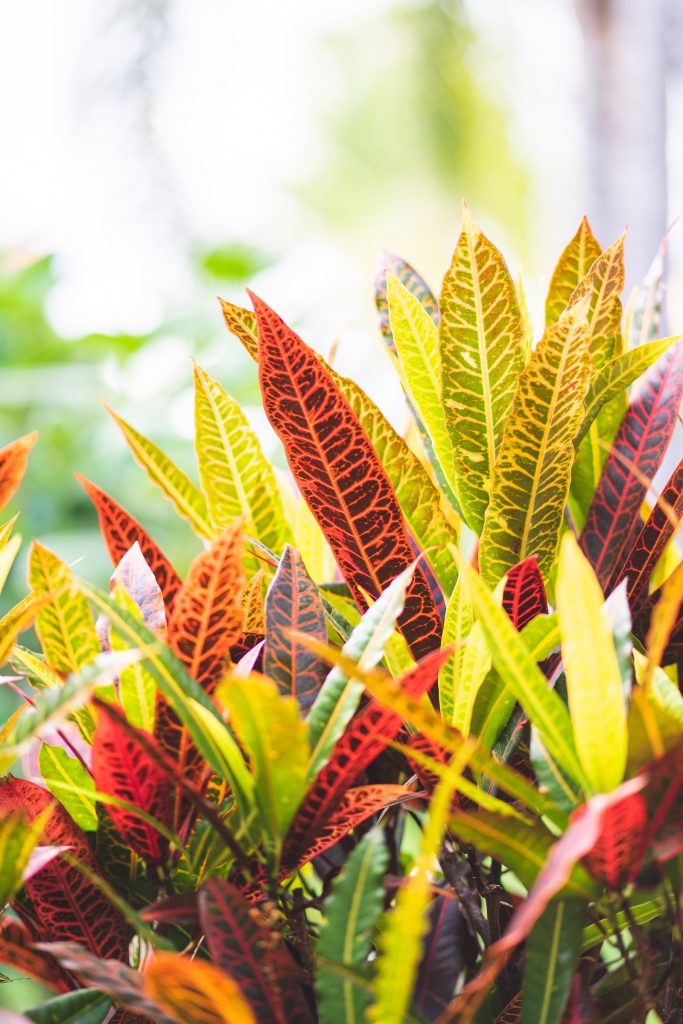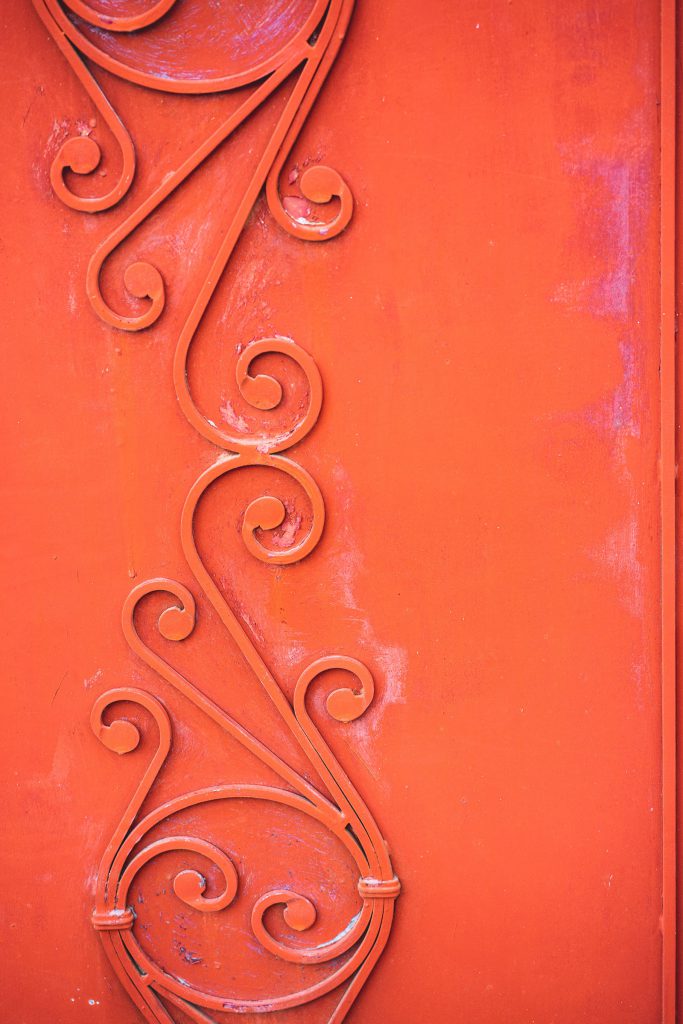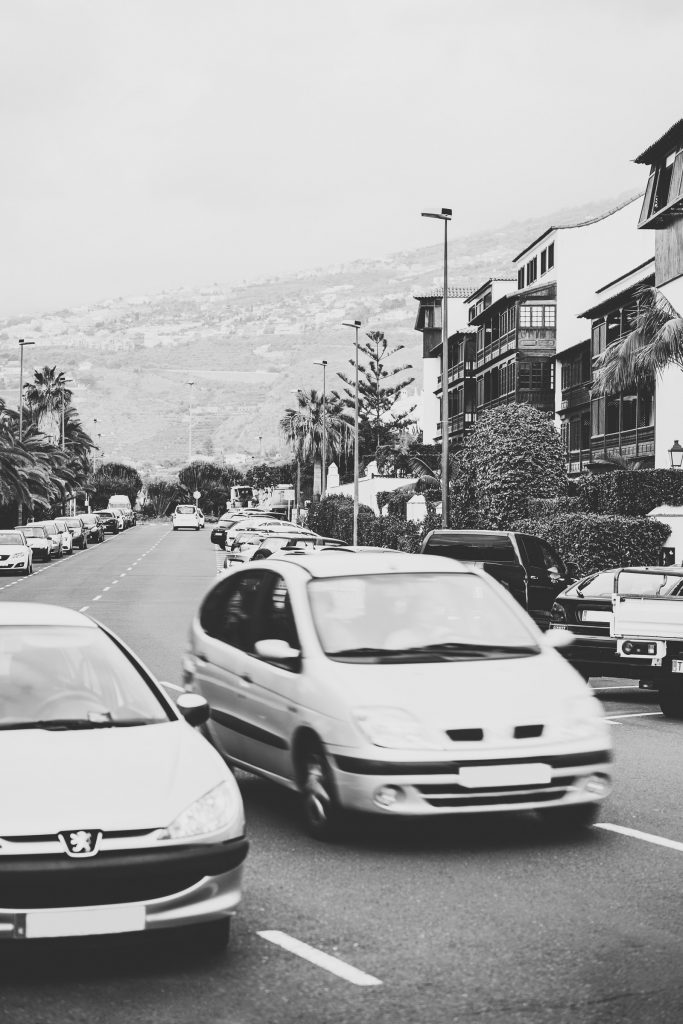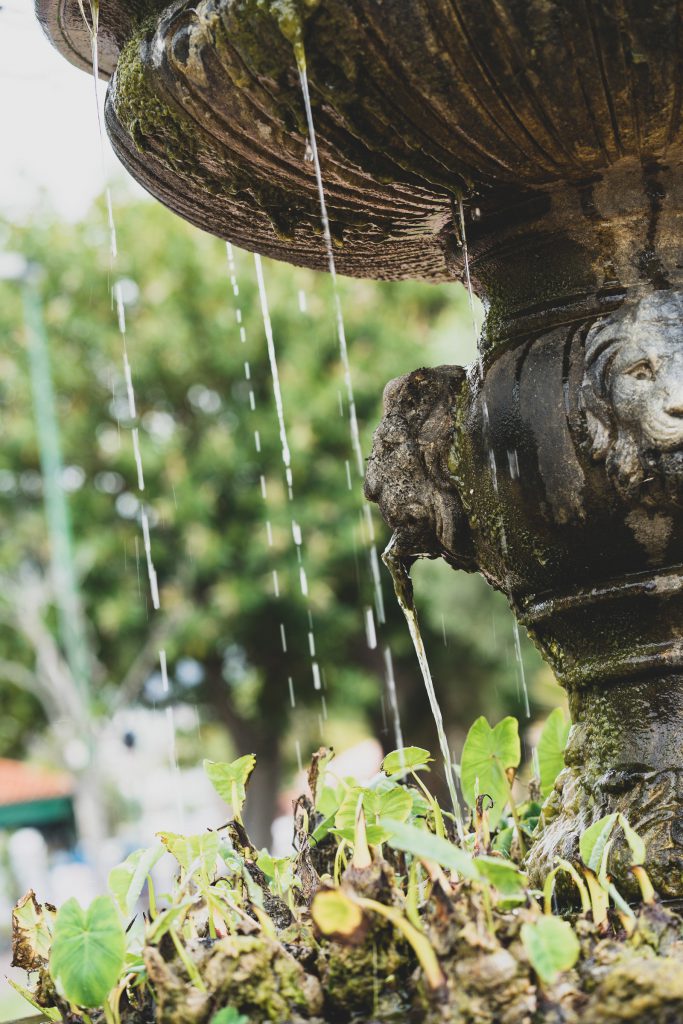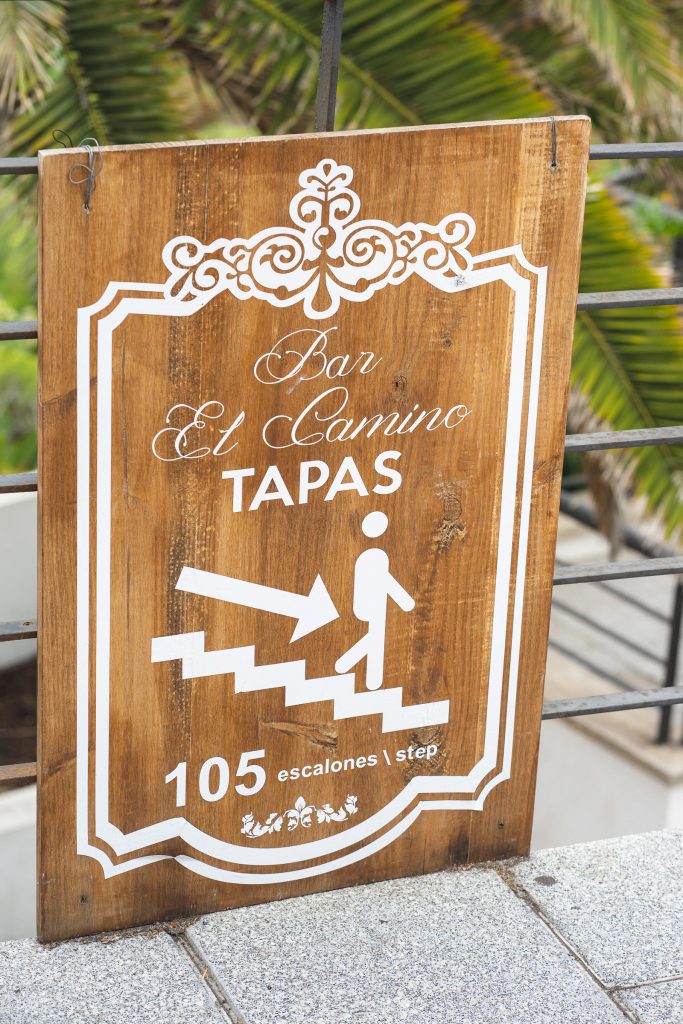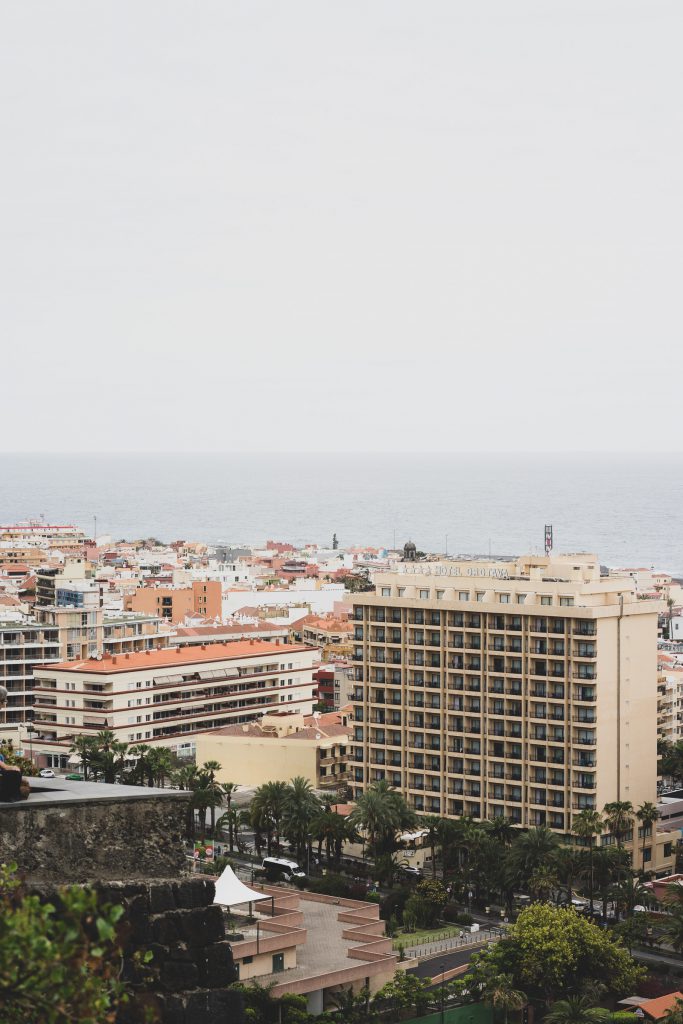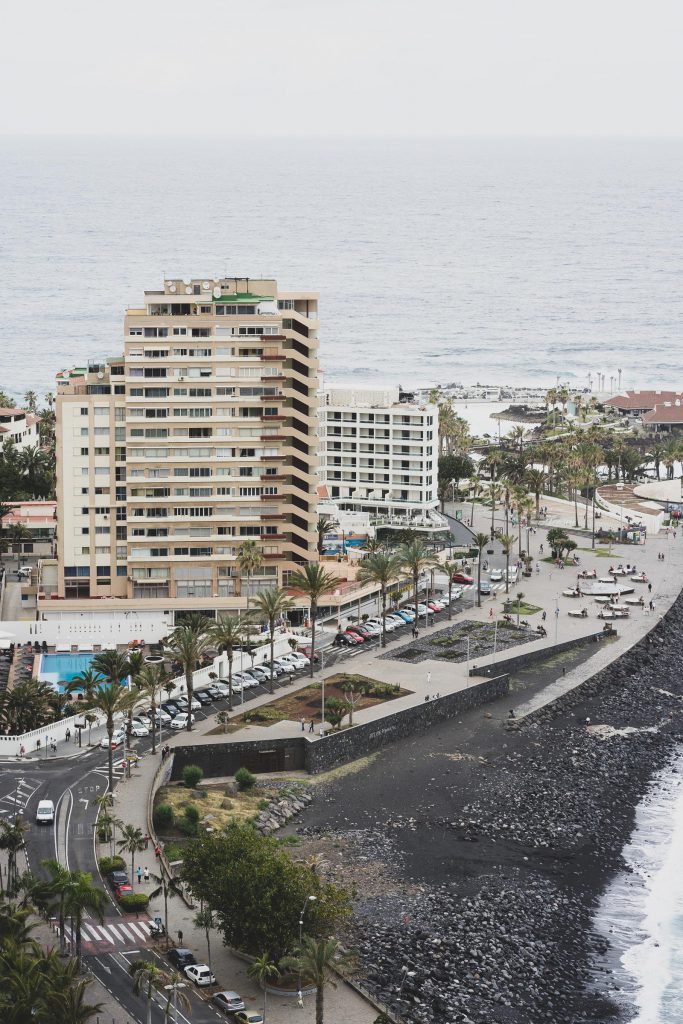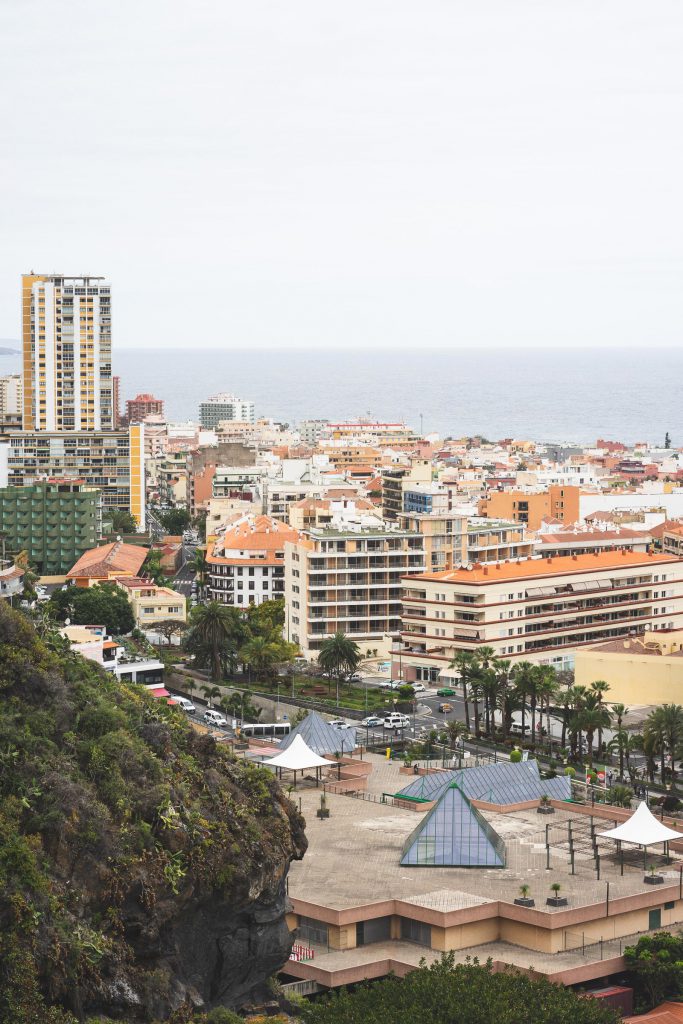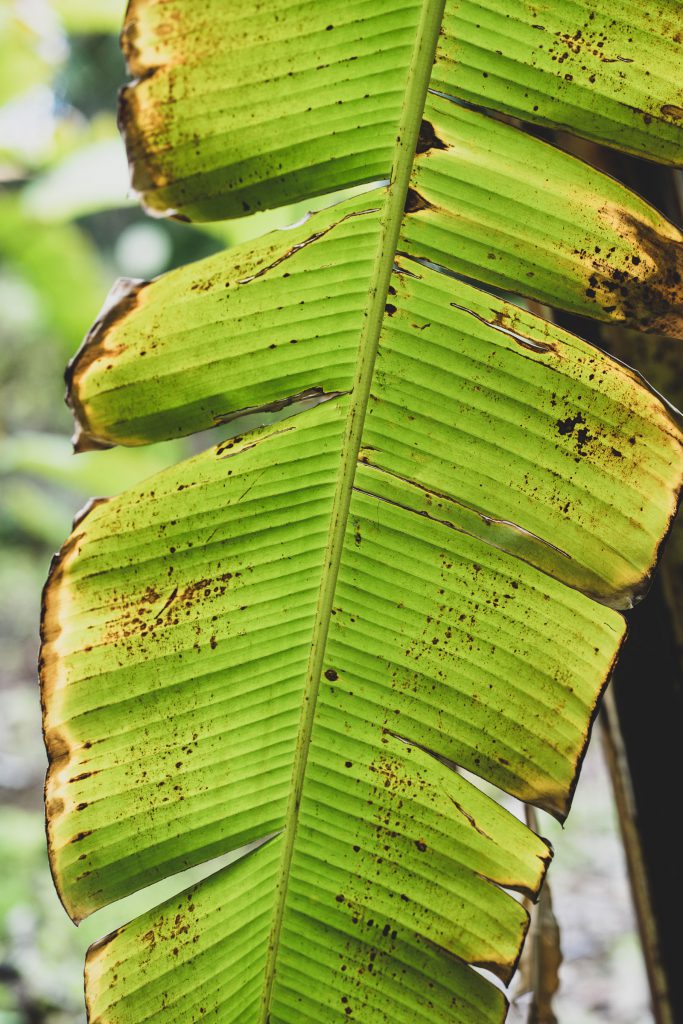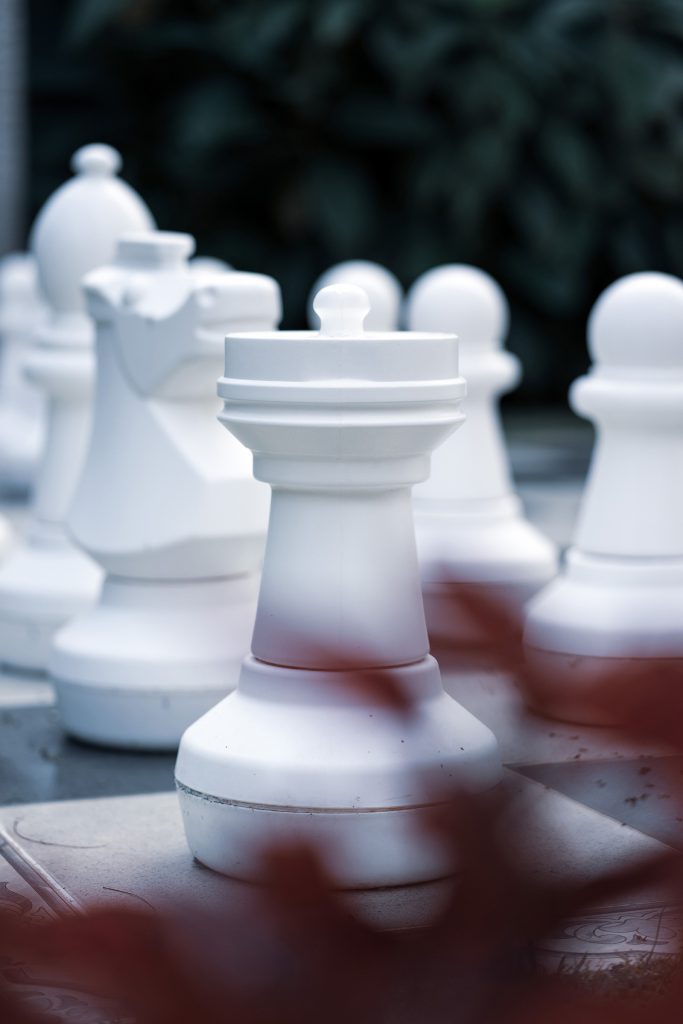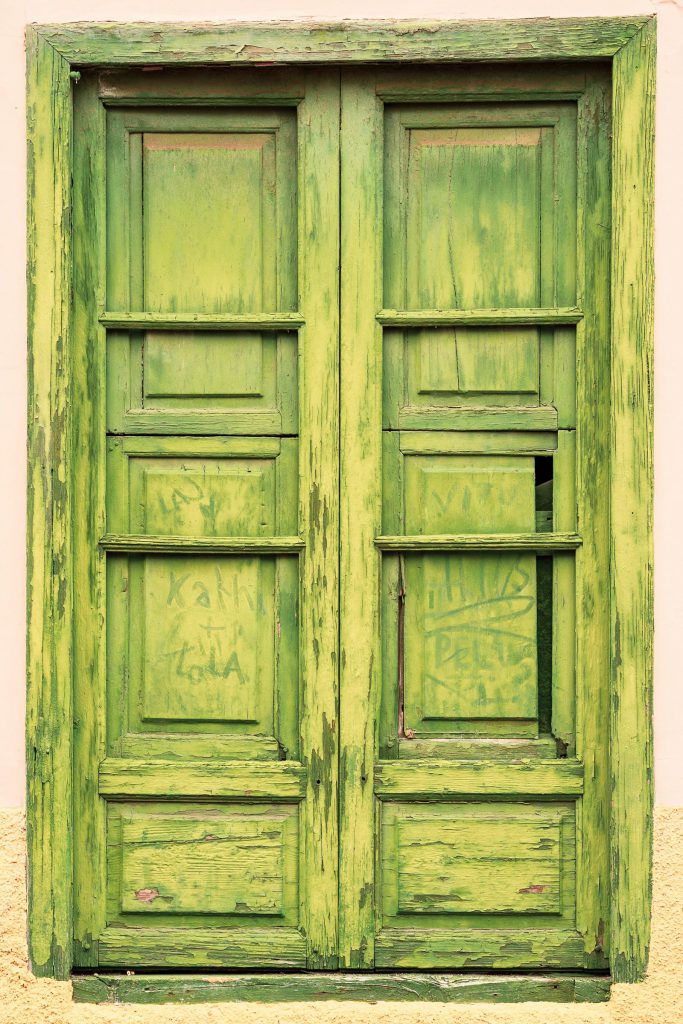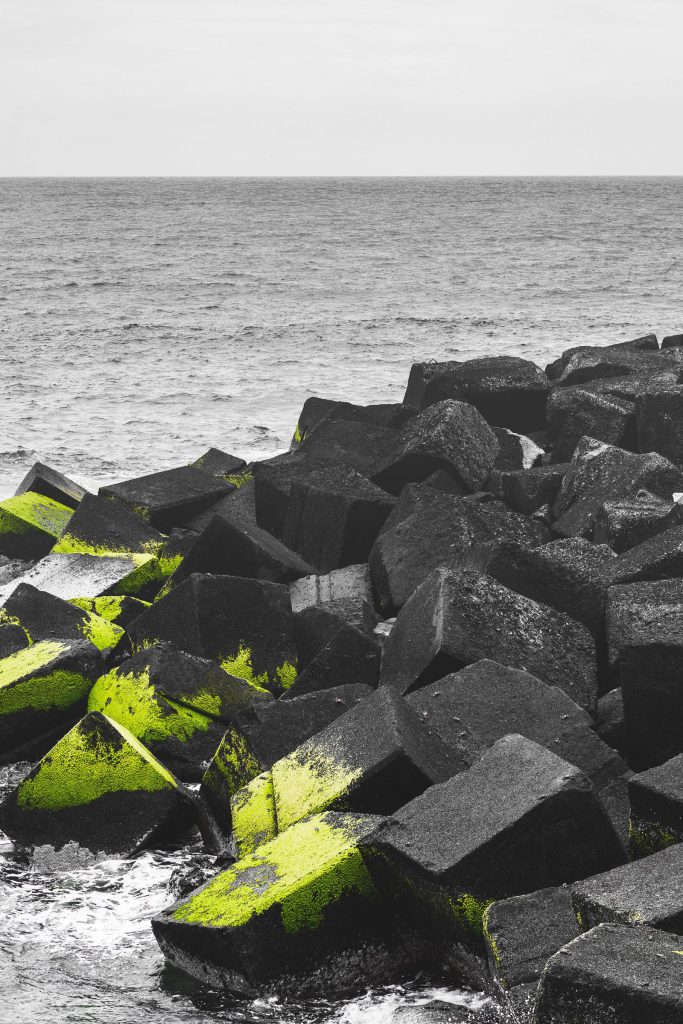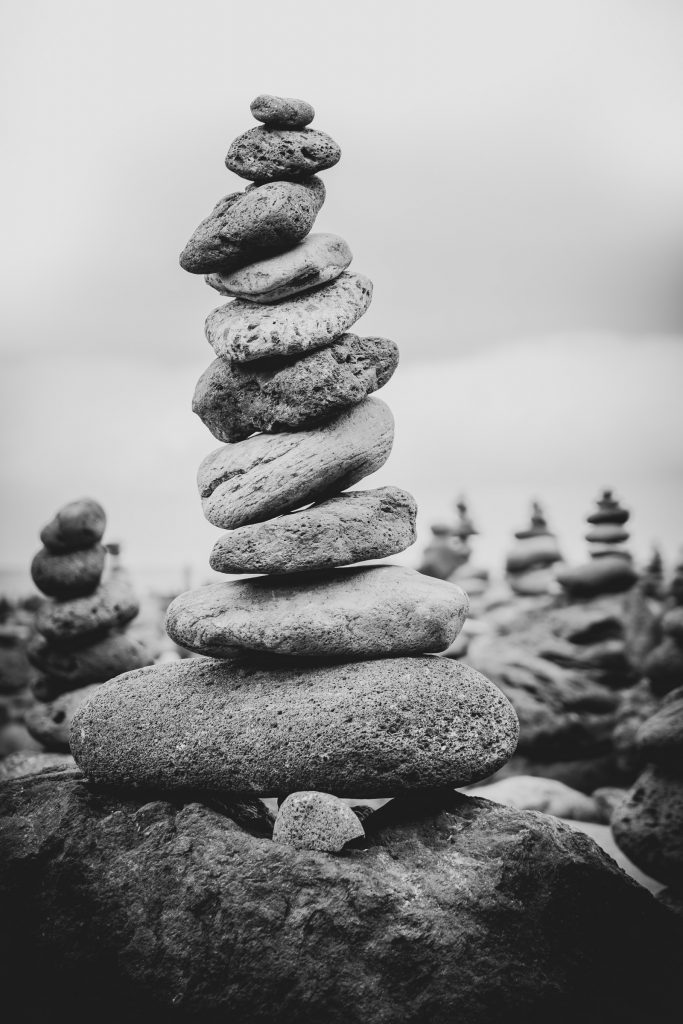 And then there are a few landscape pictures to marvel upon: