Vacations foretaste
Planning ahead is not always the best thing to do. Just live the very moment.
Article pubilshed on 2019/02/17
and last updated on 2020/12/25
This post is assigned to the categories: Documentation, Nature shots

Hola, welcome to the second part of the Tenerife series.
As promised, I don't wanna bother you in this post with profound thoughts, instead I want to give you a foretaste of your next vacation.
As befits a trendy blog, I wanna make you a little jealous. At least that's how social media works these days: No matter when you check them, your friends are on vacation, hanging out on beaches all the time. Does that sound familiar.
The first part was about social expectations and how to keep a free mind these days. Such deep content in combination with a vacation on Tenerife? Sure go ahead and read the first article.
You can also click here to see beautiful impressions of Fuerteventura.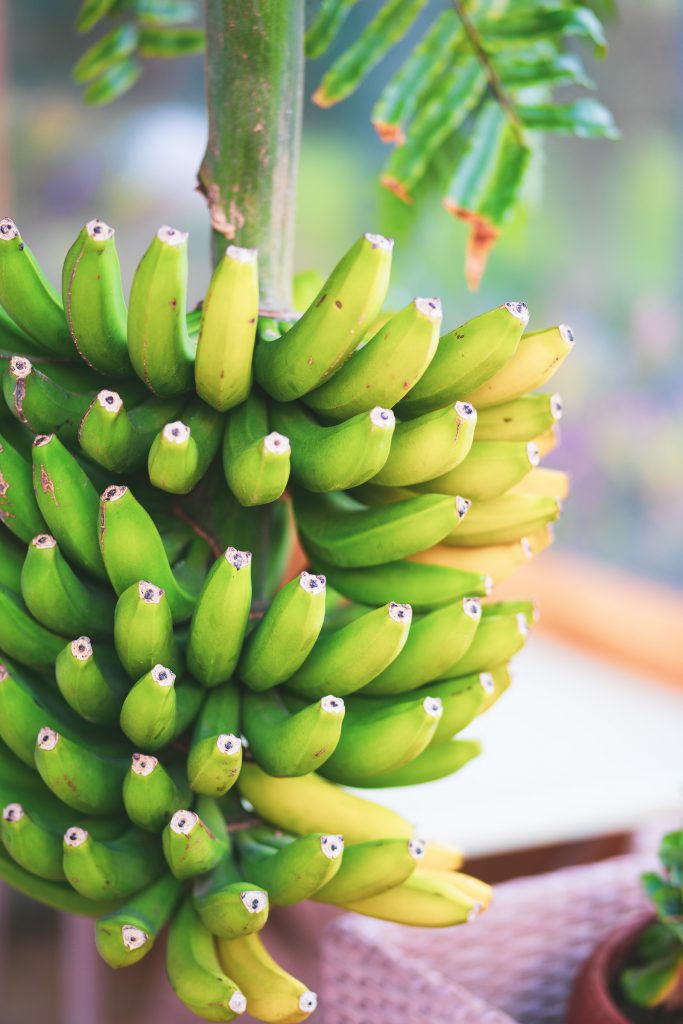 Wanna see more? Go ahead and check out the whole gallery !!!
We approached each day with complete peace of mind. No alarm clock disturbed us, the mobile phones were both turned off, and above all no appointments. We didn't even plan ahead. We've only decided for the moment. And trust me. It felt so good.
After waking up, we went for breakfast. Sometimes it took longer. Sometimes not.
We then started our trips down into the city or the nearby nature or we first had a nice rest by the pool and did a bit of reading.
All spontaneous.
The trips themselves were basically explorations, sort of walks.
And we walked a lot. And this, too, felt so good. Equipped with a camera in the hand and some provisions in our backpacks.
Just to see what's going on and what's there to discover. Somehow a feeling of freedom.
And then in the evening, when we got back to the hotel, a hot shower and some sauna did the rest. The same program over and over again. Just beautiful. All without any compulsion.
To put it in a nutshell, this is real vacation to me. Of course some action or adventure can't hurt as well. But be aware that there is a difference between relaxation and travel.
What does your version of real vacation look like? As usual, do not hesitate and tell me and as you can imagine, I need to know.
That's all I wanted to share with you. Thanks again for spending your valuable time.
As I mentioned before, take a glance at the gallery.