Back to the roots
Were them nature shots suddenly no longer good enough for me? Huh?
Article pubilshed on 2021/06/14
This post is assigned to the categories: Macrophotographs, Nature shots

What the heck was going on lately? What was that phase about, was nature photography suddenly no longer good enough for me?
First I tried my hand at micro photography because close wasn't close enough anymore, then I switched to astro photography, and finally slipped into the realm of food photography even.
Small disclaimer: Not all of that is true, you may get more information from the links above.
But back to business:
I even had to invite a guest author so I wouldn't completely lose my origin, that's just so insane.
But all that is over now! It's time to go back to my roots, back to nature. How about this picture: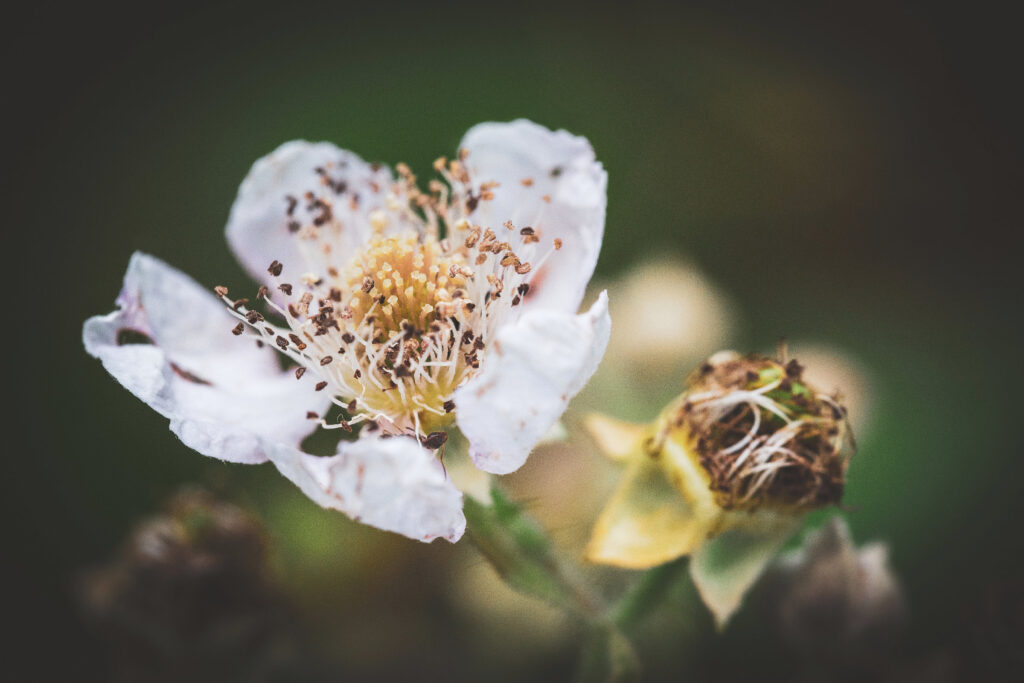 How accurate would it have been to actually present a picture of real roots? I want to be completely honest with you, I was intending to. Really.
The motif was there, the timing was good, but unfortunately the results were not.
This is how I've been suffering a lot lately. I have great ideas for blog posts, but cannot find the right pictures. Neither from my backlog, nor through a planned shoot.
Either the motifs do not fit as originally imagined or some other factors are not right. How often have I decided not to generate texts until I have the appropriate pictures at hands.
But what do you wanna do?
Ideas come and in the end, posts like this are still worth reading.
At least you could get another glimpse behind the scenes, yeah!
So that you are not completely disappointed and go away empty-handed, I'd like to invite you to read the post on the avocado seed or, if you've already done so, to look at it again.
Believe it or not, there are some real roots to be seen down this path. Can that be a coincidence. Please let me know! Feel free to use the contact possibilities for complaint. I guess I would understand. This time only.