The famous landmark of Wiesbaden
The Market Church of Wiesbaden is located in the city's heart and a famous landmark.
Article pubilshed on 2023/10/29
This post is assigned to the categories: Black and white, Documentation

The church was consecrated in 1862 replacing the burned down Mauritius Church. At the time the first and largest all-brick building in the area.
The west tower of this church rises 88 meters above the surrounding market square, making it the tallest building in the city to this day. Wooop.
You basically cannot walk by without snapping a photo!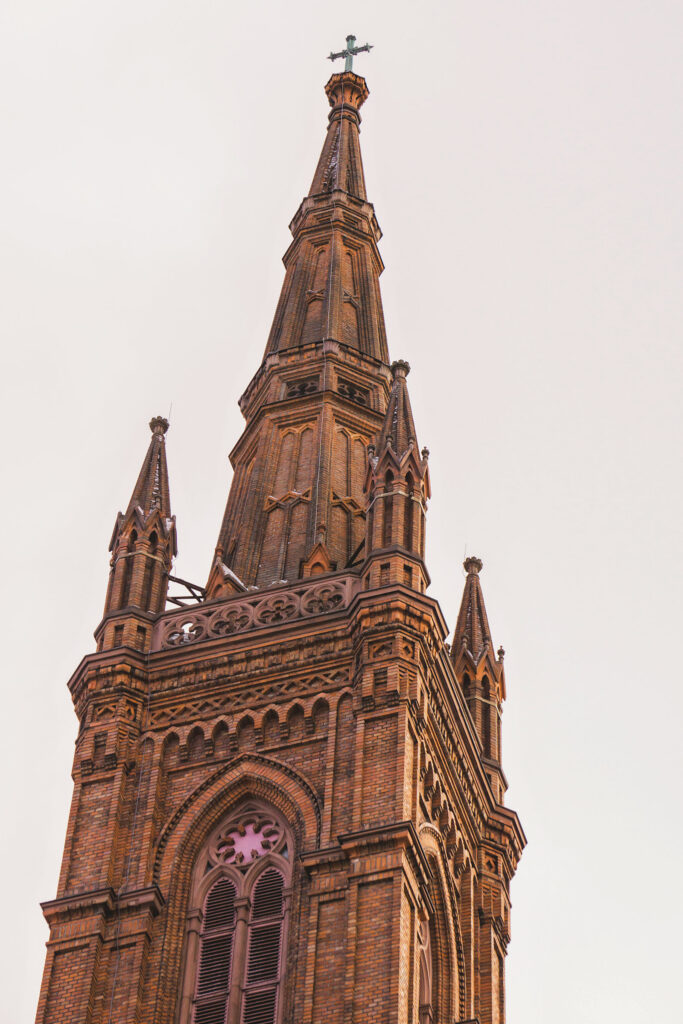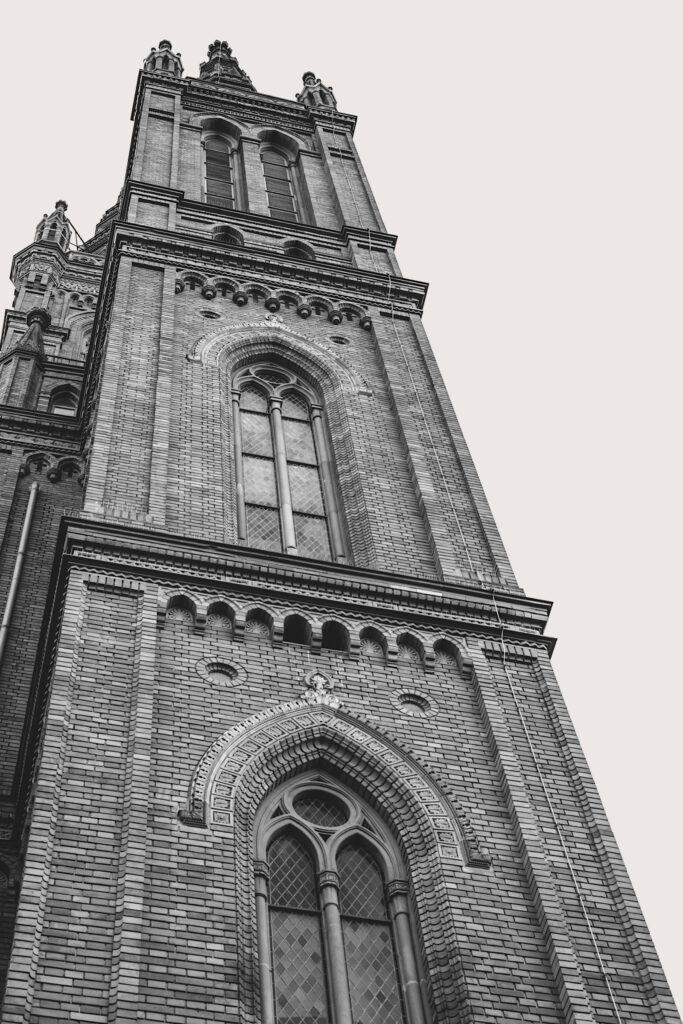 Uhh, and then I would like to offer one specimen with kind of a dramatic sky. It's amazing what you are getting here on this blog, right.