Dennis Graeser. A passionate amateur photographer. Welcome to this special blog. #dgraesershots
That wicked surface of them palms
There are wicked details to discover when you look at palm trees up close.
Article pubilshed on 2019/05/09 and last updated on 2019/05/13
This post is assigned to the categories: Documentation, Nature shots, Simple abstraction

I have been writing about palm trees before and have also shown some pictures. But never like this. Let's be honest, those wicked details are not from this planet.
PS: More wood can be admired here. Even native trees reveal weird details at a close look.
Another format: Think about picture printouts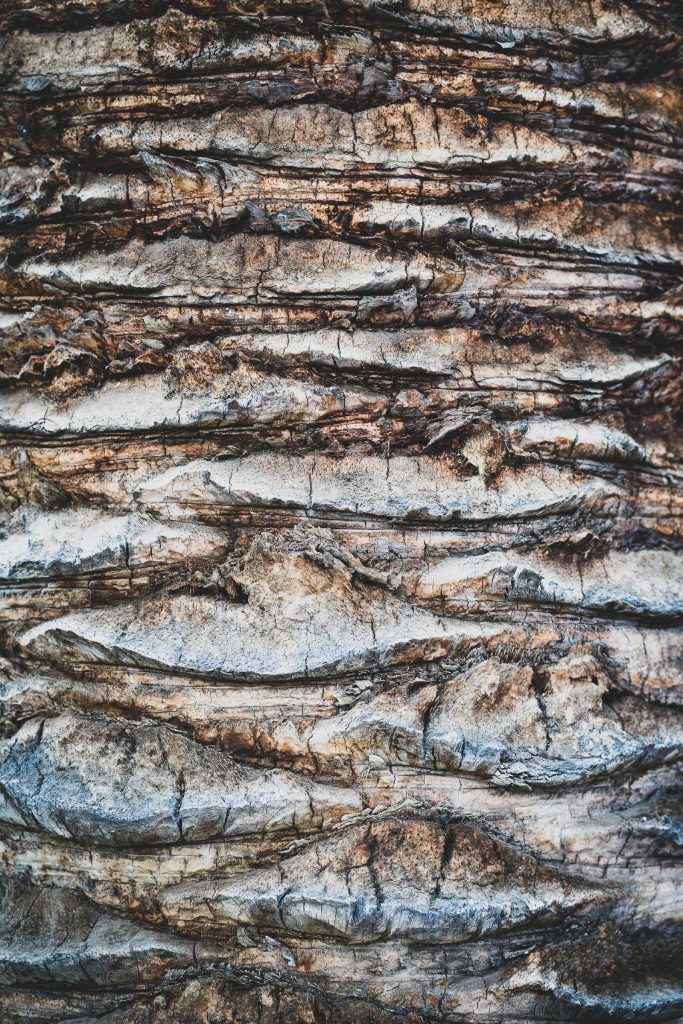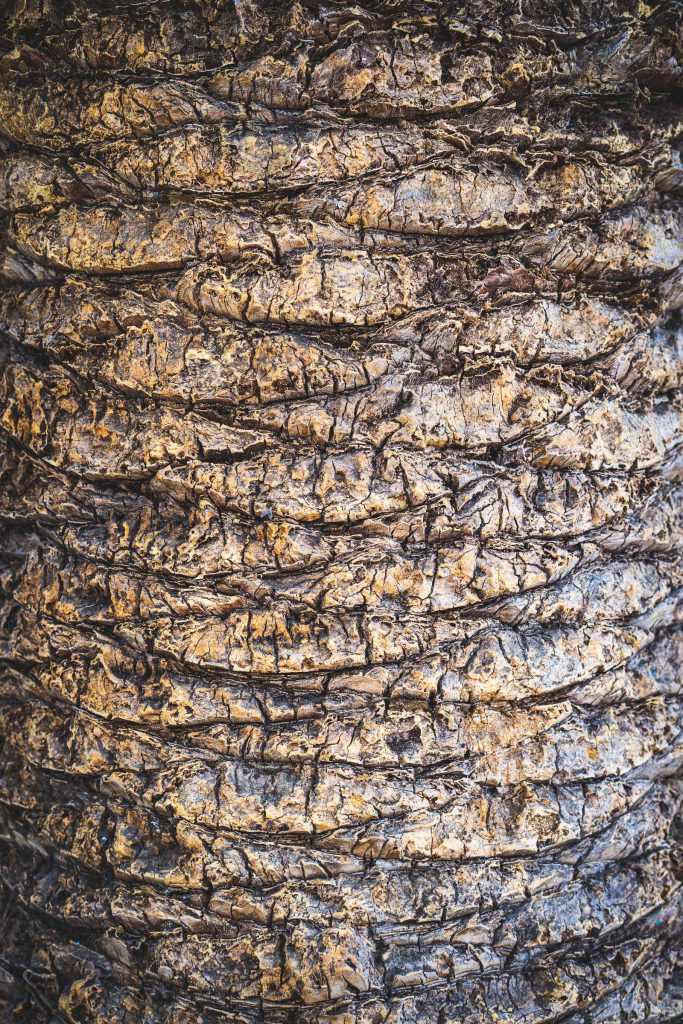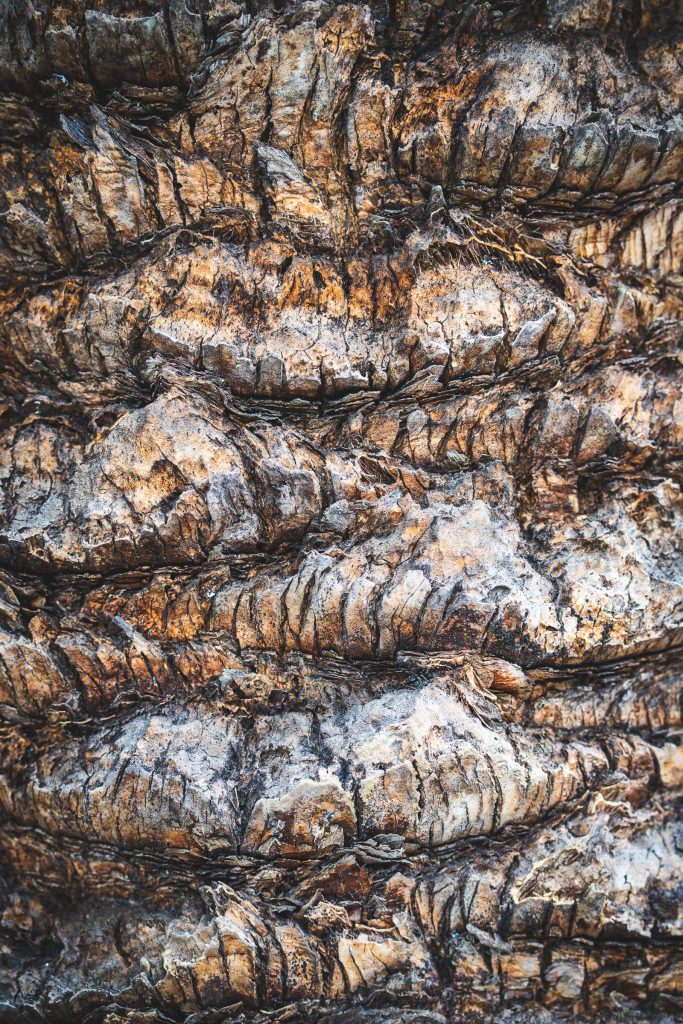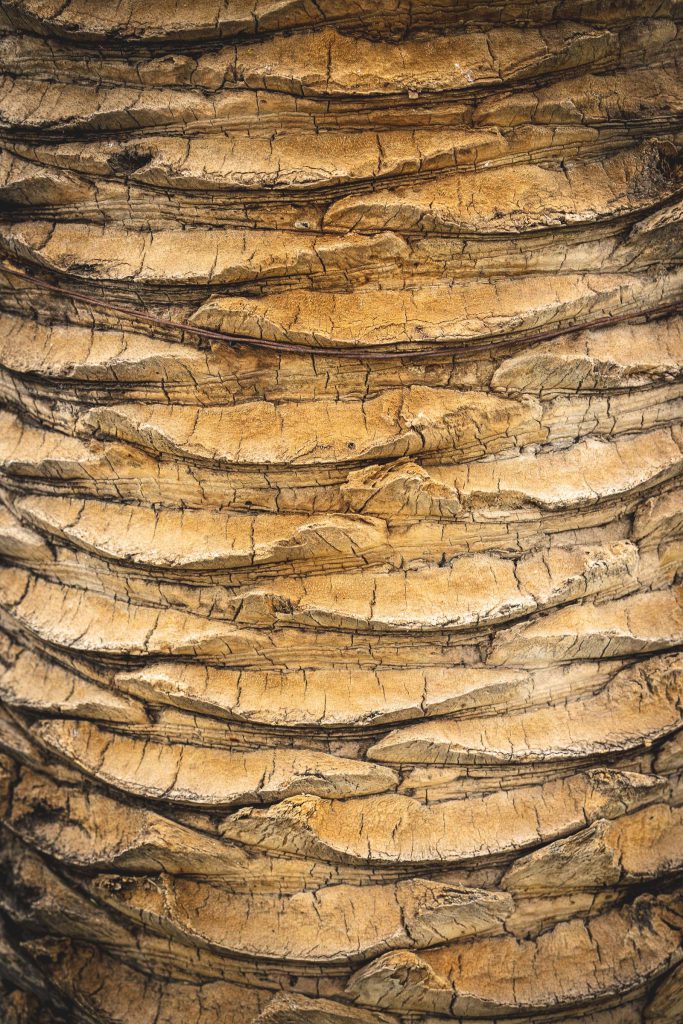 Let's have a look at other thrilling and, of course, most spectacular contents:

Let's have a look at other thrilling and most spectacular contents:


I appreciate the visit. Thanks a thousand times! I cannot wait to welcome you in the future again.
You like them stories and pictures of mine? Please let me announce some news once in a while. Be brave and
let me know your email address. A lack of conviction can be eliminated here.
Apart from that, legal information about this website including data protection can be found here.
Was there some more? Yeah right, do recommend this thrilling blog to your friends. You'll make the world
a better place. Trust me with this. I wish you all the best. XOXO

Post scriptum: Via the contentcloud you can find all website contents instantaneous.
In case I'm talking to a machine right now, please follow this link here.

Thanks for the visit. I cannot wait to welcome you again.
Like them stories and pictures:
Then let me announce some news once in a while. A lack of conviction can be eliminated here.
Information about data protection can be found here.
Please recommend this blog to your friends. You'll make the
world a better place. I wish you the best. XOXO