Letting off that steam
A behavior that should not be the norm. Perhaps it is time to change something?
Article pubilshed on 2023/05/13
This post is assigned to the categories: Documentation, Profound

Attention: You are about to experience brand-new content !!!
Attention: You see brand-new content right here!
Don't cha sometimes feel like letting off steam? To get rid of pent-up emotions, to get frustrations off your chest, don't cha. I think sometimes you'll probably have to.
Don't cha wish your girlfriend was hot like me? Got damn catchy tune! Back to topic.
Of course, this should not be the norm, because if it were the norm something would be seriously wrong in your life. Time to change something, perhaps.
Because in the end, everyone is the architect of his own happiness. Nevertheless, there's a saying: Exceptions prove the rule.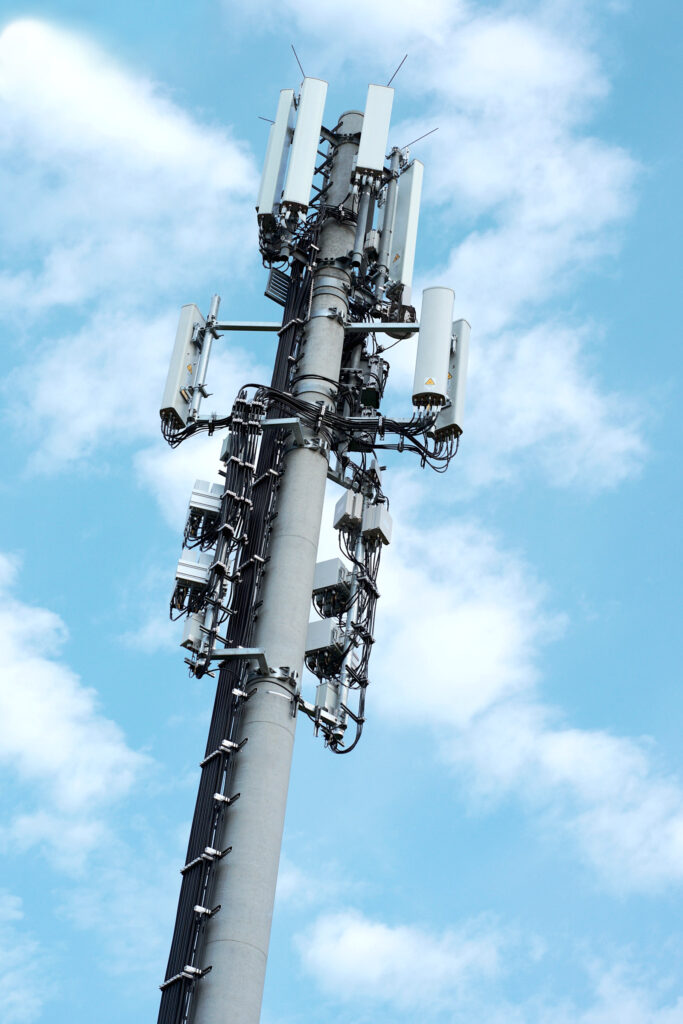 PS: Someone used to play the video game Command and Conquer? They had these flame towers in there. The picture kind of reminds me of that.
Oh and: Once again I could not resist a personal soft spot. Weirdo.