The One Hundredth Post
Thank you a hundred times for accompanying me on my wildest journey!
Article pubilshed on 2022/04/30
This post is assigned to the categories: Favorites, Product and item photos

I don't know what to say, what words to choose, really. I never thought it would be possible for me to publish one hundred posts.
That's right, this is the hundredth post on #dgraesershots. Time to get a little bit nostalgic.
The motivation back then and now is the question of what happens to the most beautiful pictures of mine. Why strive for such pictures? Just so that they can end up stored on a computer?
At this time, my first thought was sharing the creme de la creme on social media. At first that was very satisfying, so social media started to play a bigger role.
It was definitely a pretty thrilling experience, but it turned out that social media was far too consuming for me. I ended up scheduling contents all the time and thinking about them followers instead of actually persuing my passion. I needed space for my creativity.
If you are interested in how my passion about photography originally started, you should click that link here.
I turned my back on social media and made the decision to do my own thing: It all started with my Adobe Portfolio website. One year later I took a self-developed site online as its successor.
That site has been under constant development ever since. We are currently in version eight, ideas for the ninth already exist. The basis has remained the same all the years.
Apart from the website's appearance, a lot, if not more, has happened behind them scenes: Countless times I've questioned my photo workflow. In the process, I had put obstacles in my own way before I really improved. I can still remember spending hours thoroughly tagging that pictures: After all, you've to be able to find old pictures quickly and most efficiently?
If I had changed my perspective earlier, I for sure would have had more time to photograph.
Speaking of photography? I have gone from my Nikon beginners DSLR to Sony's A6000 over to full frame in the last 7 years. A nice step up for me, but requirements changed again and something more compact was needed. The APS-C comeback.
With the camera switch came the switch to the JPEG format. Time has become a very precious resource. Therefore, I use RAW only in exceptional and rare cases.
Processing such files is simply too labor intensive. There will be articles on this topic coming up.
Anyway, I was able to discover photography for myself in a new way: If you shoot just in JPEG, you have to know what you're doing. Almost like in the past with analog cams.
But enough of my biography: I wanna thank you from the bottom of my heart for accompanying me on my wild journey. I cannot wait to continue sharing content with you.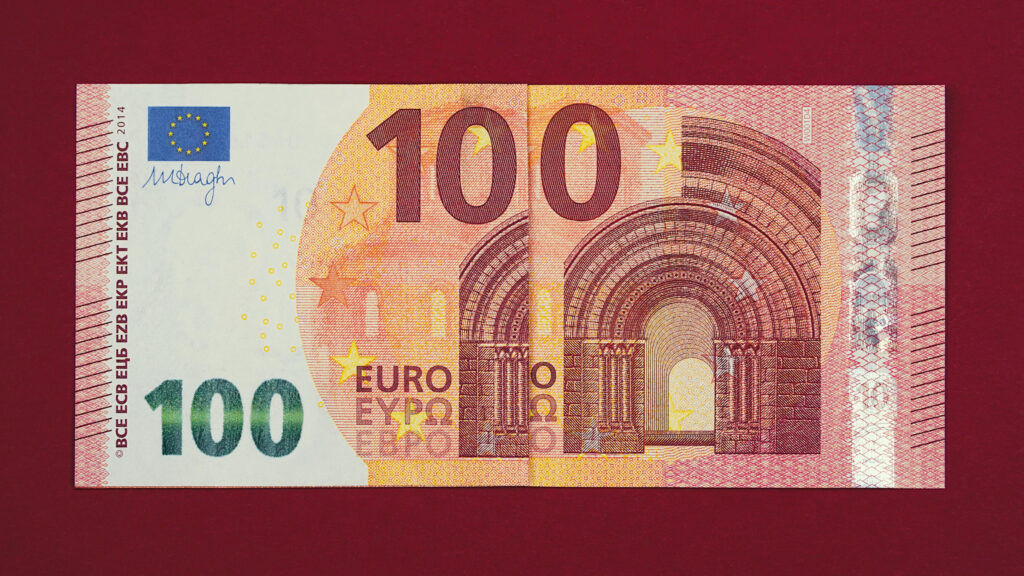 Unfortunately, the budget didn't allow for more. Photography enriches me, but doesn't make me rich. It is probably rather the opposite.
What remains to be said in the end? To the next hundred, of course! There're no other plans. However, I can't guarantee that after another hundred posts everything will still look the same as it does today. So things remain exciting as always. Cheers!