The colorful undead
You can't take zombies seriously anymore. Let's have fun with undead again.
Article pubilshed on 2019/08/25
This post is assigned to the categories: Favorites, People and creative portraits

Colorful undead. How's that supposed to work. Nowadays, every child knows that zombies are usually gloomy and spread some kind of bad moods.
And it's a fact that even the youngest know everything about zombies.
But I'm not surprised. Series, movies, terabytes of zombies can be streamed. You can also shoot down those fellas on your smartphone. We don't want to mention good old video games on consoles here. At least the zombie theme always offers a good and unpredictable story huh.
I'm sorry, but you can't take them seriously anymore.
We need fresh air in the undead scene. I'd recommend some changes.
So why not go for colorful zombies?
Let us revive the buzz and have fun with the undead again.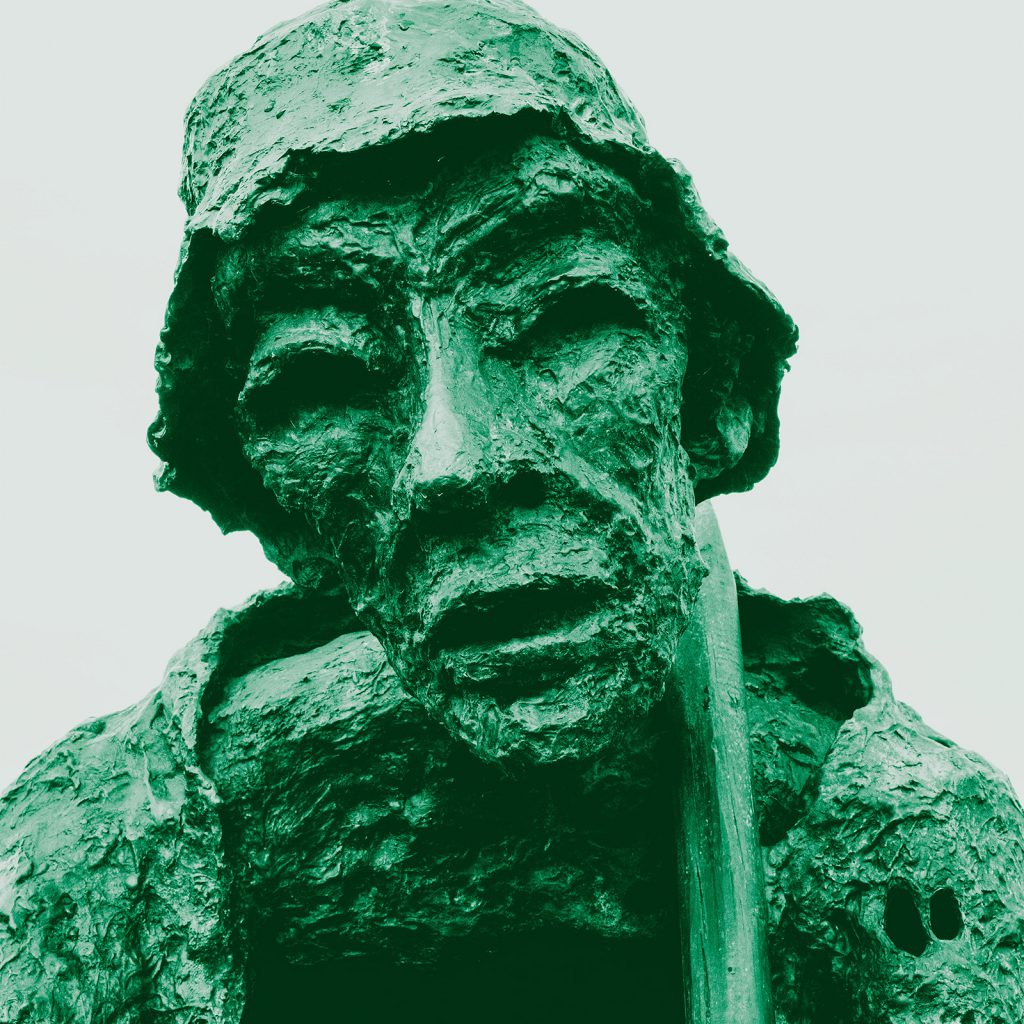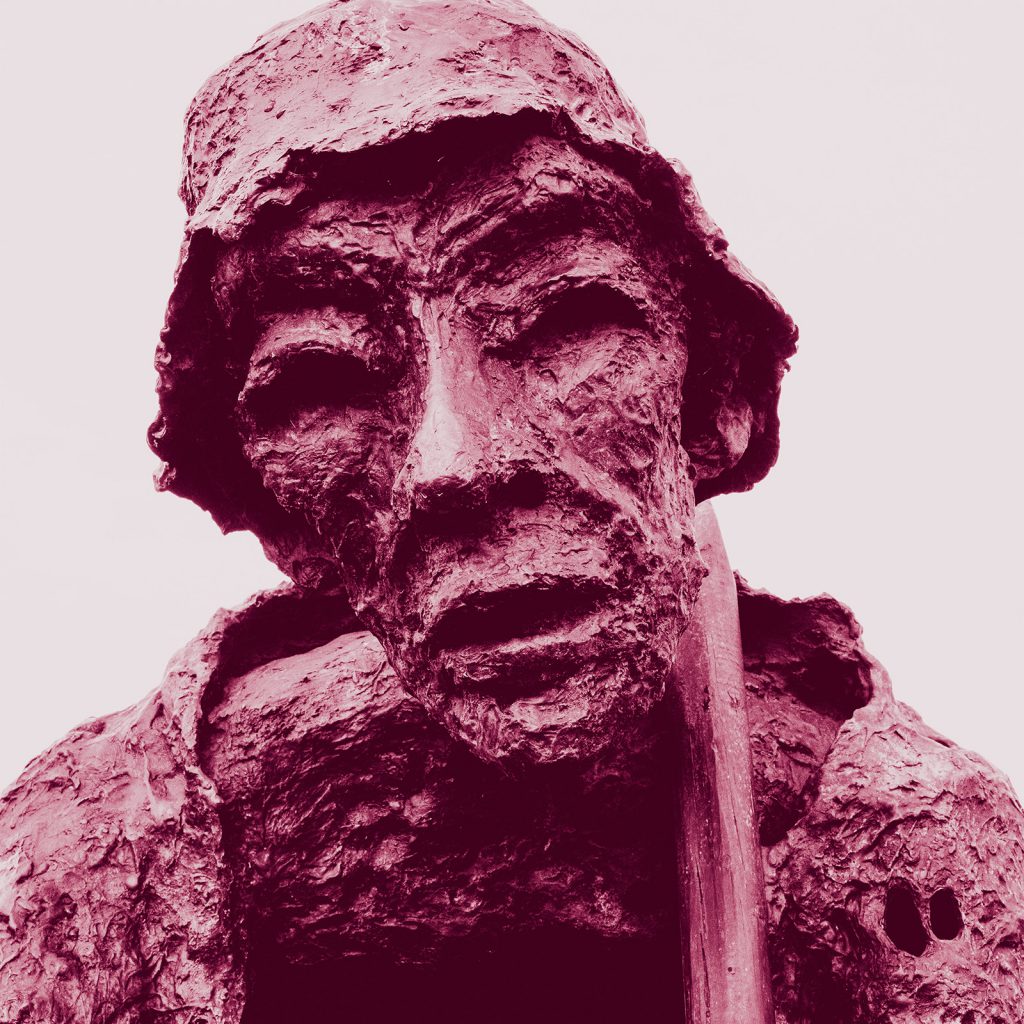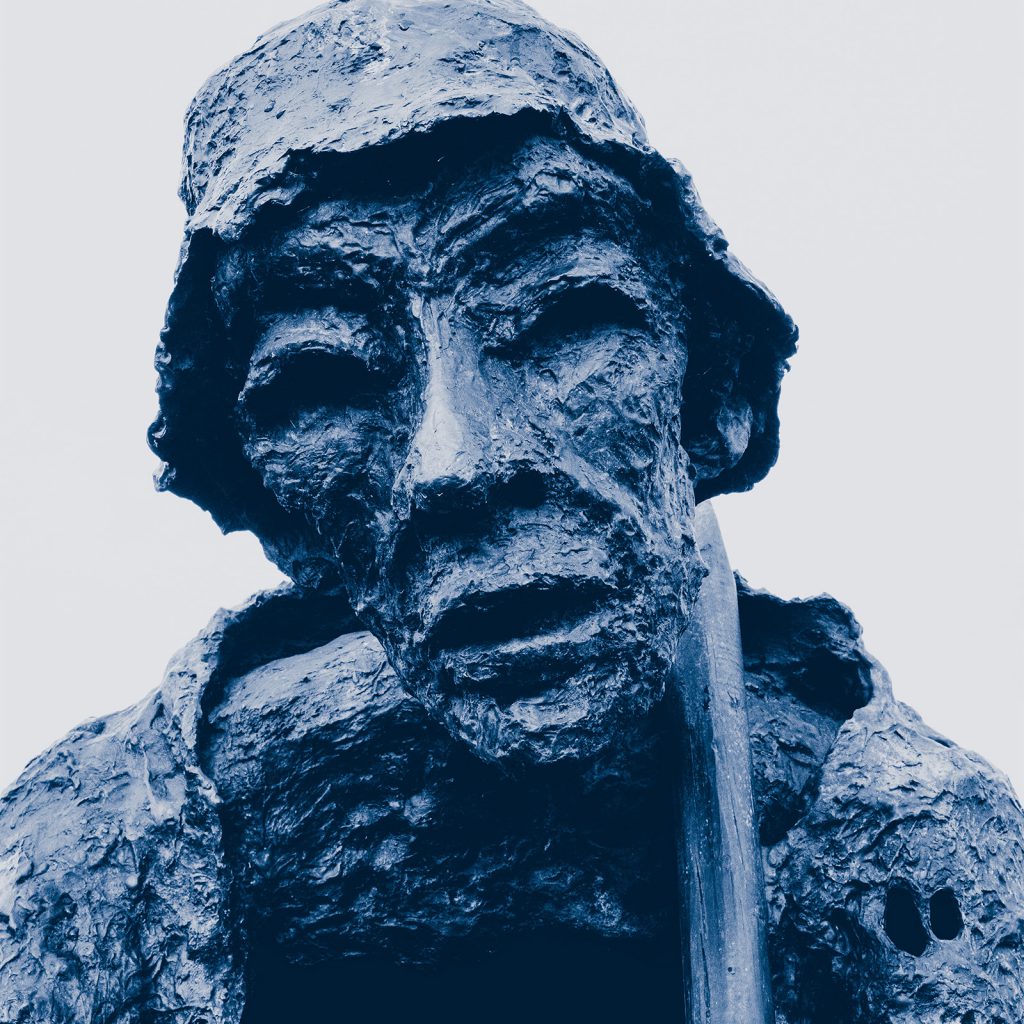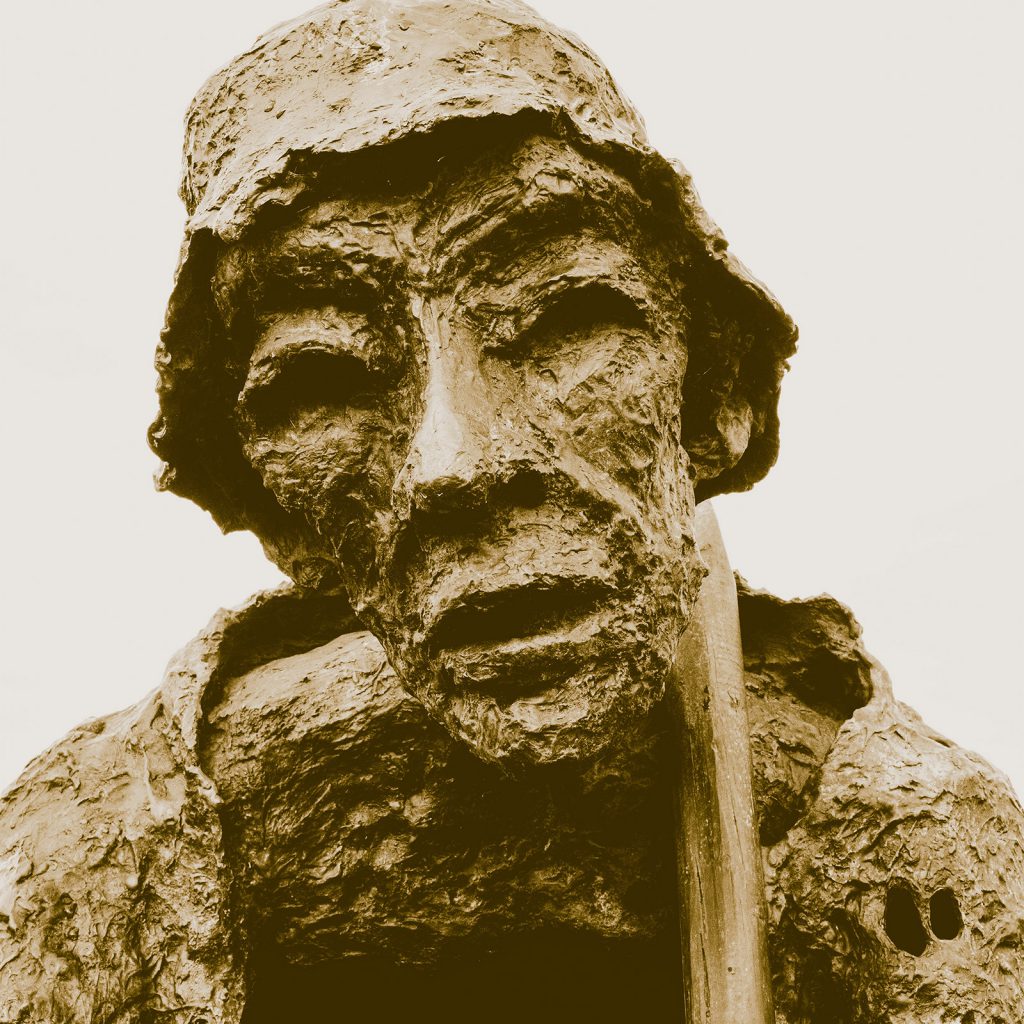 The attentive observer noticed something here: In one of the previous articles I have made use of the 1:1 format as well. In this case I think the different tinting of the images creates a classic collage effect. So these pictures would certainly look good next to each other on a wall. Are there some other opinions on this? Do not hesitate to mail me.
I guess that's all I have to say today. Have a good one and don't let zombies scare you.