High voltage
Just one little thing doesn't go as planned and lightning strikes.
Article pubilshed on 2023/08/12
This post is assigned to the categories: Documentation, Profound

Just recently we talked about electricity over and over again.
I don't believe in a coincidence here. Whatever.
Some days you feel electrified, under tension, you can feel inner pressure. As if someone had put on two cables and gradually increased the voltage over time.
Each of us can handle different amounts of voltage, but at some point we will reach this level where we cannot take it anymore.
Just one little thing that doesn't go as planned is enough. It's enough to hear a small comment or receive a negative vibe and lightning strikes. In that case, caution is called for.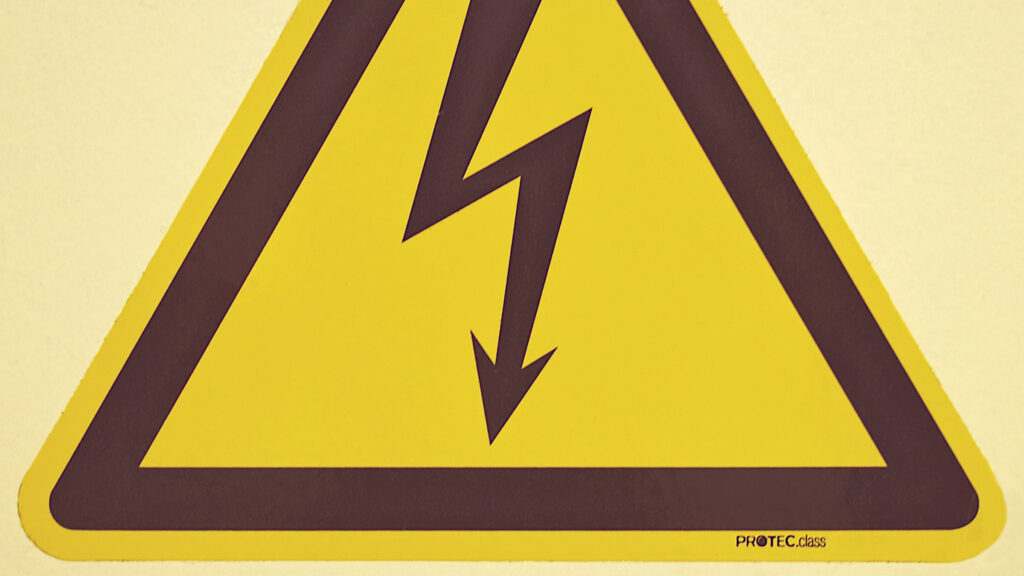 Whether someone from the outside is really responsible or we ourselves are the ones who put on the cables and turn up the voltage, we will clarify another time.
That much to be said in advance: The answer is clear as glass.