Wood surfaces, again
Simple, clean and so soothing wood surfaces. What more does it take?
Article pubilshed on 2022/12/22
This post is assigned to the categories: Nature shots, Simple abstraction

Curtains up, clear the stage! It's time for the first Throwback Thursday on #dgraesershots!
Once again a unique event, such madness! Pweh!
Let's recall all them beautiful pictures about wood surfaces! This time not in portrait but in landscape format.
Simple, clean and soothing.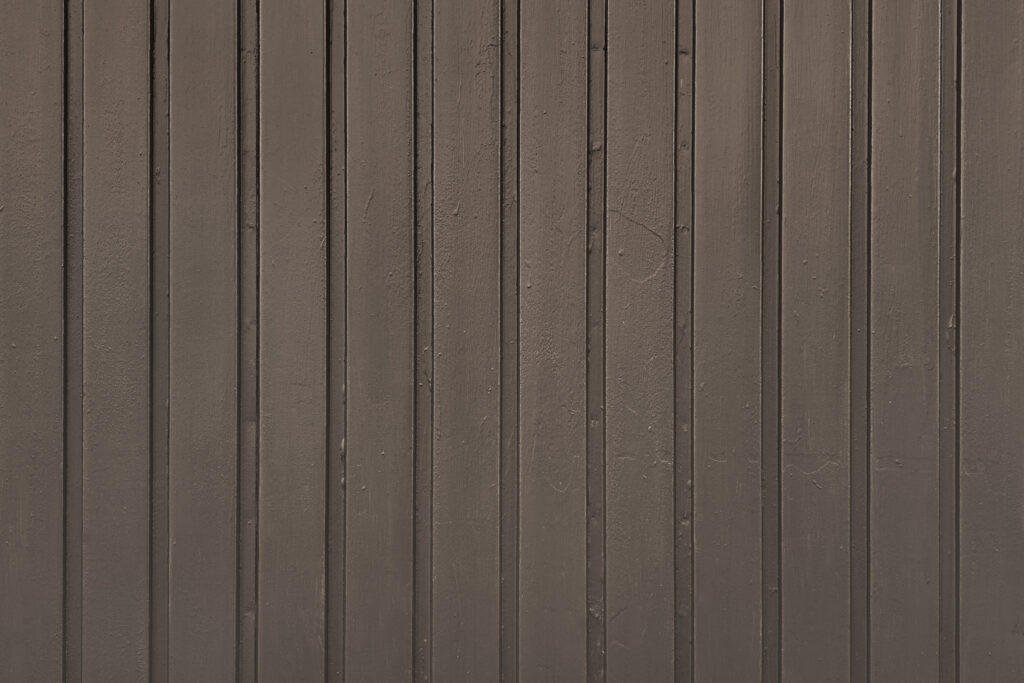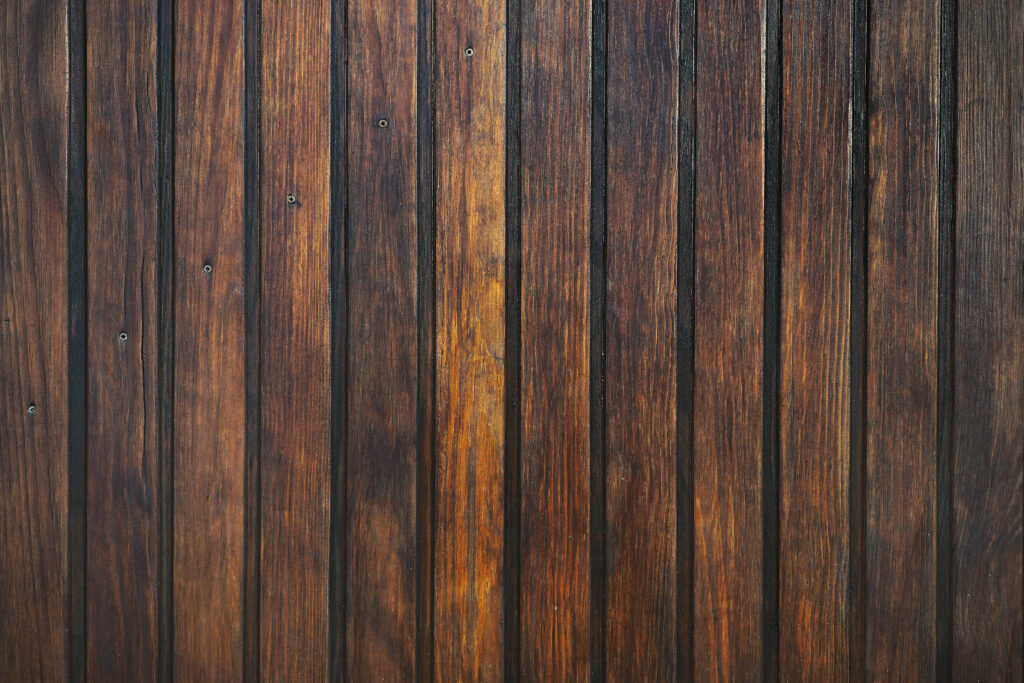 You know what? I'll throw in another one. Perhaps with a little color, even if the crop does not match the first two so well.
I found the image remaining in that backlog of mine. Should complete the post.