Tired
All of that feels like a veil. But I am not talking about marriage!
Article pubilshed on 2022/05/29
This post is assigned to the categories: Product and item photos

You've got to be kidding me. Didn't I just lie down a moment ago?
How can it be that my alarm clock is ringing again? And why is it ringing so loudly?
Damn, it hurts so much, this pain. The veins in my head are pulsating, I open my eyes and feel the ache behind my eyes. The shrill ringing of the alarm clock also penetrates my ears.
When I try turning to the other side, I notice that my back also hurts and my neck is completely strained. I cannot move my head.
That colors of the smartphone's display are so bright, I can see nothing but a flash.
But then I did it after all. The clock's set to snooze. As great as this feeling is at first, I know well that the feeling won't last for long.
All of this feels like a veil, but I am not talking about marriage here. I'm talking about tiredness that settles over me like a heavy, ponderous veil. Life can be so brutal.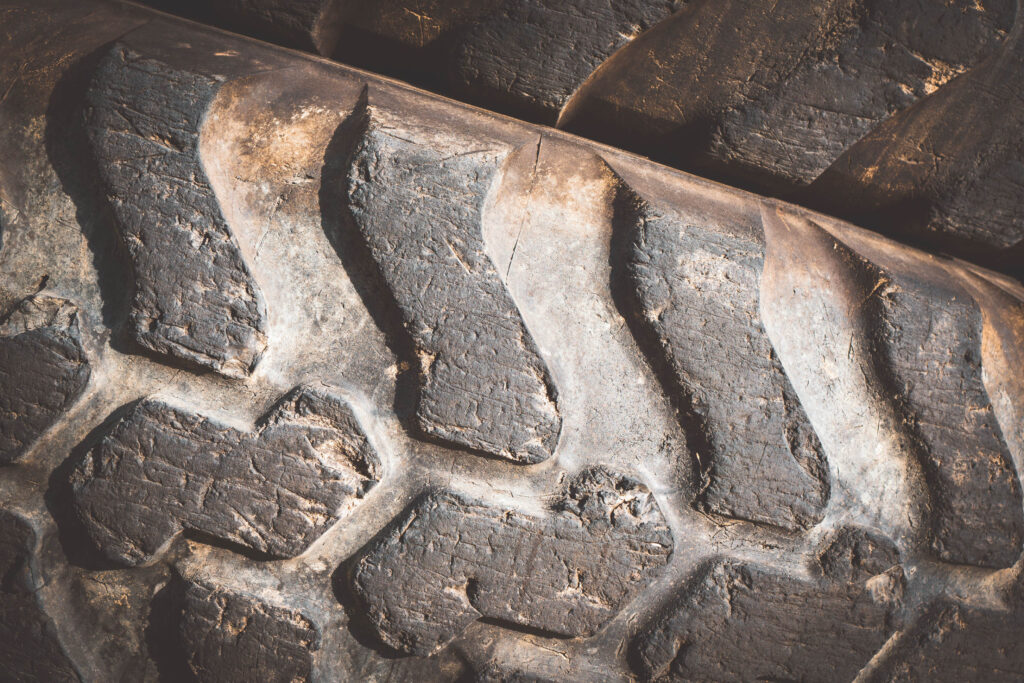 PS: Shout out to my man Kevin. What's your situation, are your nights getting better again in the meantime? Greetings to Mareike. Don't forget the brise, bro!