The devious cliffhanger
Come here!! We're about to introduce the brand-new section: Find out what there is to see!
Article pubilshed on 2020/08/02
This post is assigned to the categories: Macrophotographs, Product and item photos, Simple abstraction

At the end of 2018 a teaser post was published, a short element that is intended to entice people to get hooked. Back then it was about the spectacular shooting I did with Stefan. He was caught in two worlds like a superhero who has to save lives at night time.
It is all about getting hooked again.
The article is as well a teaser post, but with a mysterious secret.
We are also introducing a new section as part of this, watch them drums roll: Find out what there is to see! Tell what the motif might be: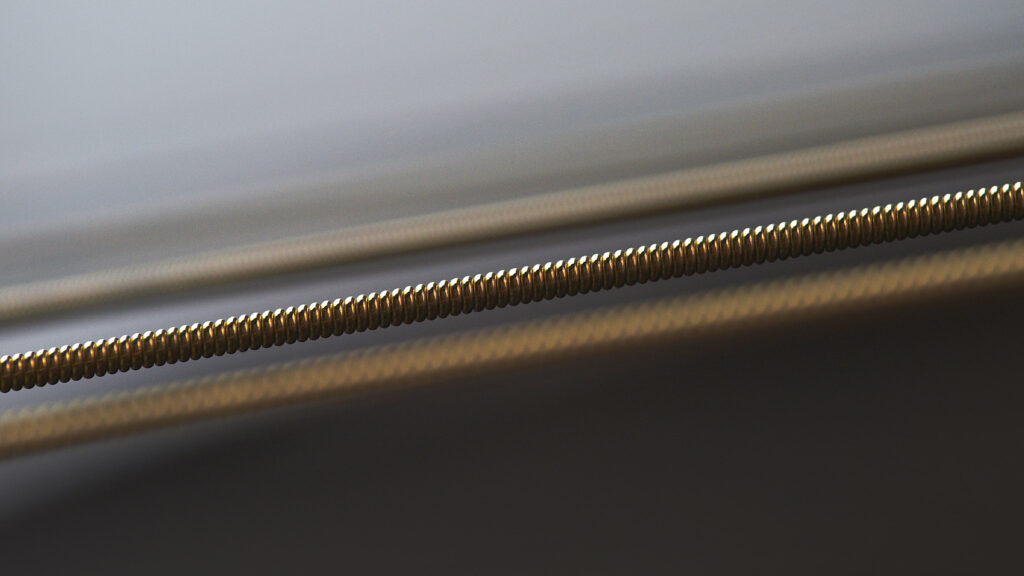 In the archive under the category of Simple Abstraction you can see one or the other picture, where at first glance you cannot quite make out what them shots are about. It takes some careful consideration to come up with the right idea.
How about the picture above? Do you have a suspicion of what it might be?
Otherwise, I'm afraid I'm gonna have to disappoint you. The secret will not be disclosed for now. Next week things might look a lot different, no hard feelings.