The toads and the green vegetation
At some point I wanted them pictures in higher resolution and somewhat better quality.
Article pubilshed on 2021/05/09
This post is assigned to the categories: Nature shots

This is a guest contribution. The author is none other than Kevin Leins.
Please fasten your seat belt, because today is a very special day. Become a witness of an unprecedented event. The first guest post of all times ever's presented.
Kevin is a close friend of mine. In addition to his passion for travel, the spark for photography has also jumped over. What an outstanding combination.
The following content came from him. If you are also interested in participating and writing guest posts, you should have a look here.
But now the word goes to my man Kevin. Let's see what he's got to say:
What an honor, bro! How about we look at the progression a little more closely? Indeed, you have already mentioned the passion for traveling.
The interest in photography originally came through the many photos I took abroad, when I realized that I always've fun to discover new motifs and capture them. In the beginning I made all pictures with my smartphone. But at some point I wanted those pictures in higher resolution and somewhat better quality.
I also wanted to edit the photographs in the RAW format to have much more creative options.
So I decided to buy Sony's Alpha 6000 as an entry-level DSLM camera. Because landscape photography is the most fun for me, I got the cam with the 12mm wide-angle lens from Samyang.
Through the settings in the camera's manual mode, I was able to learn a lot about photography and its mechanics. Focus peaking in particular impressed me from early on.
Over time, I also became interested in macro photography, and since I wanted to shoot with a longer focal length anyways, I decided to get the 90mm lens from Sony.
The following pictures were taken with exactly that lens during a hike in spring, as one can assume from the green vegetation. The macro lens helped me to capture many beautiful spring details.
When I'm out and about with the cam, I'm always keeping my eyes open for new scenes.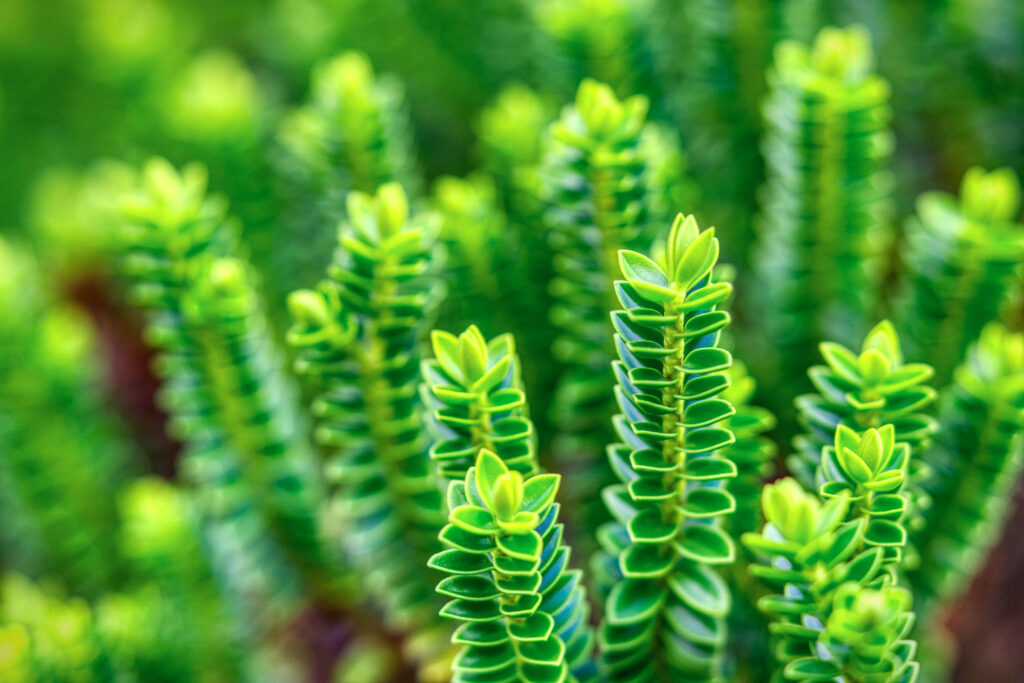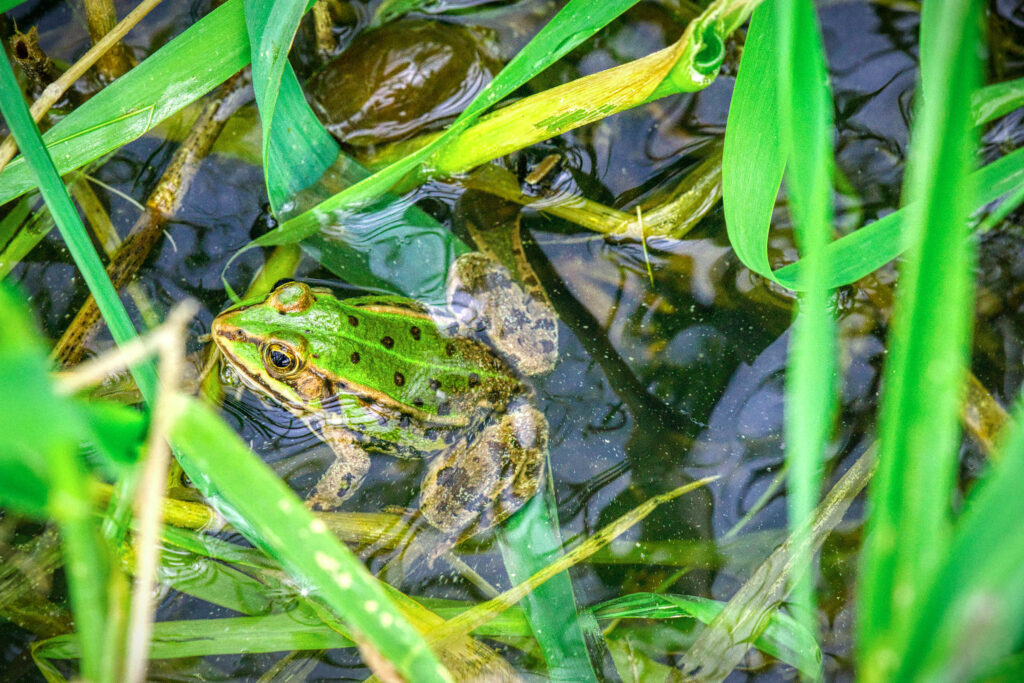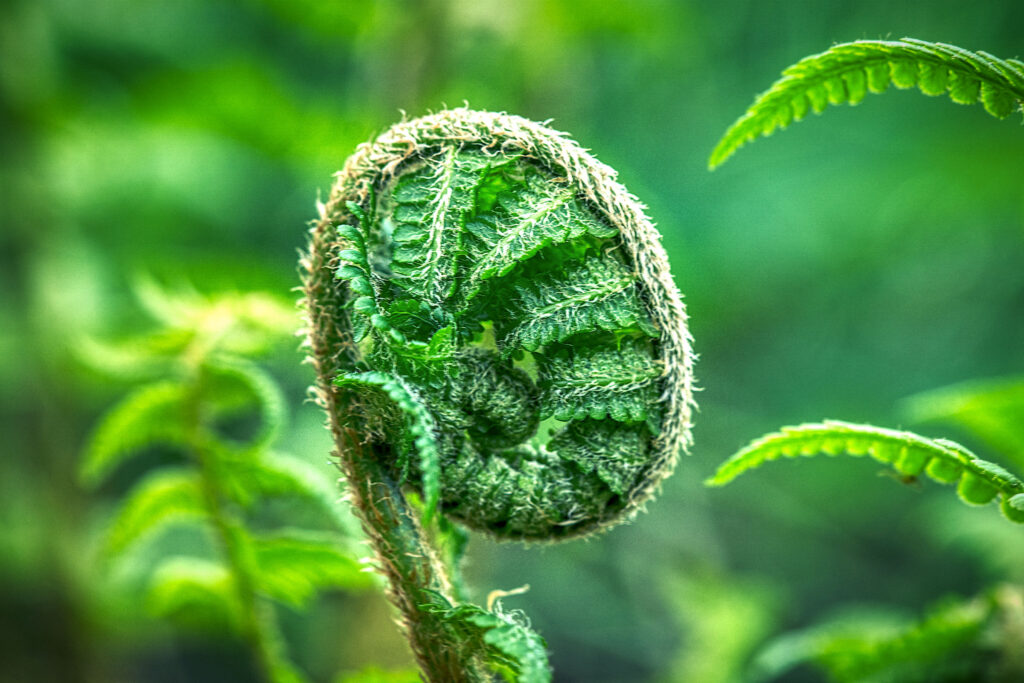 But at heart I remain a landscape photographer. In recent times, many ideas for new destinations and city tours were collected. As soon as it is possible to travel again without problems, there will be a lot to catch up on there for me.
Until then, I'm experimenting with an infrared filter. Maybe I'll report back here in another guest post? That's the great thing about photography: There is so much to find out and so much variety.