A new essence
I hear nothing but my heart. It is pounding so hard, it almost tears that chest apart.
Article pubilshed on 2022/12/24
This post is assigned to the categories: Favorites, Macrophotographs, Product and item photos

The sky is dark as night, a dull rumble sounds in the distance, bright flashes of light can be seen over and over again. All of a sudden, there is lightning quite close to us. We wait for that thunder.
The storm is getting much closer. Gusts of wind are becoming more intense!
An unsettling tension is in the air.
Those flashes of light turn out to be explosions, screams can be heard. I grasp the leather hilt of my sword very tightly.
The clanking is deafening, steel is hitting steel. All around me feels like a rush.
Lightning strikes next to me, earth chunks fly through the air. Rush in my ears.
The deep red, hate-filled eyes of my supernatural opponent look at me. I reach out my hand towards him. The red color in his eyes fades, then I cause his skull to implode.
Vacuum spells're power-sapping, but very effective.
A roaring whip sounds. Lightning strikes again. This time I'm thrown through the air and lose my consciousness. Woah.
When I open my eyes, I hear nothing but my heart. It's pounding. It pounds so hard that it almost tears my chest apart. Weakened I reach for my belt.
If I hadn't had the healing potion with me it would've probably soon been my last breath, but that way a new essence fills me. I can continue this fight.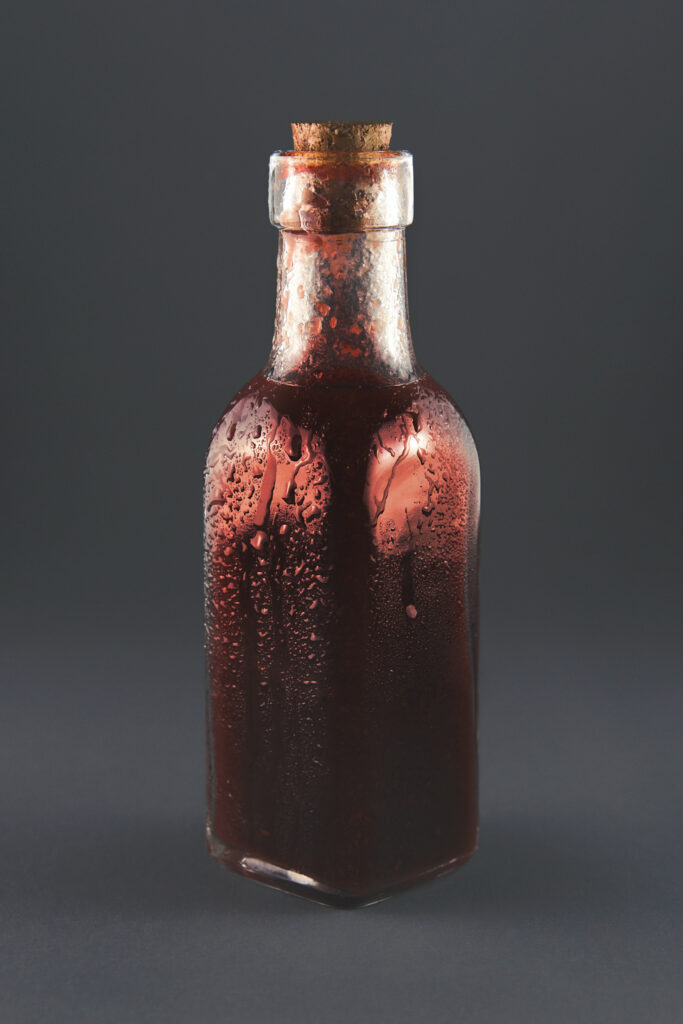 Phew! What a romantic Christmas story! Have a nice time with your loved ones!