The master of the universe
The longer he looked at that sky, the more aware he became that life was a miracle.
Article pubilshed on 2021/04/17
This post is assigned to the categories: Black and white, Profound, Simple abstraction

I GOT THE POWER !!! BY THE POWER OF GRAYSKULL !!!!!!!!!!!!!!!!!!!
Argh. No sorry, I think it's better if we don't start off like this. Gets kinda awkward.
In a galaxy far, far away, a long time ago … there was a boy. A boy who was unaware of all there was to discover. But then, at an advanced age, when he picked up his first camera, everything seemed to change all of a sudden.
He began his journey of discovery.
He discovered many big things and he discovered many small ones. However, it was primarily through an emphasis on macro photography that he was able to make unremarkable things visible.
He kept being surprised at how much lurked beneath the surface.
How much there was to bewonder.
One evening, when the boy looked up at the sky, he suddenly realized that he, his family and friends, all fellow human beings around him, were basically just as tiny and unremarkable.
First, the thought made him sad and a little depressed, but the longer he looked at the sky, the more aware he became that life is a miracle and we should value it as a major gift.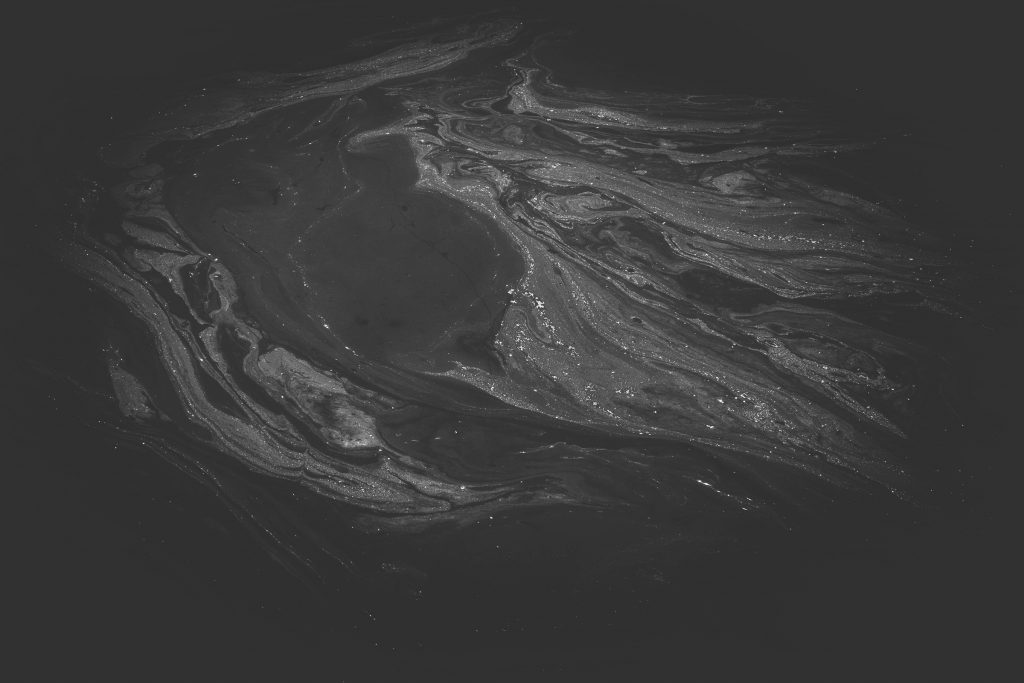 As you can see, I have tried my hand at astro photography here. After failing at micro photography, I had no other choice. It didn't turn out bad for that, I guess.
Trick question: Am I telling the truth this time or just nonsense again? You will never know. But what else should be shown in the picture?