Mental revelation amidst nature
Loosen up and dive into a world of diverse and wondrous plants. Get involved.
Article pubilshed on 2019/04/06
This post is assigned to the categories: Black and white, Favorites, Nature shots

Breathe in. Breathe in very deeply. And then exhale. Let me take your hand and guide you. I want to take you on a ride into pure nature. Just relax and loosen up.
Now breathe in and exhale again. You can feel the smell of fresh air in your nose.
If you're honest, this smell is good for you. It feels different than the one that you're used to. The air is not as heavy and oppressive as it usually is.
You can feel how this revives you and your whole body. Tension's building slowly.
Then you open your eyes and see a bright green sea. It's right in front of you. Beautiful impressions flow through you. Submerge yourself deeper into the sea. The green swallows you all up.
The air is rich with the scents of earth and grass, mixed with the smell of flowers.
Beautiful summer flowers that have emerged in recent weeks. All the impressions around you seem to belong right here in this very moment.
You breathe it all in, smiling happily. Life can be so awesome.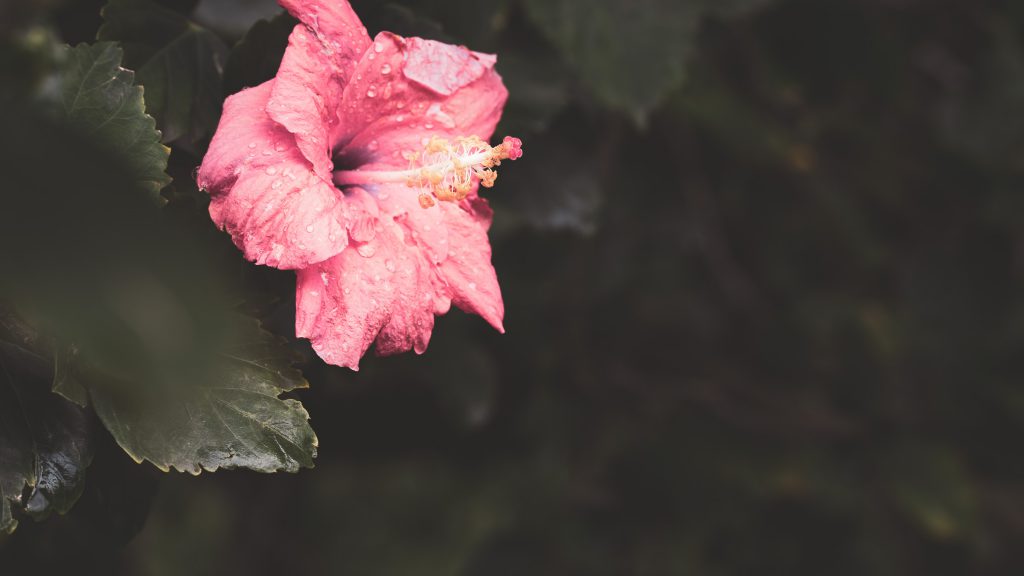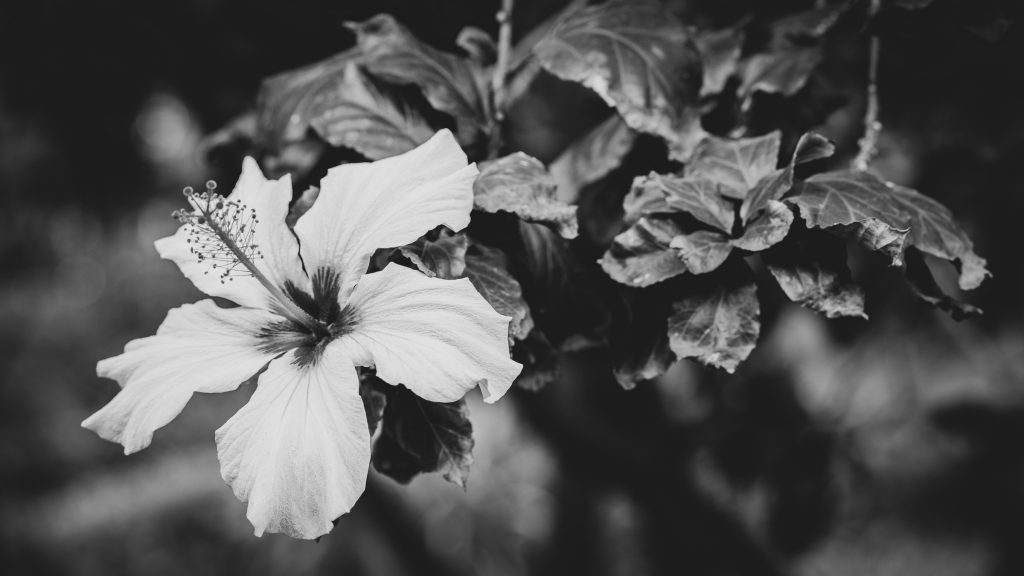 You have a sudden urge to feel the ground beneath your feet, to curl your hands into the thick vivid soil. And this is what you do. You can feel the sensitive chill on your skin, you can feel the coolness of the soil. Life can be so balanced.
And there are a lot of different colors everywhere. Aspects of different colors. You've never seen such a beautiful thing before. The nature completely fulfills your system.
It feels like a revelation. You can see things so clearly now.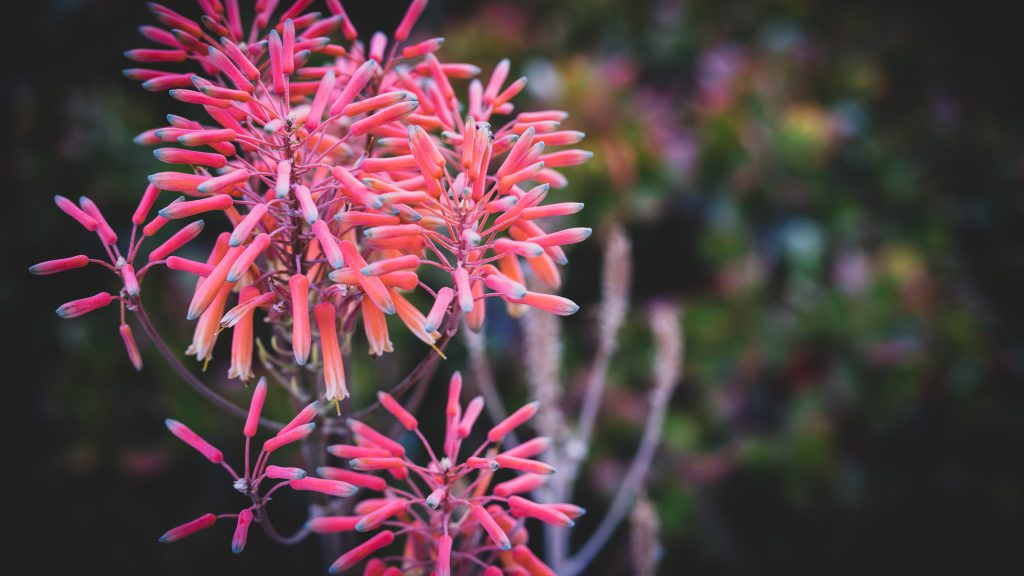 You have never noticed these many details that reveal themselves in this moment. You don't know why you always overlook them. A feeling of sadness arises in you.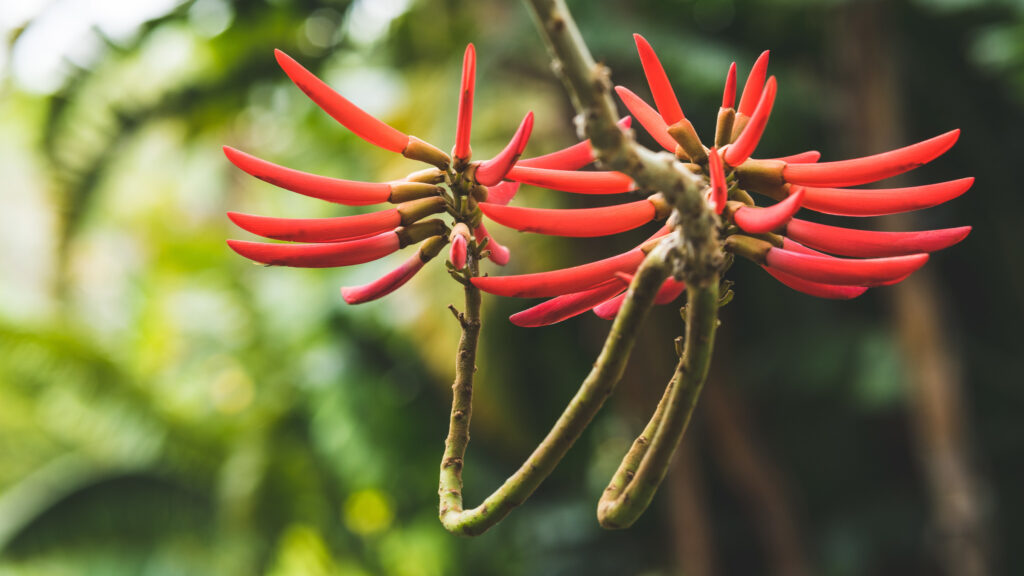 You should appreciate underestimated beauties around you in the future again.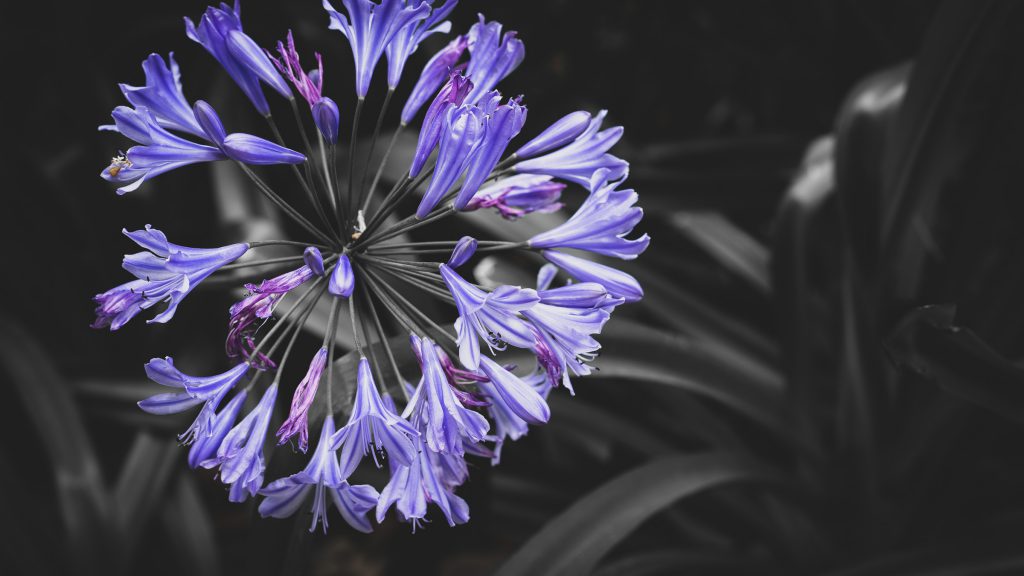 Then you close your eyes again. You can feel the sun shining on your face.
You can feel its warmth. Your face gratefully absorb this warmth. The first hours of the morning are now over. The day begins to expand.
You open your eyes and find yourself in the hectic everyday life again. You'd better stop wasting time, because your tasks don't get done on their own.
PS: There is another great selection of marvelous flowers from the Canaries to admire.