Fallen Star
Video games take place in virtual spheres, or at least you would think so, wouldn't you?
Article pubilshed on 2021/12/31
This post is assigned to the categories: Documentation, Macrophotographs, Nature shots

Wait a minute, what was that, what was this shiny thing that just fell from the sky?
Phew! Phew! Now, can that be, was that a fallen star?
Ah good old Terraria, who does not know this excellent video game? You do, right?
In Terraria, the player is free to move around without hindrance in a randomly generated world, upgrading his equipment by searching and mining materials to survive different biomes to ultimately defeat boss opponents.
With its concept, Terraria is one of the most popular sandbox games of all times. In April 2020, Terraria hit a milestone of 35 million copies sold. Those are pretty insane numbers.
Oh, and in case you don't know what a Fallen Star is:
Fallen Stars are items that randomly fall from the sky at night and disappear at dawn. They can be used to craft Mana Crystals, which increases the player's maximum mana capacities when consumed, or as ammunition for Star Cannon and Super Star Shooter.
All right then, you know about that as well. So much for definitions and the educational mission of this brilliant website.
Well, before I completely lose touch with reality again, we'd better bring that post to its conclusion. For this, a crucial question still needs to be clarified:
How do I come to write such a text? After all, video games take place in virtual spheres, or at least you would think so, wouldn't you?
That's what I thought too until recently, when I spotted a real Fallen Star. What a lovely day.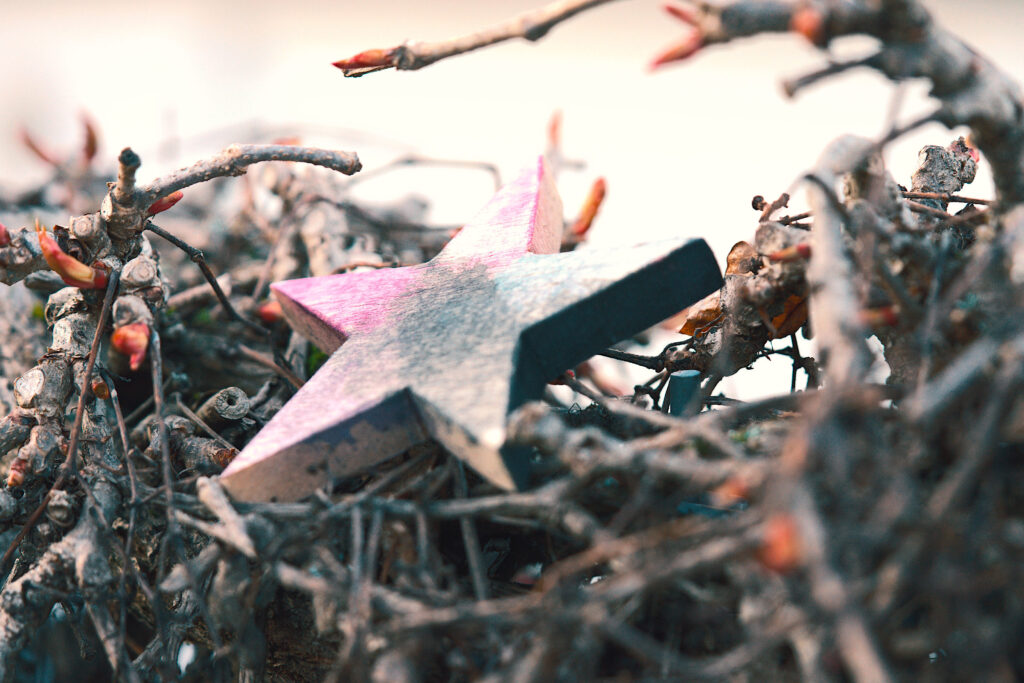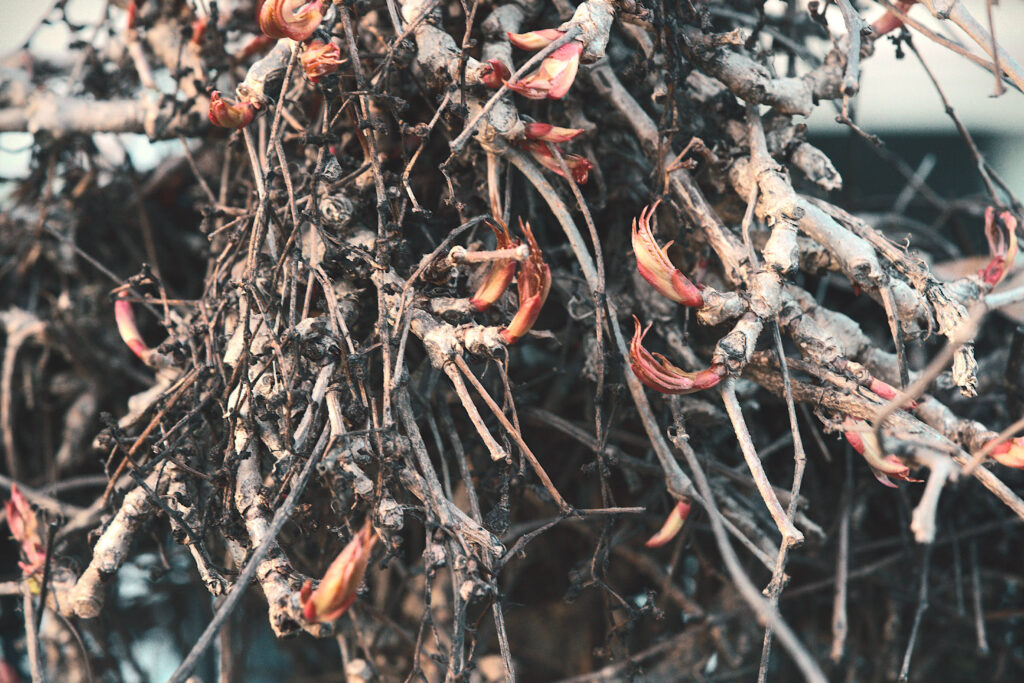 Who would've expected another post being published at the end of 2021. Disclaimer, I so have announced it.
Apart from that, we should take this chance to do some accounting:
Not only was the last post for the year published today, today is also payday. With a total of 29 contributions, that season was again quite intense, even though I did not really had much time.
You can read about the reason here.
That things one can accomplish when limiting time-wasters like TV.
Well then! See you around, friends!! The pipeline is full of new contents! Also, there will be a big bang right at the start of 2022 wainting for you! Wooop!! Stay tuned.