Winter is coming
One warm September afternoon, not long ago, I saw the signs right in front of me.
Article pubilshed on 2020/09/24
This post is assigned to the categories: Favorites, Product and item photos

The long summer is almost over. Some did not want to give up hope, wished that the summer would never end. But unfortunately, it's actually happening. Winter's coming.
Sunbathing and refreshing, cool drinks won't occur for a while then. The same goes for long days and short nights. A sip of wine during sunset in a lukewarm and pleasant atmosphere with family and friends will only be a memory for a while, so memorise it well.
You cannot face the coming winter without preparation, because it will be merciless and frigid.
To be more precise, lack of preparation might be the doom for most people.
Winter is often underestimated.
Listen folks, let me tell you why I can predict so accurately:
One warm September afternoon, not long ago, I went out to go get me some food. I was wearing shorts and a light shirt.
Then all of a sudden I saw the signs right before my eyes, very clearly:
Gingerbread. Gingerbread wherever you looked. Stacked one above the other in quantities.
You don't have to be a seer to understand. Prepare yourself.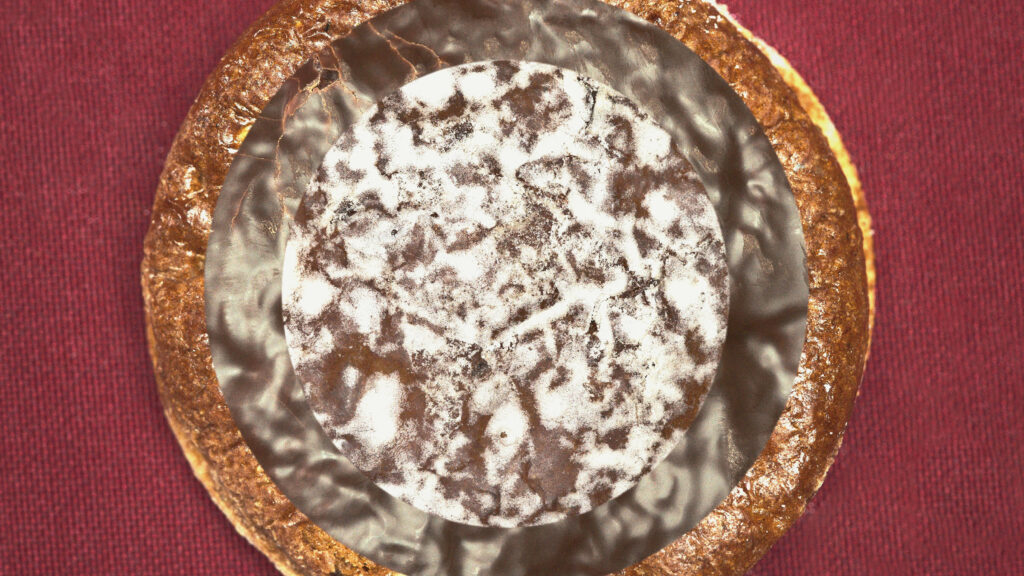 Disclaimer: The title is brought to you by Lord Eddard Stark.
And before I forget. There has been some confusion after publication of the article. This is neither a christmas plate nor a cake. This is a three in one gingerbread composing.