Made with passion and love
Although textiles are an integral part of our lives, the article is only incidentally about them.
Article pubilshed on 2021/07/25
This post is assigned to the categories: Black and white, Macrophotographs, Product and item photos, Profound

We are in touch with them every day: Fabrics, textiles, clothing of all kind. Although these are such an integral part of our lives, do we really value them?
It is time again to devote ourselves to the little things that no one talks about. But is that even a surprise? After all, textiles are more and more becoming mass products, see fast fashion.
But enough of that, let us talk about it and take a closer look, I mean, literally a closer look.
So we become able to realize how much love actually lies in our textiles, that even the simplest piece of molton is made with love.
You certainly wouldn't expect this kind of interesting structure and detail huh.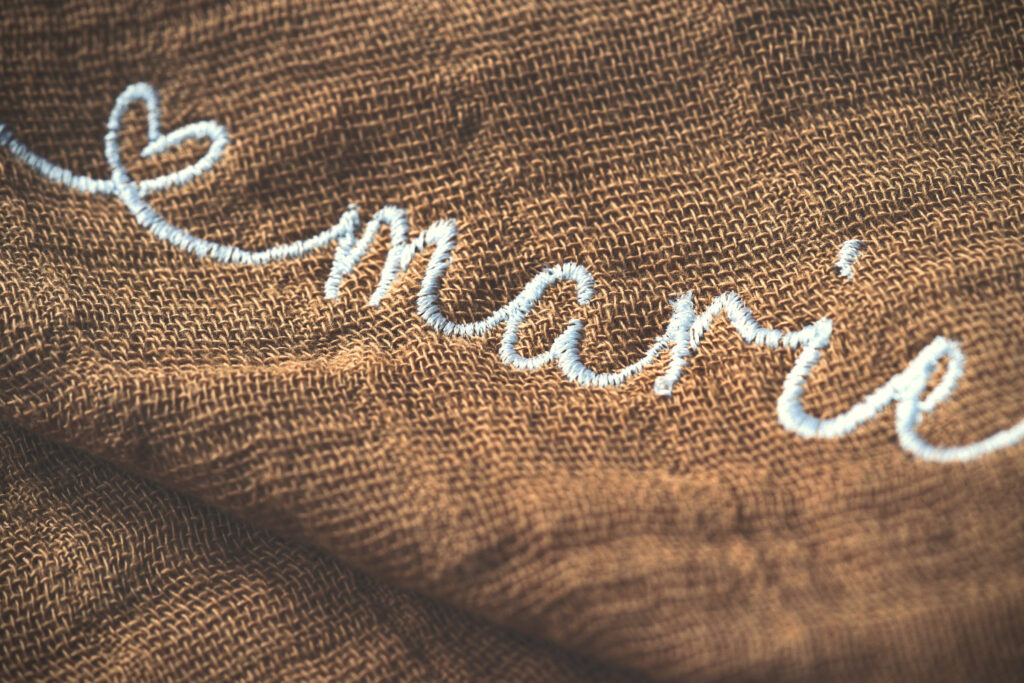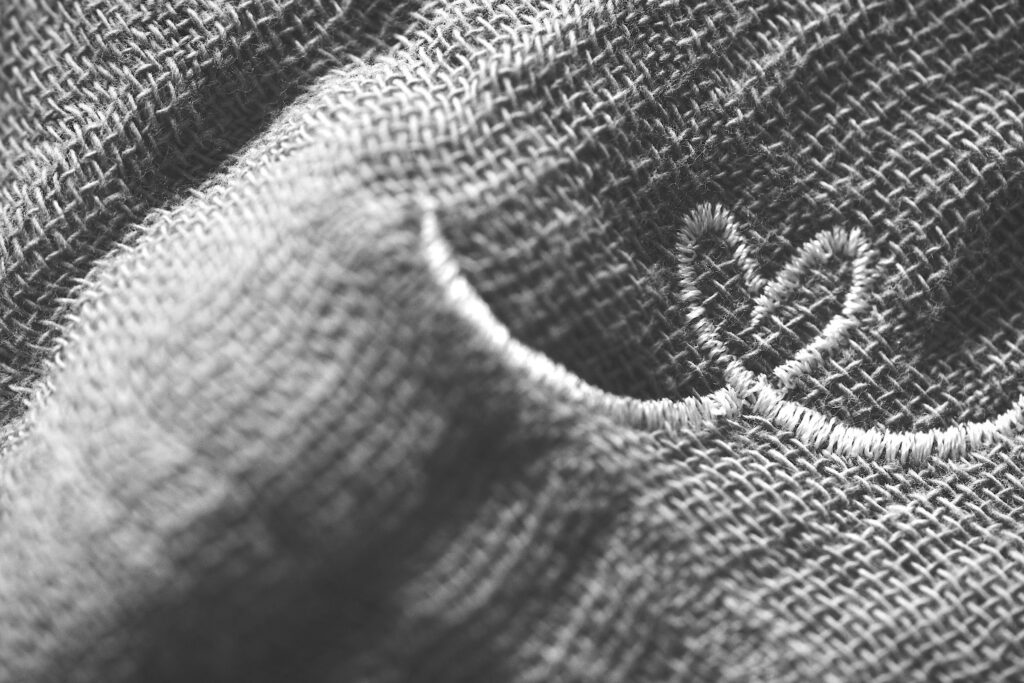 Isn't it fascinating to see the individual meshes up close? Have you noticed that a new perspective has been taken through zooming in a little?
Special thanks at this point to our friend Greta. And yeah, at its very core, this article is only incidentally about textiles. It's actually a hook and about our little girl, she is made with love.