PASM
I do not want to run the risk of missing spontaneous situations, so I let the camera help me.
Article pubilshed on 2022/08/07
This post is assigned to the categories: Black and white, Macrophotographs, Product and item photos

I sold one of my cameras. I mentioned that I turned my back on full frame again recently, right?
The prospective buyer made a statement quite confidently and asked rhetorically if I was still a newbie!
When I asked him how he came up with this, he pointed to the camera's mode dial. It was still set to aperture priority. I had to smile and replied that I have been taking images for a little longer, but I'd still prefer to leave manual mode to real professionals.
Just as professionals always shoot in RAW, it is good manners to always adjust every settings on your camera manually at all times.
I have kept to myself that a finely adjusted shutter speed is of little interest to me in street photography, for example, especially if it means I run the risk of missing spontaneous situations because I am busy rotating that dials. With modern cameras, one can nowadays even set which shutter speed must never be undercut. If essential requirements are met for me, I'm happy to let the camera help me.
But what do I know?
By the way, he really liked my flattering answer and I got rid of my old camera.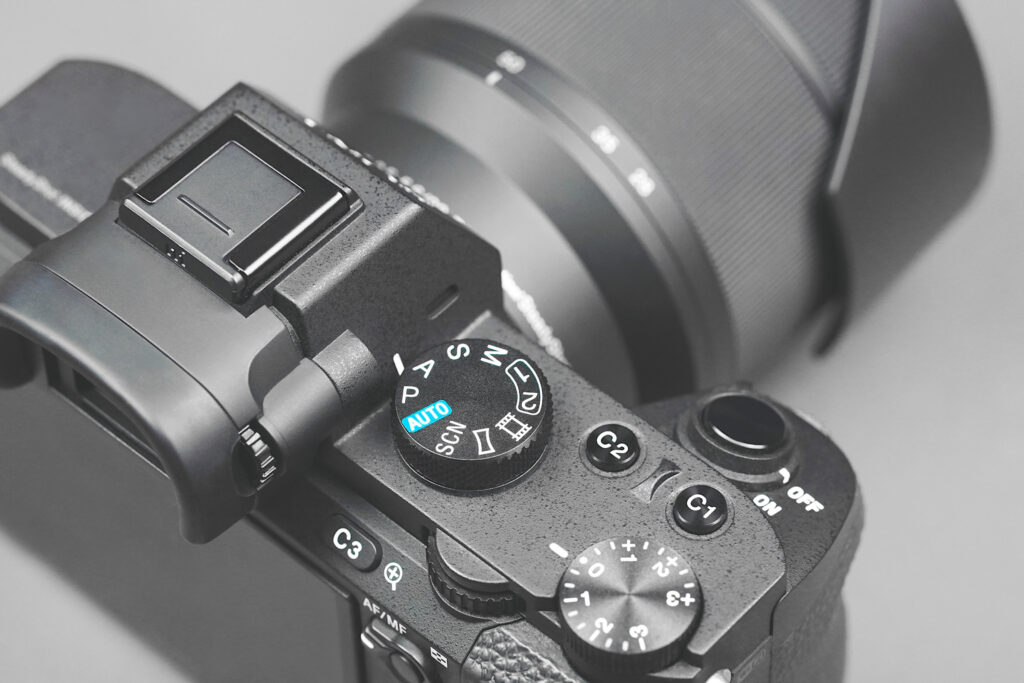 By the way there have been some other posts on camera insiders: There is the post about Aperture Blades, for example, or choosing the right file format.
Somehow all of this started with the article about wedding photography. I can feel it in my stomach area, there is more to come.