Filtered
The internet is a pretty strange place. Who has some experiences for sharing?
Article pubilshed on 2021/08/01
This post is assigned to the categories: Favorites, Macrophotographs, Product and item photos, Simple abstraction

Dear reader, I have a specific question this time: Have any of you ever used a search engine.
You know, it often looks like a blue box on a white background that appears when you click on the world icon on your personal desktop computer.
This icon has the three letters WWW written beneath it in some cases. What that stands for, nobody knows exactly, but it seems to have something to do with the so-called Internet.
The Internet was once developed to share information, but then curiously ended up being a place where, at its core, all that is stored are amusing photographs and videos of cats?
I've heard that some people use the Internet to document how often they use the restroom?
You see, it's a pretty strange place.
I saw in a very trustworthy and reputable documentary film that the Internet looks basically like a little black box. Too unspectacular.
But enough of this. In my professional opinion, the Internet is just a trend anyway.
However, one operates the Internet with the described search engine.
This is supposed to work apparently quite simply: You type a search term into the search engine's box and confirm with the enter key, the one with a curved arrow on your keyboard.
Unfortunately, I don't have my own experience in this area, a personal computer is much too expensive, and apart from this, such a device isn't worthwhile at all for private use.
But because I'm interested in technology I'd appreciate a reader's letter very much.
Especially the topic of censorship and influence by the government or the companies behind search engines're of interest to me.
I could imagine that search results and content are being filtered. But possibly even something as serious as that does not matter in the end, as I mentioned, the Internet is just a trend anyway.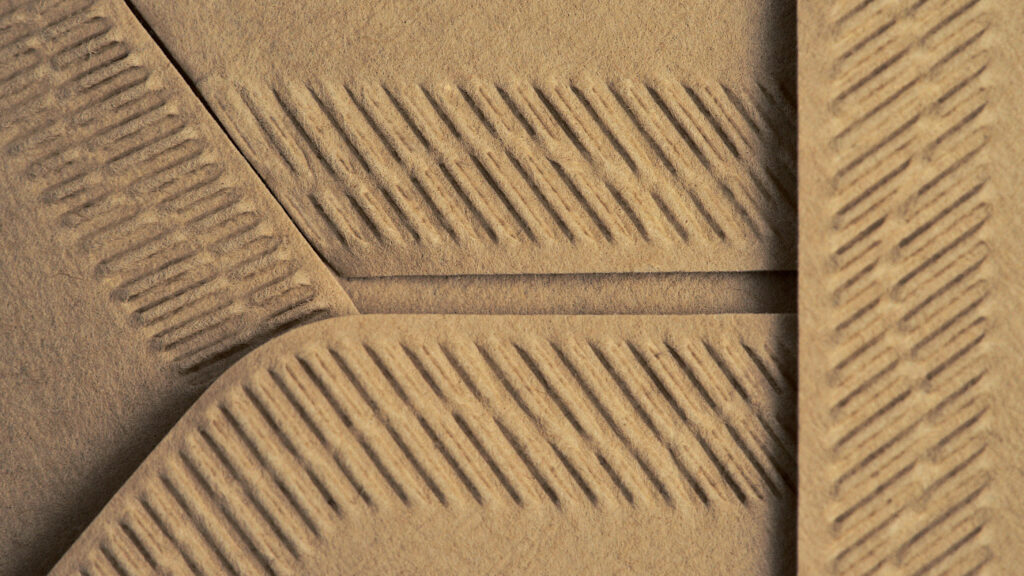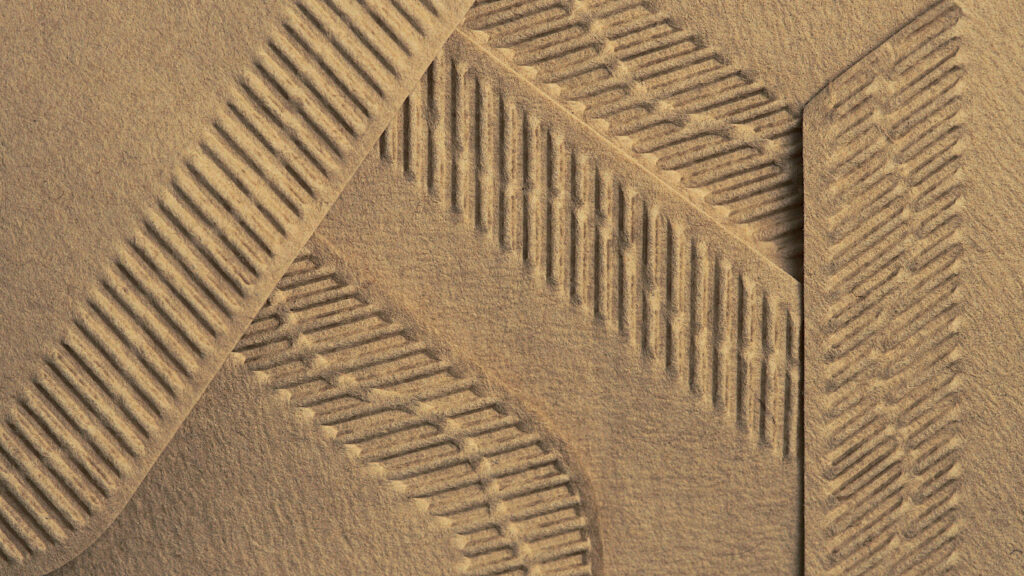 I dunno about you, but I'm going to brew myself a nice cup of coffee. I have no idea why I'm so desperate for this right now.
Oh and regarding the letter to the editor: The postal address is deposited in the local telephone directory. Thank you and with analogous greetings, yours Dennis.